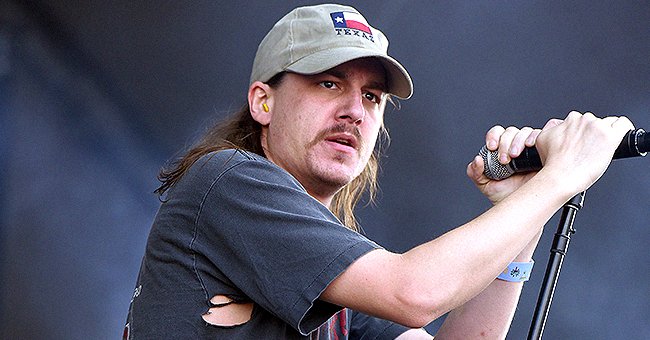 Getty Images
Riley Gale, Vocalist for the Metal Band Power Trip Died Aged 34 — Look through the Announcement
Riley Gale, the lead vocalist for the band Power Trip sadly passed away on August 24, 2020. The singer's death was announced on social media by his band.
Power Trip's Riley Gale died this week at the young age of 34. In the band's Twitter statement, they revealed how he'd passed away on Monday night.
The metal band described the late star as a "friend, a brother, a son." They recalled him as both a larger than life rock star and a giving and humble friend.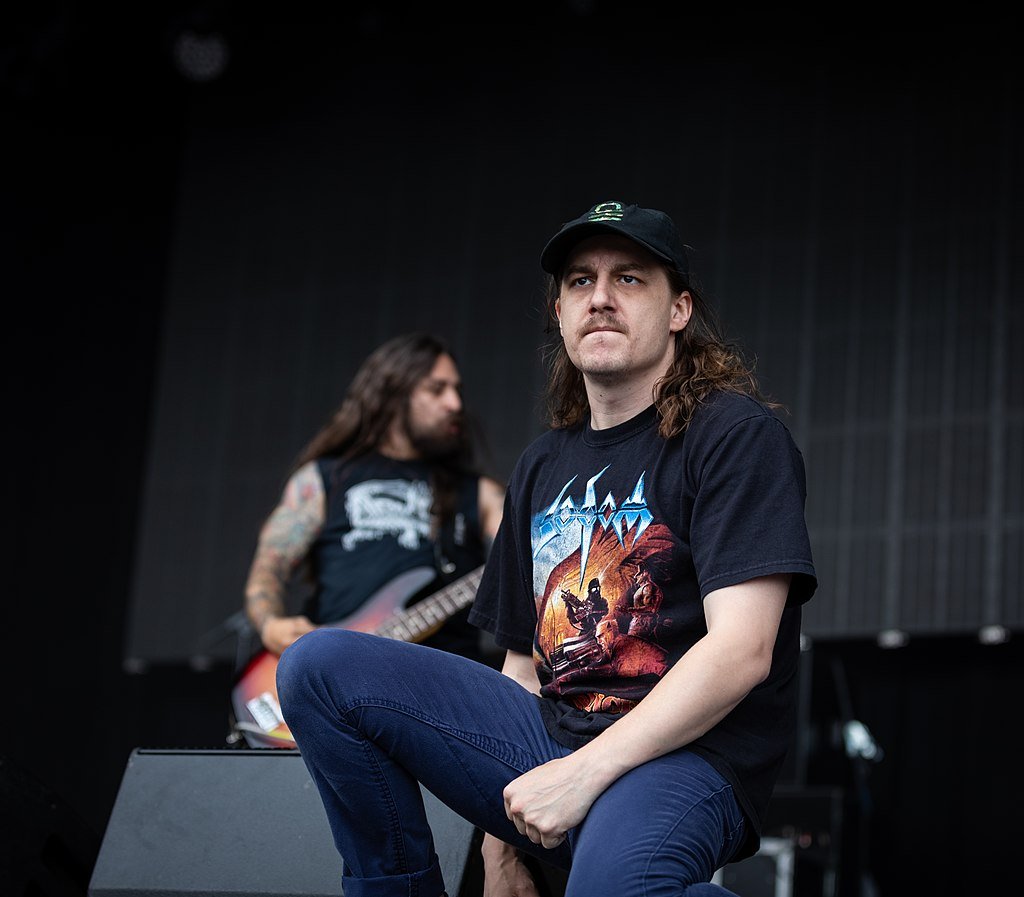 Riley Gale from Power Trip at the Rock am Ring event on June 7, 2019 | Photo: Wikipedia/Andreas Lawen/Fotandi/Power Trip - Rock am Ring 2019-0893/CC BY-SA 4.0
GALE'S CHARACTER
Power Trip shared how the late vocalist had touched many people with his lyrics and his big heart. They noted how he'd treated all the people he met as friends and made sure he took care of them.
The band vowed to continue celebrating Gale's life, his musical work, his charity work, and the love he left behind. Power Trip stated how the singer's fans were special and had meant a lot to him.
SHARING MEMORIES
They asked his fans to share any memories of him in tribute. The metal band asked for privacy as they mourn Gale's death.
The late star's band members also asked that donations be made to the Dallas Hope Charities in lieu of flowers. Gale assisted in co-founding Power Trip in 2008 in Dallas, Texas.
POWER TRIP'S MEMBERS
The band members consisted of bassist Chris Whetzel, drummer Chris Ulsh, and guitarists Nick Stewart and Blake Ibanez. A year after they were founded, Power Trip released its first EP "Armageddon Blues."
In 2011, they followed up with the self-titled "Power Trip." Two years after, they released the album "Manifest Decimation" and in 2017, "Nightmare Logic."
BAND'S COMPILATION ALBUMS
The following year a compilation album called "Opening Fire: 2008-2014" was also released. Earlier in the year they also presented the compilation "Live in Seattle 05.28.2018."
TOURING WITH THE BEST
The band had the pleasure of touring with artists and bands like Anthrax, Ozzy Osbourne, Exodus, Napalm Death, and Five Finger Death Punch. No cause of death has been announced yet.
TOWNES EARLE'S DEATH
Another young musician who recently died was singer-songwriter, Justin Townes Earle. The son of country-rock star, Steve Earle, passed away on Sunday at the age of 38.
Please fill in your e-mail so we can share with you our top stories!