Dog the Bounty Hunter' Cuddles with Fiancée Francie Frane in a Romantic Pic — See Fan Reactions
Duane "Dog" Chapman flaunted his romance with his lover in a new upload. The photo showed the bounty hunter and his fiancee, Francie Frane, cuddling, and fans reacted to it.
Duane Chapman recently displayed his deep affections towards his fiancée, Francie Frane, online. The post featured both lovers cozying up together.
They both seemed happy in each other's company. Chapman sported dark sunglasses, and Frane rested on her fiance's shoulders with a wide-eyed grin.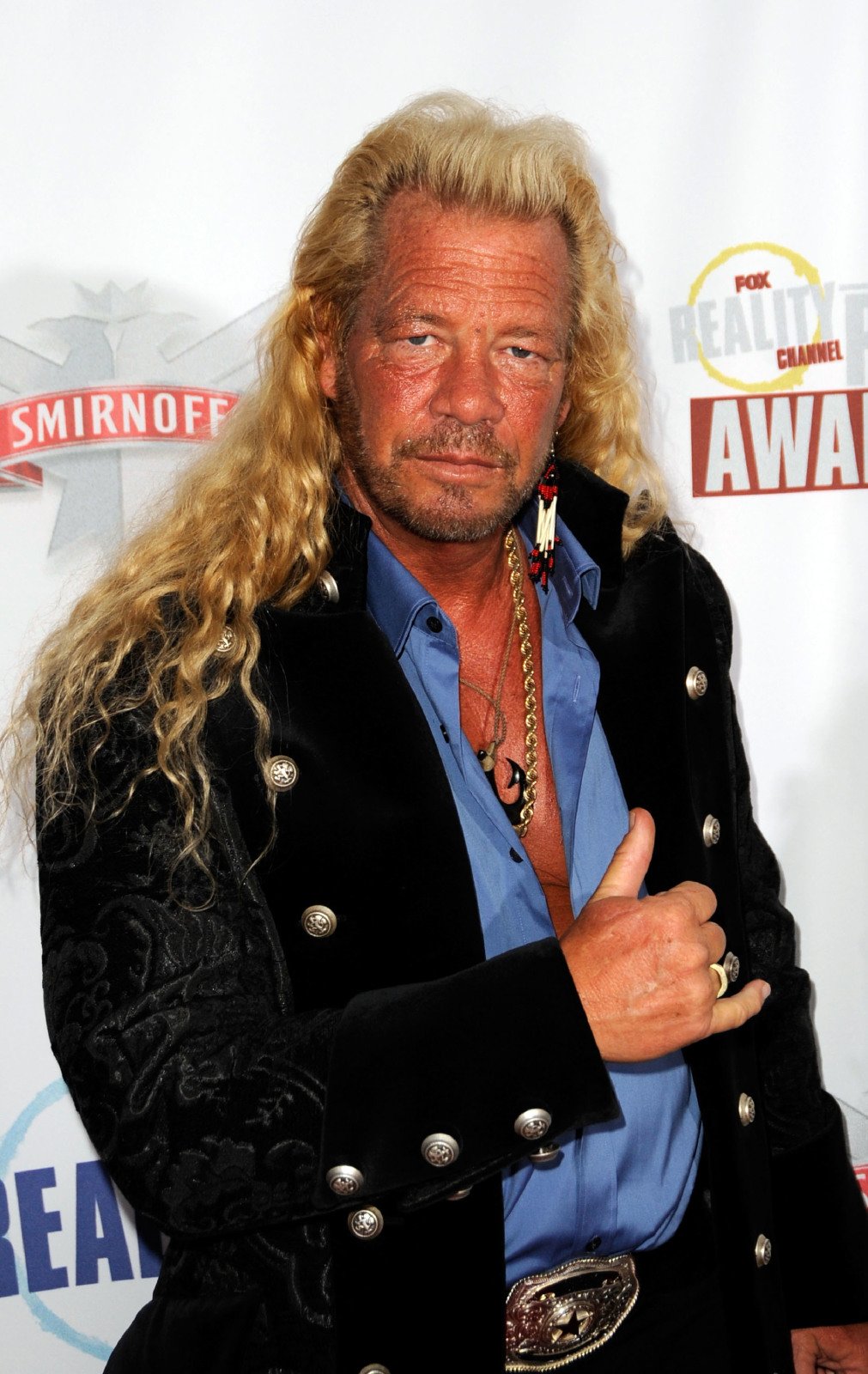 Chapman's gaze was not focused on the camera either. He looked towards his lover and responded to her with a smile. Under the post, he wrote:
"have a great weekend."
Fans were swooned by the couple's happiness, and they went on to express themselves in the comment section.
One fan wished him a great weekend and extended a heart of prayer to his family. Another fan observed that the duo seems happy together and wished them continued happiness.
They explained that he barely mourned his wife before looking for another partner.
Fans of the reality TV star are excited that he found love again barely a year after his wife, Beth Chapman, died. In May, the Chapman patriarch confirmed that he is ready to walk down the aisle with Frane, his new lover.
An insider revealed that the couple is a match made in heaven and that they intend to spend the rest of their lives together.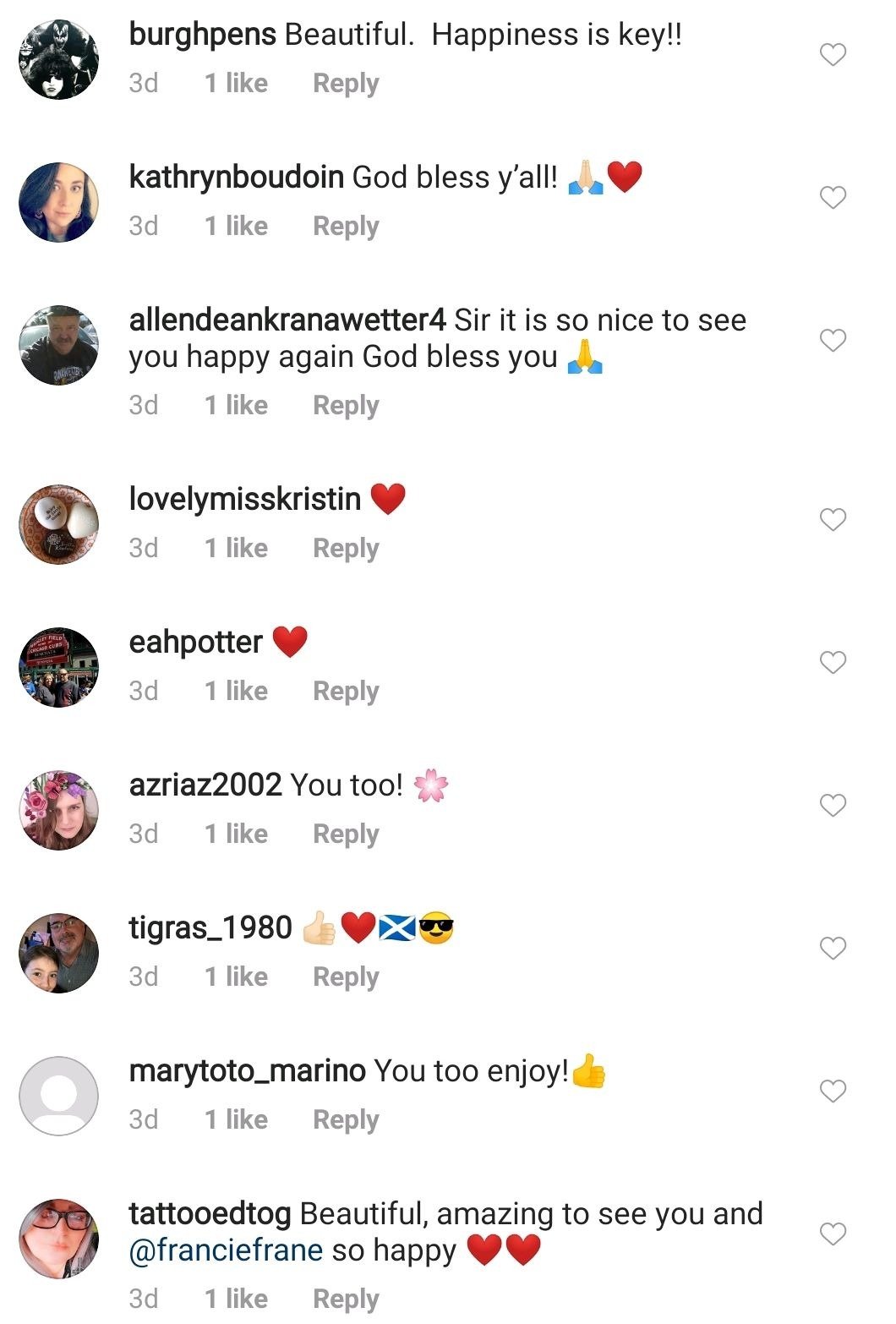 Irrespective of their plans to being together, Frane, 51, mentioned that she was pleasantly shocked when he proposed to her. She said:
"I wasn't expecting at all. I think I had gone to pick up some food, and then when I came back, he had all the lights turned down."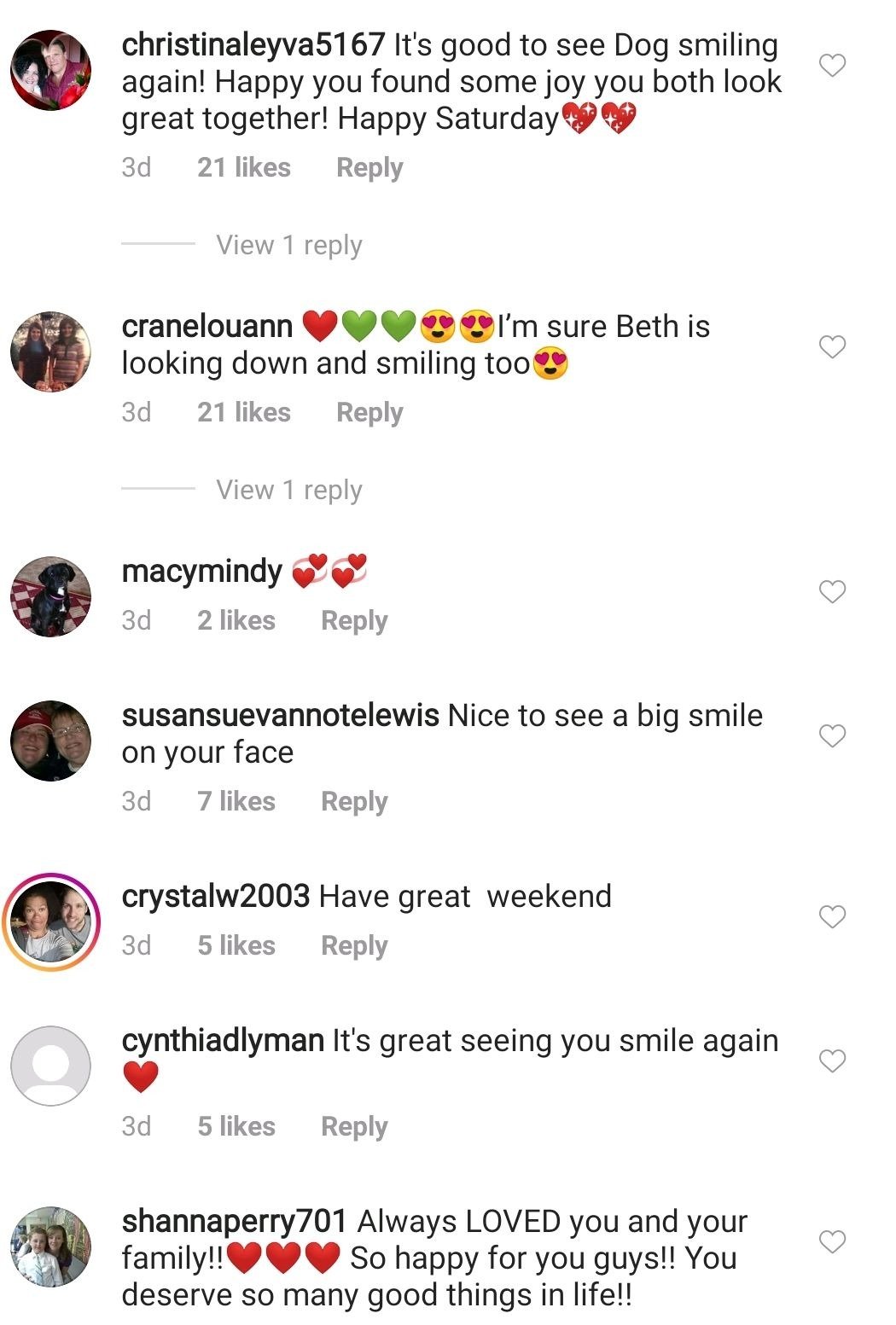 The 51-year-old also shared the joyful news online. Chapman's decision to marry again came shortly after he ended his relationship with Moon Angell, his former wife's best friend. His family disapproved of their relationship, so the TV star decided to separate from her.
The "Dog the Bounty Hunter" star later got close to Frane, whose former husband, Bob, died a few months before Beth. The duo found solace in each other and acted on it.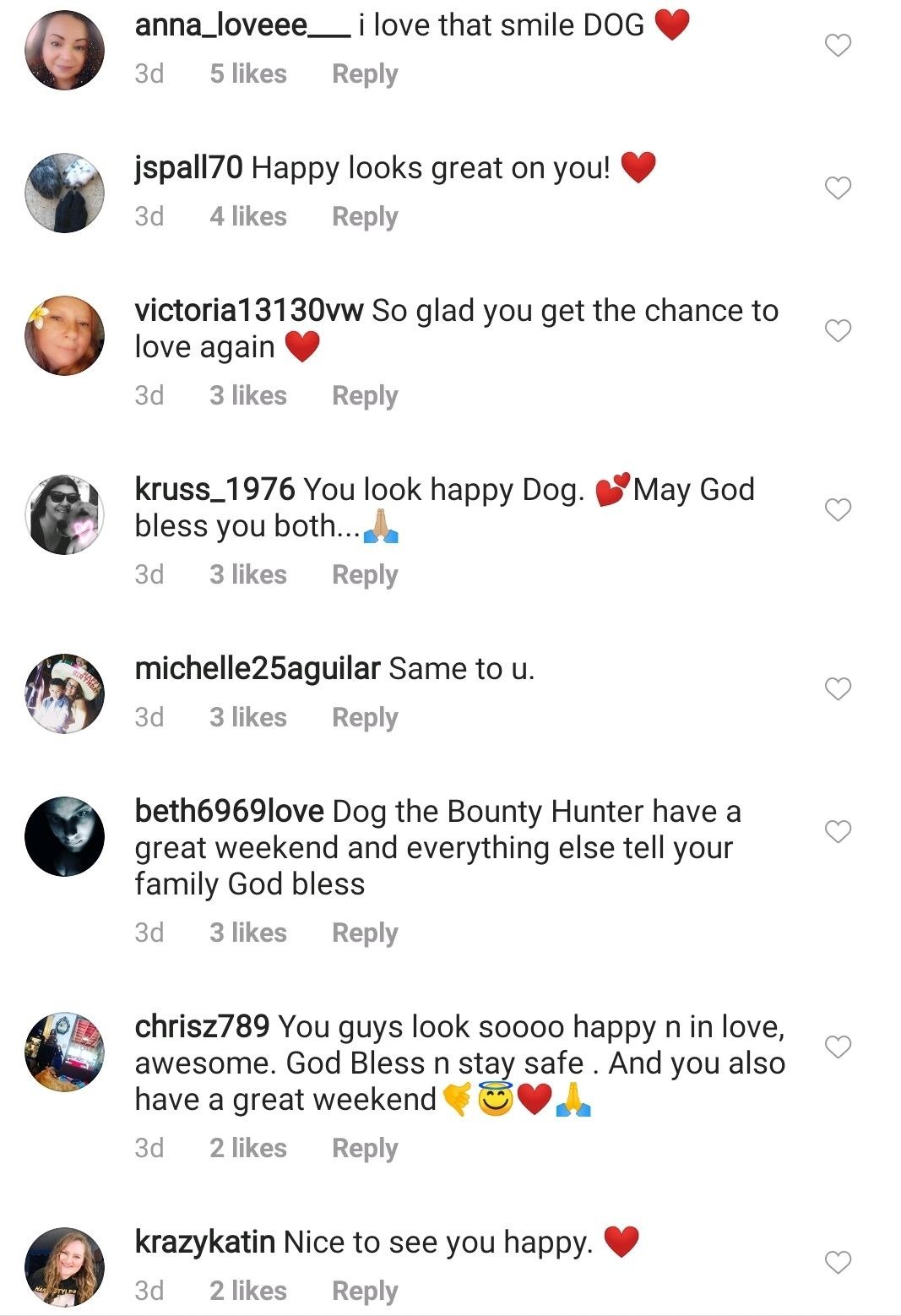 Though Chapman stated that he would never marry again after his wife died, after finding Frane, it appears that she changed his mind. Critics are, however, not content with the situation.
They explained that he barely mourned his wife before looking for another partner. This has still not affected the couple who seem to be waxing stronger in their love, especially since they have the backing of their families.