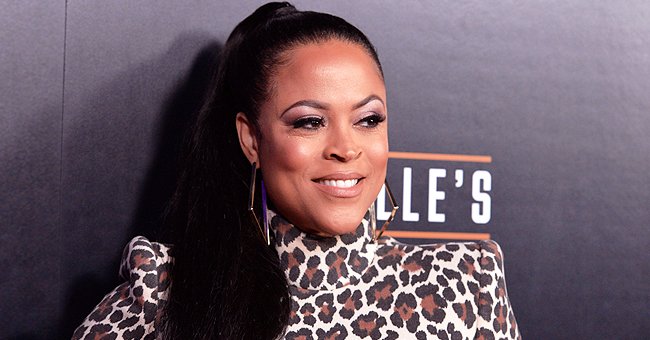 Getty Images
Here's What Shaunie O'Neal Said about Dropping Her Two Kids off at College during the Pandemic
Shaunie O'Neal recently shared a video of her kids, Amirah and Shareef O'Neal's college send-off amid the coronavirus pandemic.
For any parent, sending off their child to college for the first time is difficult in itself as they have to let go to let their kid grow.
Shaunie O'Neal had it harder as she sent off two of her kids, Amirah and Shareef, to Louisiana State University amid the pandemic.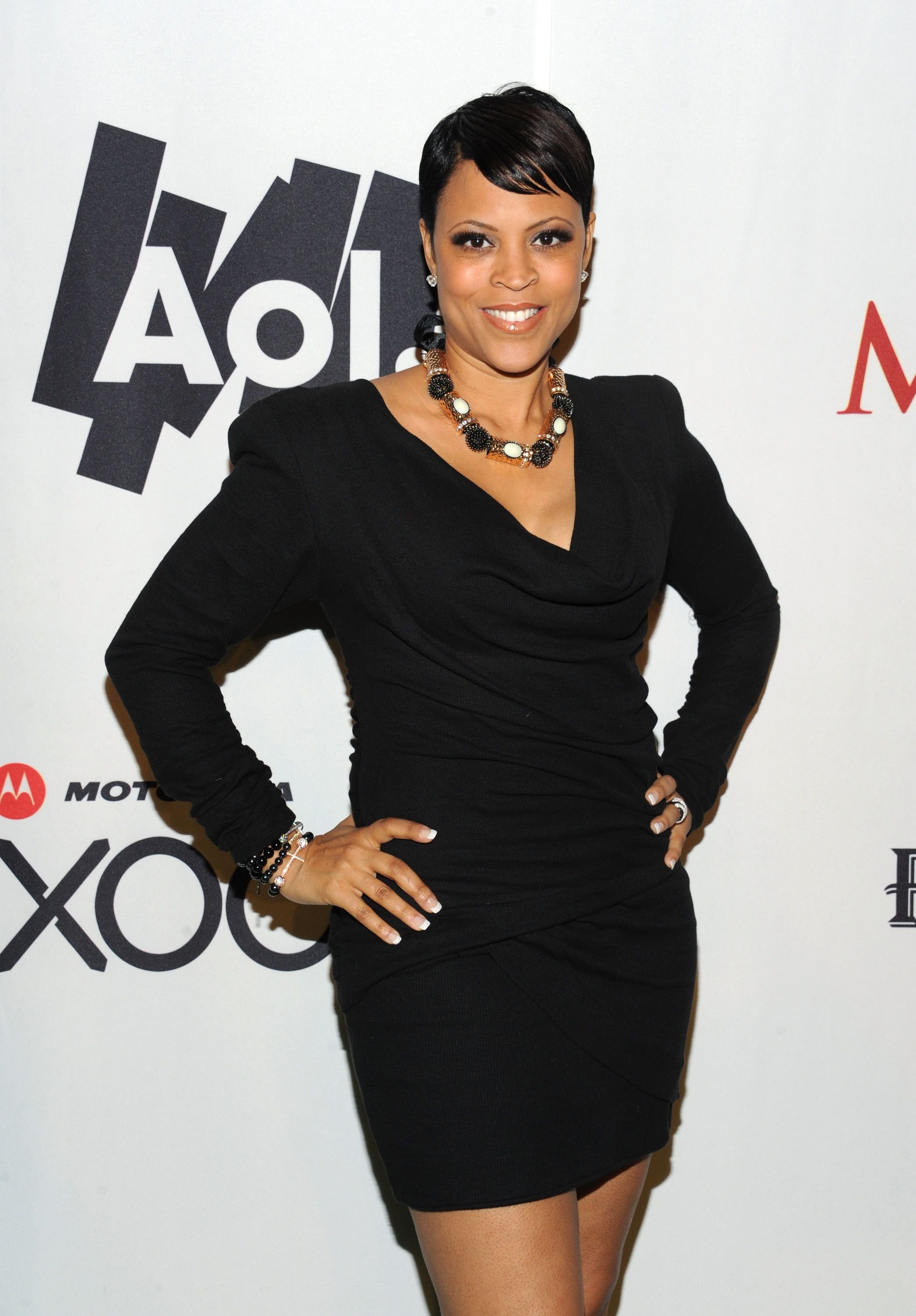 Shaunie O'Neal attends the Maxim party powered by Motorola Xoom at Centennial Hall at Fair Park on February 5, 2011 in Dallas, Texas. | Source: Getty Images
COLLEGE SEND OFF
The NBA star's wife compiled a few clips of the days leading up to her children's college move and posted it on Instagram alongside a lengthy caption. She wrote:
"To drop them off in the middle of a pandemic was nerve wrecking [sic]. I had so many people sending me tips on how to get through this initial period, and I appreciate my village of family and friends."
The minute-and-a-half clip included snippets of the kids buying house supplies, moving in, and saying their goodbyes.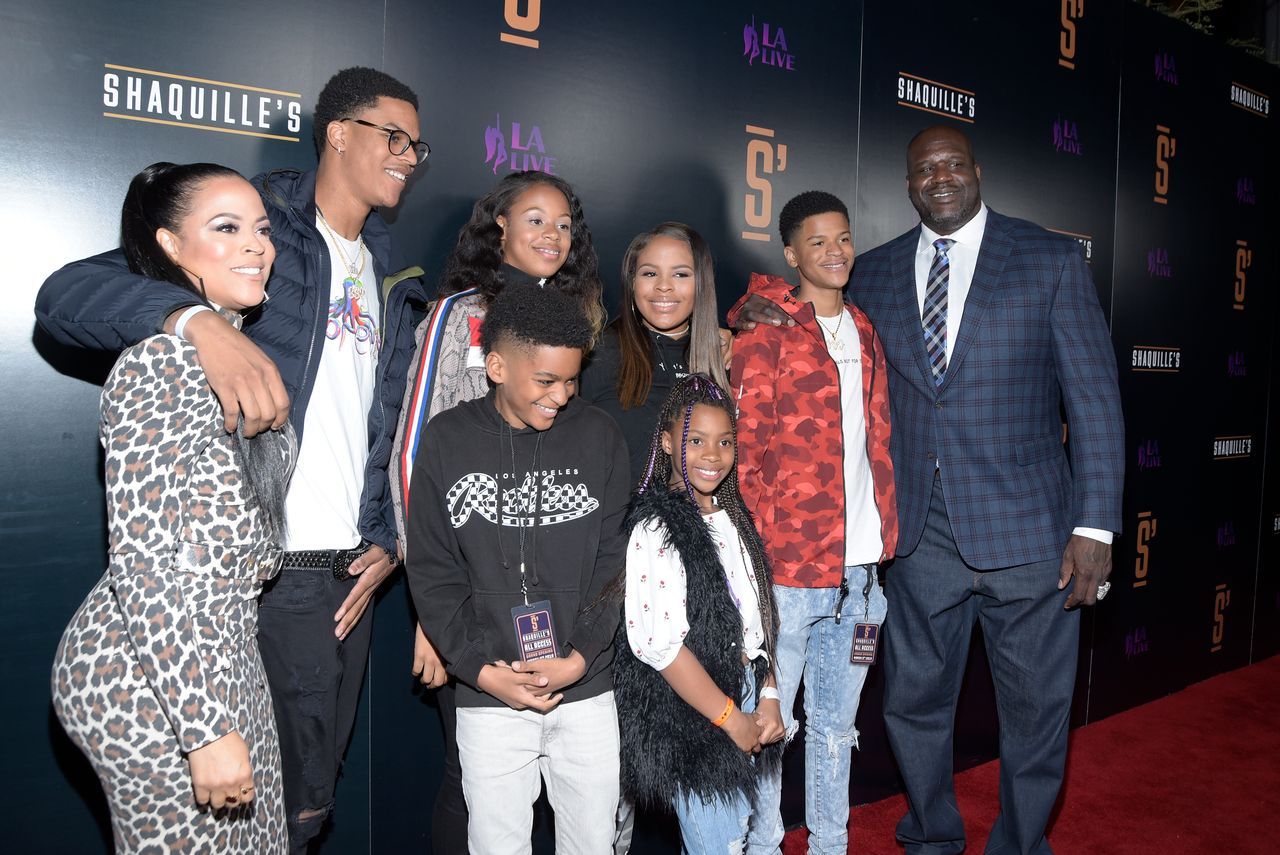 Shaunie O'Neal, Shaquille O'Neal, and their children attend the grand opening of Shaquille's At L.A. Live on March 09, 2019 | Source: Getty Images
MESSAGE TO AMIRAH AND SHAREEF
Shaunie put her faith in God to guide both her kids as they start a new chapter in their lives. She noted that together with Shaquille O'Neal, they have raised Amirah and Shareef well and prepared them for that day.
Standing at six-foot-two, she has been selected as an All-Division Three Second Team.
The proud mom ended her post by wishing her son and daughter well in their endeavor. "Mommy will always be here for you, and I am beyond proud of both of you," she added.
THE O'NEAL FAMILY
Shaq and Shaunie share four children together, Shareef, Amirah, Shaquir, and Me'arah. However, they also had children from previous relationships.
The former athlete has a daughter, Taahira, from his ex-girlfriend, Arnetta Yardbourgh, while Shaunie has a son, Myles.
Sadly, Shaq and Shaunie's relationship also ended in divorce but they continue to co-parent their children and maintain a great relationship.
FAMILY OF ATHLETES
The former Lakers star seems to be raising a family of athletes with Amirah and Shareef following his footsteps in the game he so loves.
Amirah often posts highlights of her basketball games, showing her moves on the court. Standing at six-foot-two, she has been selected as an All-Division Three Second Team.
On the other hand, Shareef has also gained fame in basketball, attracting several talent scouts. Both siblings are committed to LSU where they are attending college and playing the sport.
Please fill in your e-mail so we can share with you our top stories!