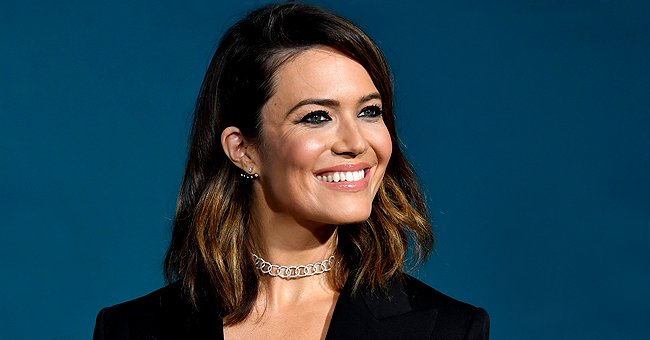 Getty Images
Mandy Moore Shares Excitement about Getting Older and Says Her 20s Were the Worst
Mandy Moore is not like most women — she looks forward to aging. The actress explained why in a recent interview in which she also talked about her past struggles.
Mandy Moore is already 36, but she is eager for that number to go up. The actress we know best from the 2000s told Parade magazine why she is thrilled about getting older.
Moore, who currently stars in NBC's "This Is Us," has played numerous ages on the show as family matriarch Rebecca Pearson. In real life, she would have skipped a few of those years.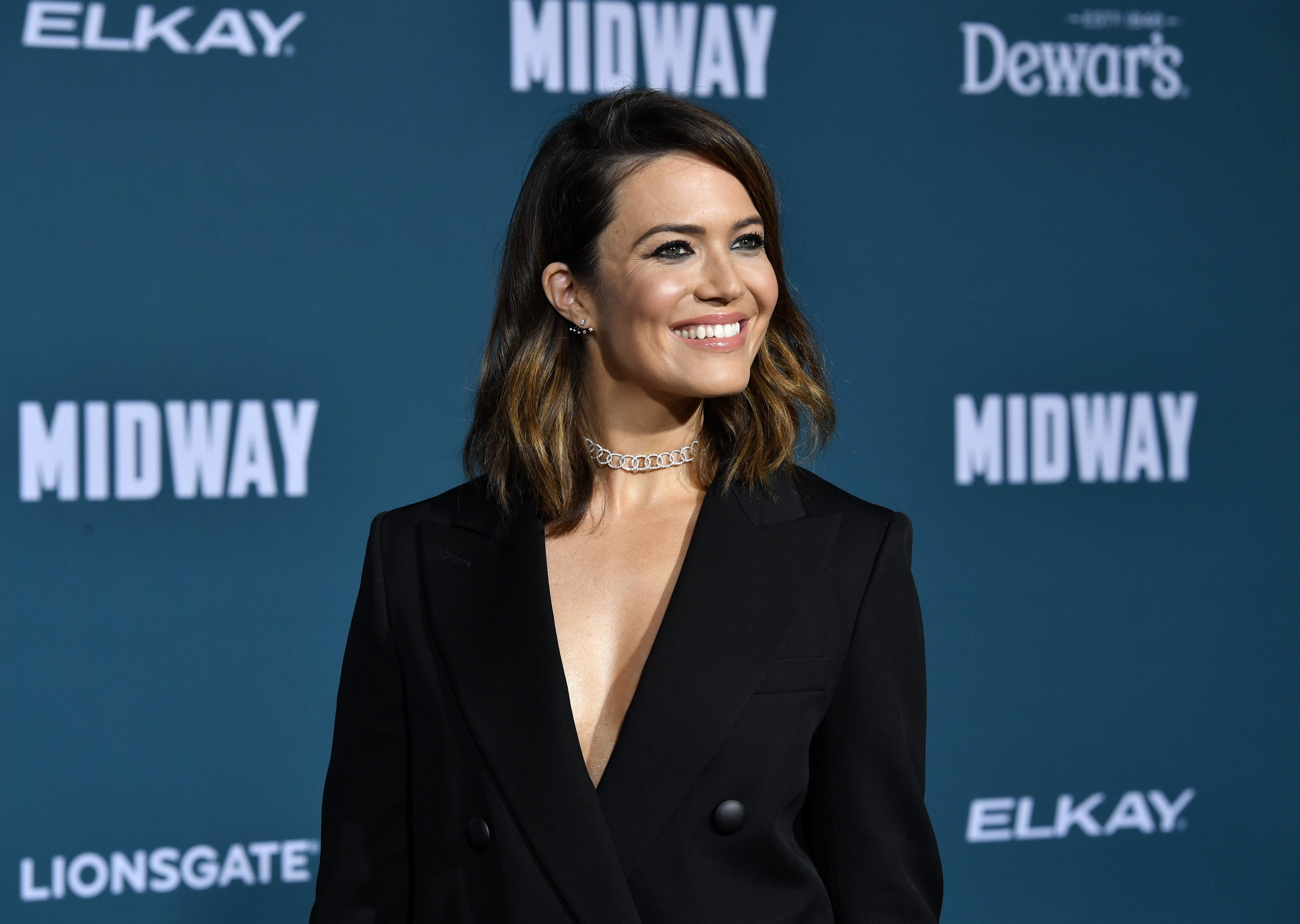 Mandy Moore attends the premiere of "Midway" in Westwood, California on November 5, 2019 | Photo: Getty Images
MOORE'S LOVE FOR GETTING OLDER
"You couldn't pay me money to go back to the last decade of my life. The 20s were the worst!" exclaimed Moore. As for why she wants to get older specifically, she explained:
"I'm excited about all the collective wisdom and clarity and giving less of a you-know-what as you get older. Already, the older I am, the more comfortable I get in my skin."
Die-hard fans would recall Moore's musical run, which began with the release of the 1999 pop hit, "Candy." She was also on the big screen for 2001's hit family film, "The Princess Diaries."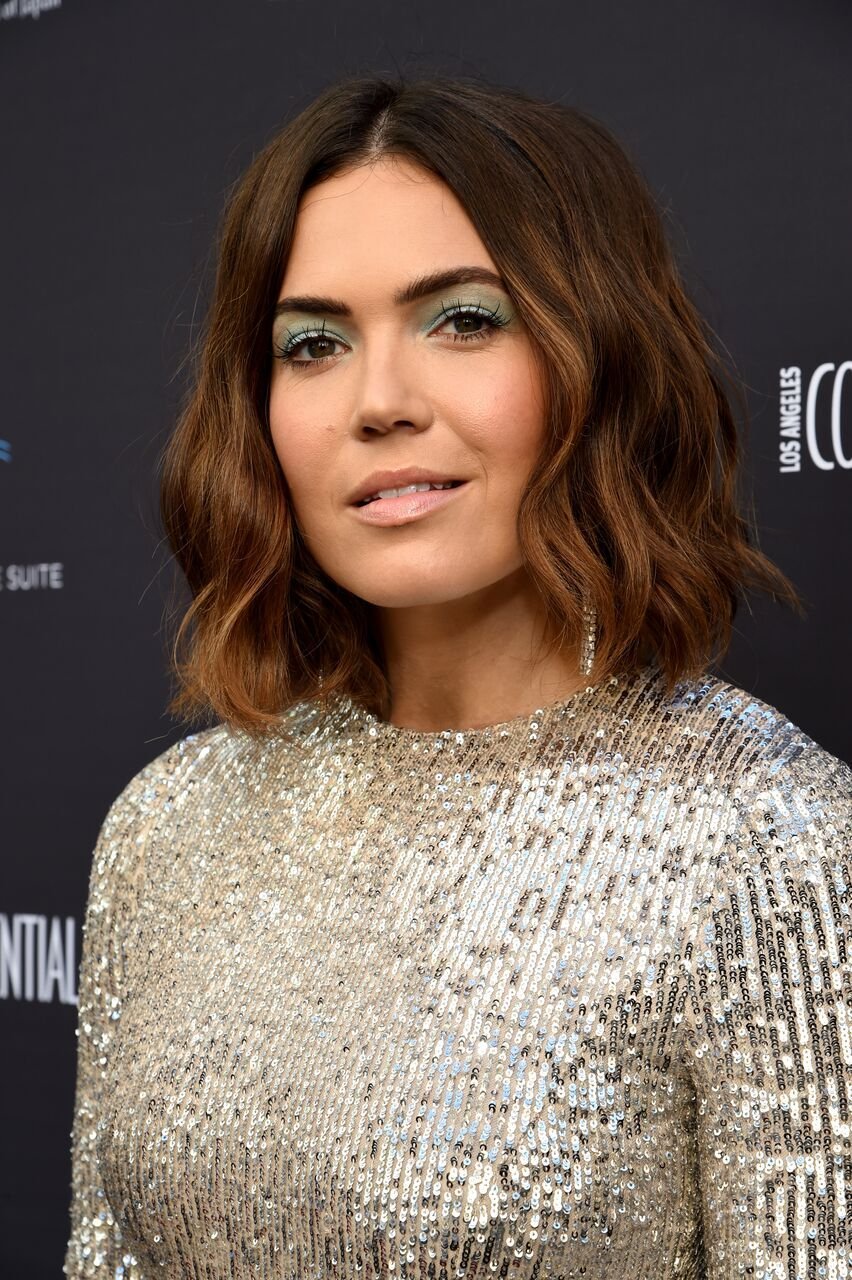 Mandy Moore attends the Los Angeles Confidential Impact Awards at The LINE Hotel on June 09, 2019 | Photo: Getty Images
EARLY CAREER AND FIRST MARRIAGE
Moore became a household name when she starred in 2002's romance drama, "A Walk to Remember." She also appeared in 2004's "Saved" and 2006's "American Dreamz."
Moore released six albums at her peak. Yet her run in the music industry would come to an abrupt stop when she married fellow singer Ryan Adams in 2009. The union did not last.
Moore explained that she "battled self-doubt, creative insecurity, and emotional abuse" during her first marriage. Thankfully, she came out of it ready for more success.
Amid her 2016 divorce, Moore landed the part in "This Is Us." There, she talks about finding her passion for music again after performing in front of the crew.
In 2018, Moore found a supportive husband in Taylor Goldsmith, a member of a band called Dawes. Two years later, she released another album, "Silver Landings," 11 years after the last one.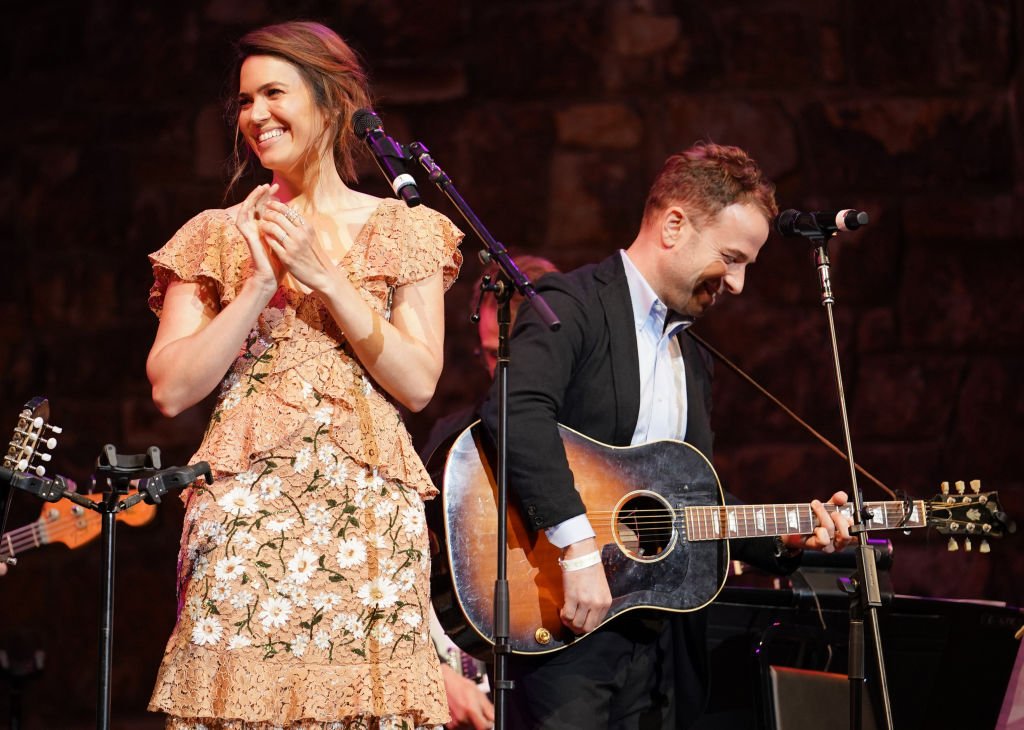 Mandy Moore and Taylor Goldsmith perform at the "This Is Us" FYC Event in Hollywood, California on June 6, 2019 | Photo: Getty Images
In a March interview, Moore said her new album was about joy and celebration and looking forward rather than backward in life. She also reminisces about her younger self in appreciation.
Moore planned to do a tour for the album soon after the interview, but the coronavirus pandemic promptly delayed it. The album is a mix of folk-pop and was produced by Mike Viola.
HOW MOORE MET HER HUSBAND
Moore's husband Goldsmith helped her write some songs as well. Funny enough, the pair met on Instagram when Moore posted a fangirl-like post showing love to the Dawes band in 2016.
Goldsmith took notice and reached out to Moore. The pair began emailing before going on a date. Things took off from there. Moore can be seen in Dawes' 2016 song, "Roll with the Punches."
Moore and Goldsmith dated for two years before they tied the knot in a backyard wedding at their Pasadena, California home. Since then, Moore has been happily growing old with her musician husband.
Please fill in your e-mail so we can share with you our top stories!