Mandy Moore Has Been Happily Married to Taylor Goldsmith for Almost 2 Years — Look through Their Love Story
Famous American actress Mandy Moore has been happily married to Taylor Goldsmith since 2018 — here is a look into their real-life love story.
Mandy Moore's relationship with folk-rock musician, Taylor Goldsmith, began in one of the most modern ways possible in this age — social media. 
Their relationship reportedly clicked just as she was recovering from a split from her ex-husband, Ryan Adams.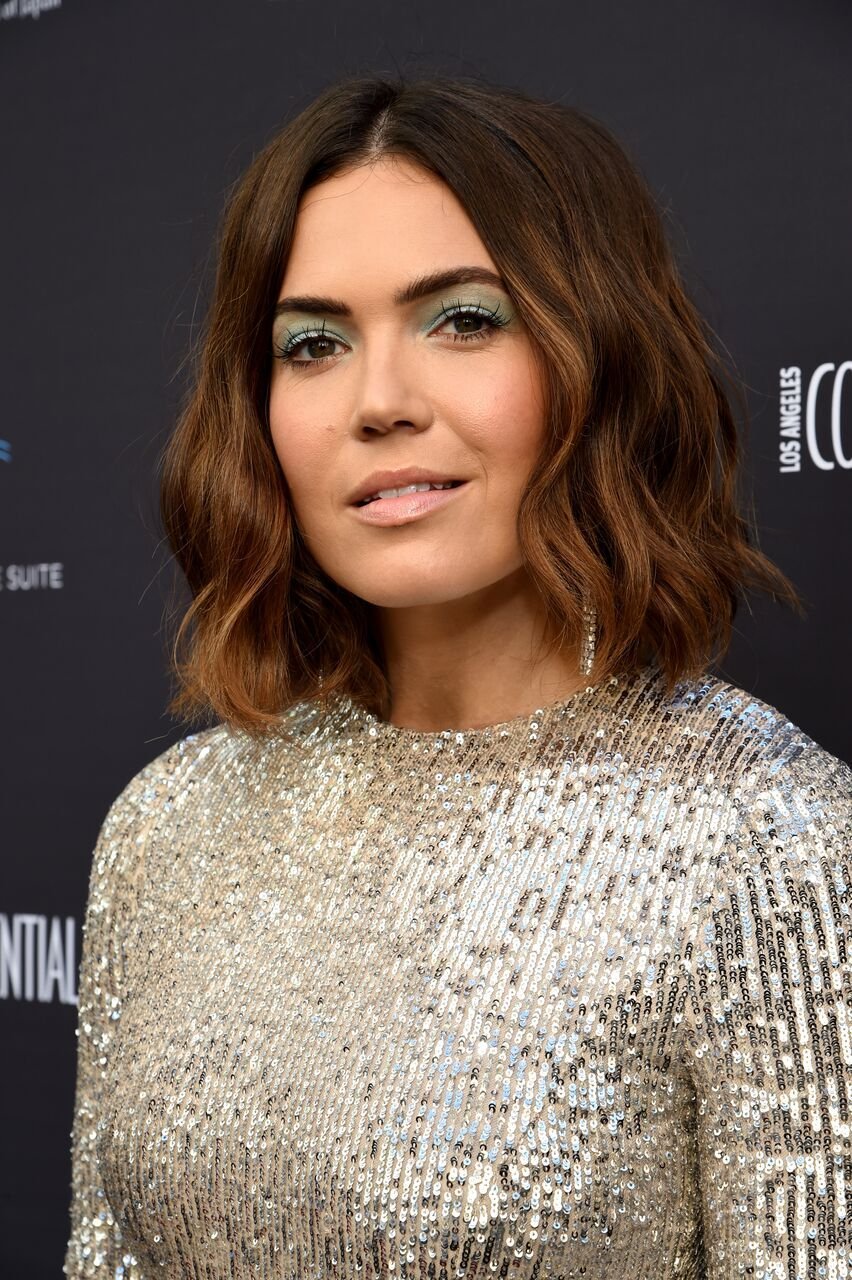 In 2017, Moore opened up about how 2015 had been a particularly rough year after dissolving her six-year-long union with Adams. However, because of her love for the indie song group named Dawes, she met their frontman, Goldsmith. 
According to Moore, she had taken to Instagram to share a picture of the band's album, and somehow, Goldsmith saw it and sent her a note. They started exchanging emails before having their first date, and the rest, as they say, is history. 
Taylor Goldsmith was the perfect fit for Moore, who needed someone who could have her back. The pair initially kept their relationship a secret mostly because her divorce from Adams was yet to be completed.  
Moore and Adams were separated for over a year before the divorce proceedings were finalized in June 2016. Her relationship with Goldsmith started as a long-distance affair because she was in LA filming her show, and he was on tour. 
The pair has reportedly been working together to make beautiful music.
Though she had been recovering from her split with Adams when they started dating, Goldsmith remained supportive. They got engaged in September 2017 and in 2018, they tied the knot. 
In a sit-down with People, Moore declared that her time with Goldsmith has been "a very happy time," and she thanked Instagram for allowing her to meet her man.
As a musician, Moore made her debut in 1999 — she was aged 15, and the song was titled "Candy." She went on to tour with NSYNC and the Backstreet Boys and also featured in famous teen movies like "The Princess Diaries" and "A Walk to Remember."
Her husband augments her love for music — the pair has reportedly been working together to make beautiful music, and Moore couldn't feel more blessed. 
In 2019, she spoke to People about the heartwarming collaboration she enjoys with Goldsmith, whom she previously worked with for the original song, "Invisible Ink," which her character in "This Is Us," sang in season 3.
The pair will keep making music together, and fans can't wait to hear more of their songs together.