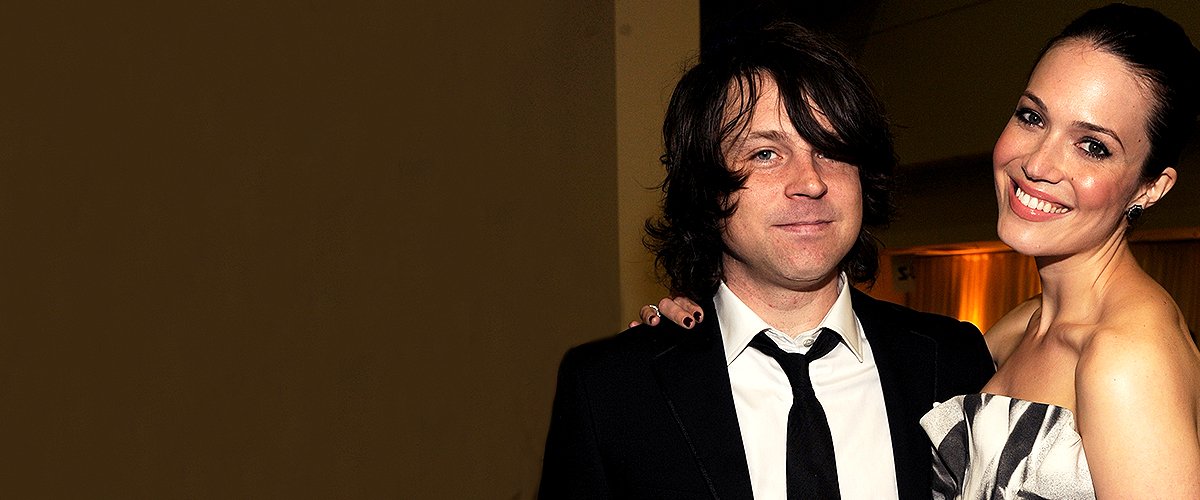 Getty Images
Ryan Adams and Mandy Moore Had a Rocky Relationship — a Look Back at Their Marriage
Ryan Adams and Mandy Moore lived through their share of marital hurdles before eventually taking different paths. The former couple now appears to be worlds apart as more details of their rocky relationship come to light, making for a sensational drama.
Singer and record producer, Ryan Adams was married to Mandy Moore for six enduring years, with the duo keeping their relationship off the spotlight.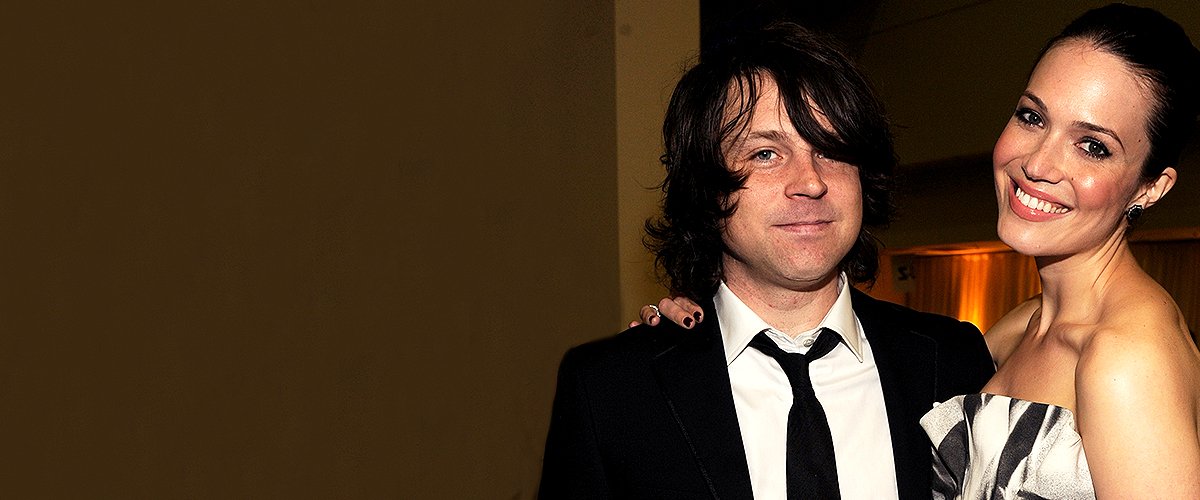 Mandy Moore and Ryan Adams at The 2012 MusiCares Person Of The Year Gala Honoring Paul McCartney on February 10, 2012 | Photo: Getty Images
However, what many would have imagined being the picture-perfect marriage kept safe from prying eyes turned out to be not-so-great after all.
Years after the couple's 2016 divorce, the 36-year-old actress and singer, Mandy Moore, opened up about her bitter experience during her time married to Adams. A relationship that began as a rosy affair ended up a rocky experience neither of them would have imagined.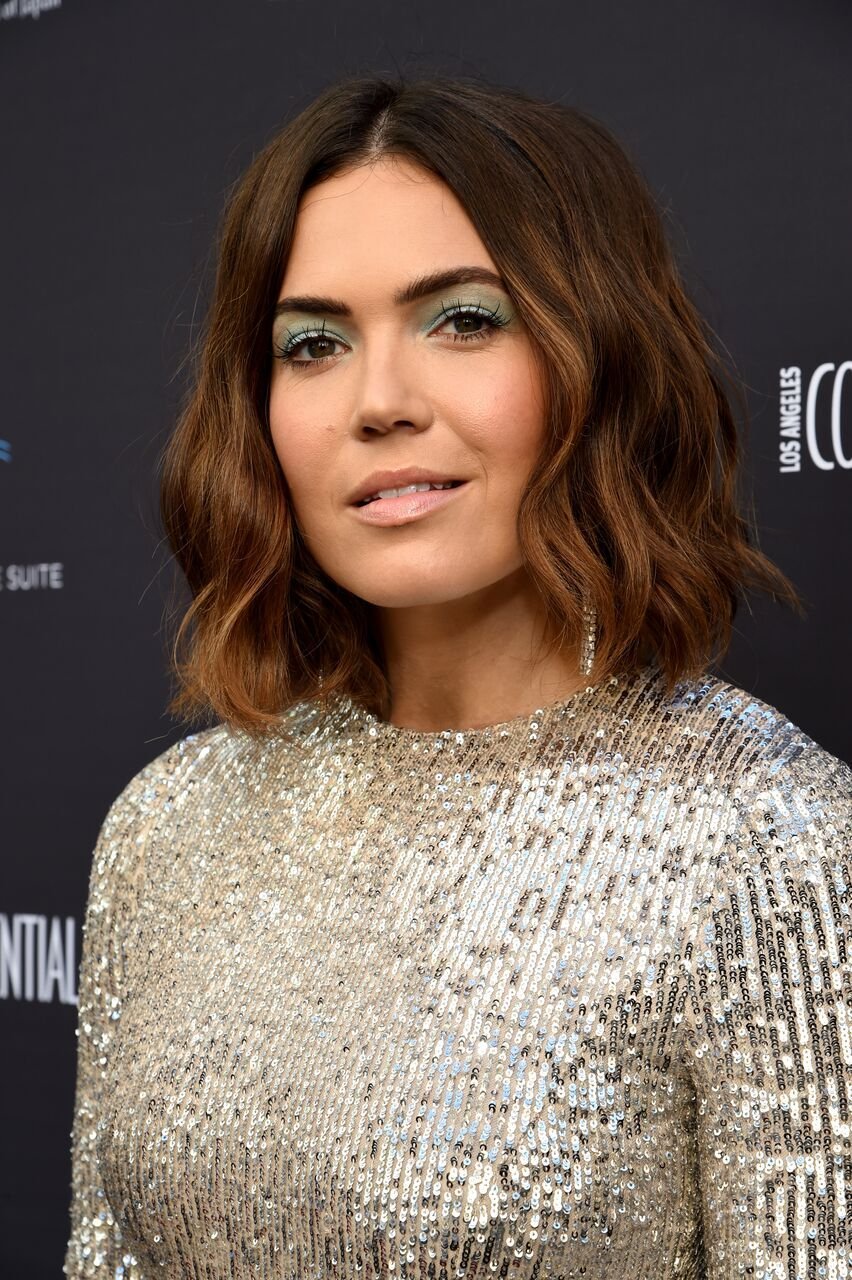 Mandy Moore attends the Los Angeles Confidential Impact Awards at The LINE Hotel on June 09, 2019 in Los Angeles, California | Photo: Getty Images
ADAMS AND MOORE'S FIRST ENCOUNTER
The duo first met in 2007, during their separate tours in Minneapolis. Describing their first meeting, Moore revealed she became smitten by him at first sight.
The American rocker shared her feelings despite the 9-year age gap between them. Barely a year later, they began dating, doing everything to keep their relationship a secret.
OFFICIALLY BECOMING A COUPLE
Although several rumors of their romance came to light at the onset of their relationship, the pair debunked the claims. It, therefore, came as a surprise when the couple announced their engagement in February 2009.
Mandy Moore officially became Ryan Adams' wife in March 2009, in a secret ceremony in Savannah, Georgia. The nuptials kicked off the dawn of their tumultuous lives together.
Moore and Adam continued in Marital bliss, with the songstress confirming her newly-wed husband was best described as a good egg. She went on to gush about how much she was fascinated by him. The love and happiness between them was unmistakable.
Five years into their marriage, the couple's picture-perfect relationship got the crown of honor with the celebration of their 5th wedding anniversary. They threw a 50s themed bash, graced by family and friends, which was one of the few times the pair took their love life public.
THE BIG BLOW
Just when the pair began garnering widespread admiration over their relationship's privacy, they shocked the world with news of their separation.
In January 2015, a few weeks to their sixth anniversary, the actress went public with their split. They finalized the divorce in 2016, citing irreconcilable differences. In a joint statement, the duo revealed the decision to part ways was amicable and respectful. That, however, was not to be the case.
HIDDEN MARITAL PROBLEMS FINALLY UNVEILED
Despite claims of an amicable split, Moore finally went public with the hidden truth behind their divorce. The songstress revealed to the world in a 2019 issue of the New York Times that their seemingly perfect marriage had, in fact, been rocky. She described her time married to Adams as heavy, dark, and lonely during a later interview.
ENDURING AN ABUSIVE MARRIAGE
Mandy Moore was one of seven women who voiced out their experiences with Adams and how he verbally abused them, thereby killing their dreams. The actress accused the 46-year-old rocker of being manipulative and controlling.
Going further, Moore explained how listening to her then-husband constantly condemn her singing abilities eventually made her lose her zeal to sing.
Stemming from the abusive relationship's effect, Moore never released a new album in the six years of their marriage. Speaking on the experience, she noted:
"What you experience with him, the treatment, the destructive manic sort of back and fort behavior, feels so exclusive."
Aside from stealing away her singing career, Adam's controlling attitude also prevented her from making potentially lucrative music industry connections.
ADAMS'S PUBLIC APOLOGY
Shortly after the release of the revealing New York Times piece, Ryan Adams denied all the women's claims. He described their accounts as completely inconsistent with his view of the relationship.
Notwithstanding his earlier denial, the record producer publicly apologized to all the women who were recipients of his unintentional misdeeds at some point. He shared a series of tweets expressing several versions of his apology, confirming he had become sober.
MANDY MOORE IS FAR FROM CONVINCED
Following Adam's apologies, Moore granted an interview on Today, where she revealed that her ex-husband's public declaration of soberness failed to impress her.
Addressing the public apology, she pointed out that making a public apology without first doing it privately should raise brows. She told her host that the rockster was yet to approach her to tender an apology or make amends. Not that it mattered though, she noted, as she has since moved on into a better life since they parted ways.
MOVING ON WITH TAYLOR GOLDSMITH
While still dealing with her divorce procedures in 2015, Moore started a relationship with singer Taylor Goldsmith. The pair first stumbled upon each other on Instagram, after the actress expressed her fandom for Goldsmith's band via her post.
Goldsmith replied to the post with a personal note, and the two began emailing each other. They got engaged in September 2017 and moved into their new home about a year later.
Moore and Goldsmith tied the knot officially on November 18, 2018, in a low-key ceremony in Los Angeles, California. The songstress went public with the news of their wedding days later, via a social media post showing off their wedding pictures.
Mandy Moore's husband, Taylor Goldsmith, has remained by her side to date, with no scandals threatening their relationship.
Please fill in your e-mail so we can share with you our top stories!