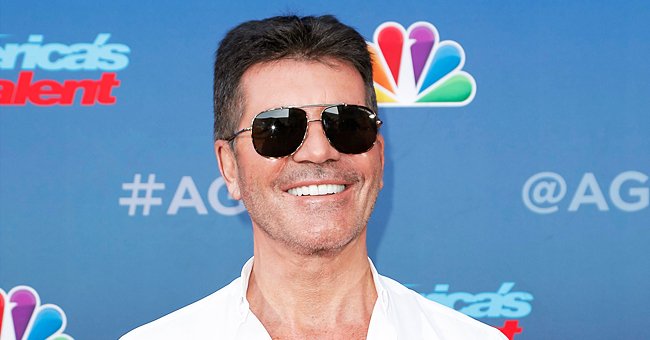 Getty Images
People: Source Claims Simon Cowell Is Recovering Well after Back Injury
The crowd's favorite "America's Got Talent" judge Simon Cowell is recovering well after his unfortunate electric bike accident in his Malibu home.
As 60-year-old Simon Cowell enters his third week of therapy, a source reported to People that the music mogul has been doing well at home. The source said:
"Simon's healing has been going well."
When "America's Got Talent" had its third night of live quarterfinals round, Cowell's absence was strongly felt on set, as reported by ET Online.
Howie Mandel, supermodel Heidi Klum, and actress Sofia Vergara were the only judges that night. Mandel sent a message to Cowell on air that they missed him and that he should come back to the show as soon as possible.
He posted a piece of advice on Instagram for those attempting to ride an electric: they should read the manual first before riding it.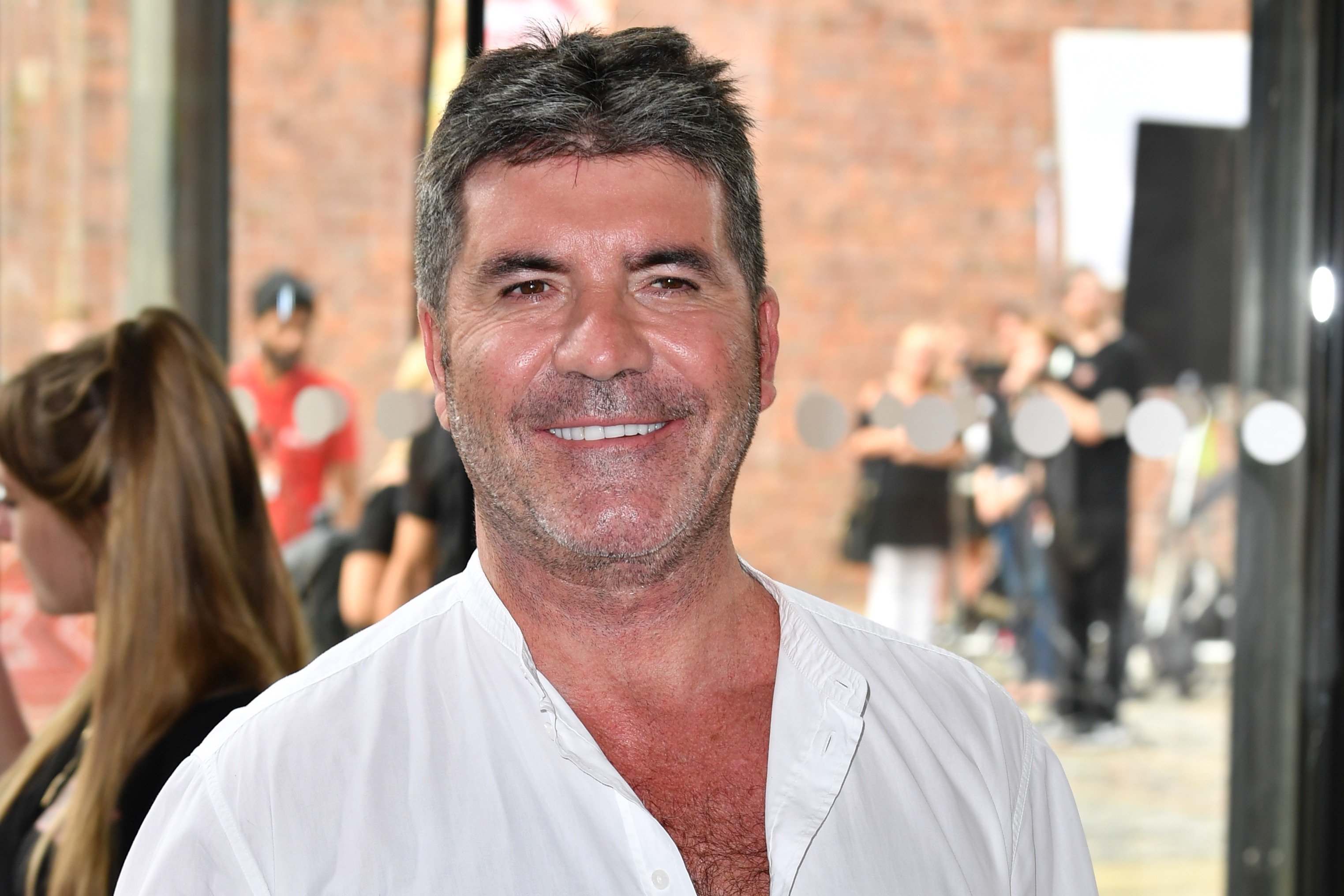 Music producer Simon Cowell attends the first day of the "X-Factor" auditions at the Titanic Hotel in Liverpool, England on June 20, 2017. | Photo: Getty Images
Vergara, 48, also sent Cowell a message wishing him speedy recovery. She also took to Instagram to express that she misses the famous entertainment producer, whom she fondly called "boss."
In the photo, the American-Columbian actress pointed to a vacant chair beside Mandel and Klum.
The "Modern Family" star's Instagram post garnered at least 82,862 reactions from fans. Klum also posted a similar message, wishing Cowell's speedy recovery.
Early this month, Cowell underwent a six-hour surgery at a hospital after he fell from his electric bike. He reportedly broke many parts of his back.
He posted a piece of advice on Instagram for those attempting to ride an electric bike: they should read the manual first before riding it.
He then thanked his fans for their kind messages, including the doctors and nurses who helped him recover after the accident.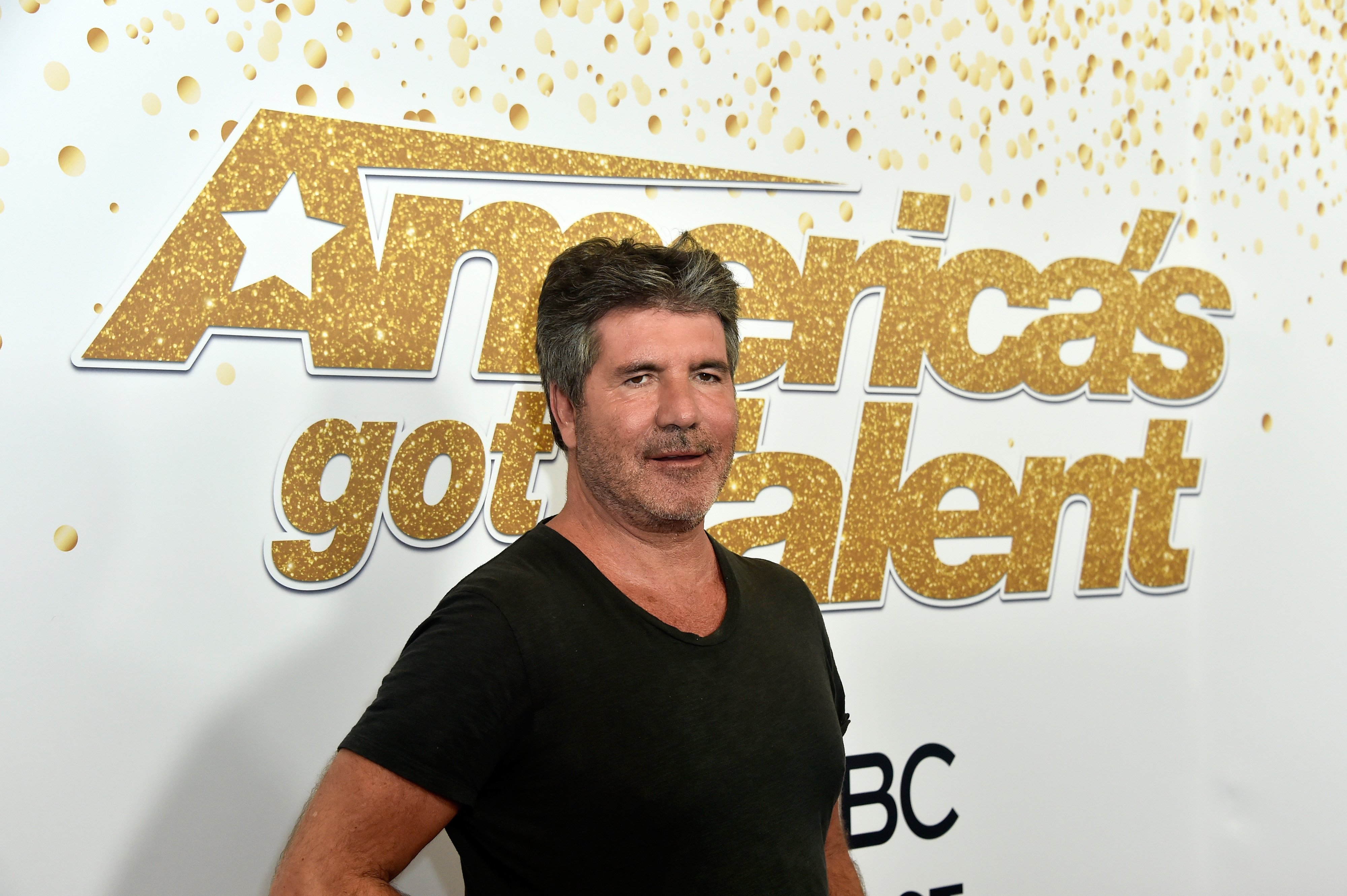 AGT Executive Producer Simon Cowell went through a grueling six-hour surgery after his bike accident. | Photo: Getty Images
Meanwhile, the popular talent competition just sent at least five participants to the show's semifinals.
At least five more slots are left in the competition, which has become even more intense and challenging as the week goes by.
In one episode, 42-year-old actor and comedian Kenan Thompson served as the show's guest judge after Clarkson stepped in the other week.
Cowell seemed to have predicted his bike accident. He appeared to have alluded to it during an earlier interview on "Entertainment Tonight" with his fellow judges.
In the interview, Cowell said he anticipated his return to work after COVID-19 lockdown. He also spoke about riding golf carts and motorbikes while going to the set of "America's Got Talent" at the Universal Studios.
Please fill in your e-mail so we can share with you our top stories!