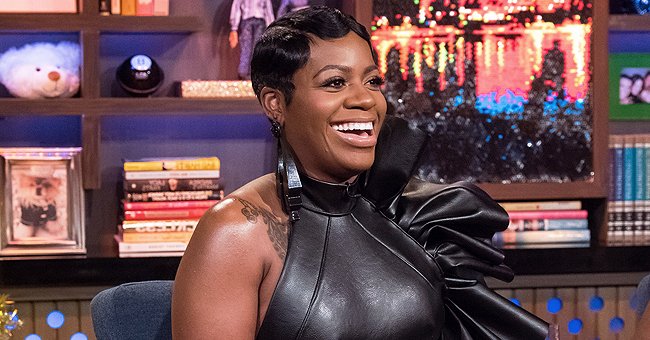 Getty Images
See the Heartwarming Tributes from Fantasia's Family as They Celebrate Her Grandson's 4th B-Day
Fantasia's family celebrated her grandson's birthday by sharing some sweet tributes. Check out what they had to say.
It was Fantasia Barrino's grandson's birthday and her family members came together to pay tribute to the four-year-old on his special day.
The singer's grandson, Khoen, was born in 2016 to her stepson Trey and Kayla McCarthy and was the first grandchild that Barrino had.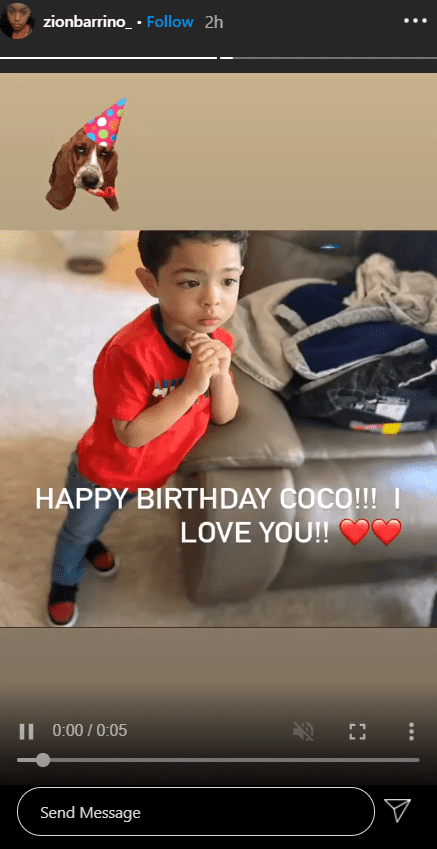 Zion Barrino wishes her nephew Khoen a happy fourth birthday | Source: Instagram/zionbarrino
Kendall Taylor, Barrino's husband also took to Instagram to wish his grandchild a happy birthday and shared adorable photos and videos, including one where Khoen says that he wants to see "pop pops."
Another heartwarming video shared by Taylor showed the four-year-old learning how to ride a bicycle while being encouraged by his father and grandfather. He said:
"Happy King Day Grandson! [...] KJ, since the jump you've been crazy about your Pop Pops and I'll forever remain crazy about you and your destiny!"
Just a month after celebrating their wedding anniversary in 2016, Barrino and Taylor discovered that they were going to be grandparents, with the singer sharing the news after Khoen was born.
Only 32-years-old at the time, the proud grandmother shared her excitement with her followers, adding that her husband was so thrilled about the newest addition that he replaced her picture as his screen saver in favor of his grandson's pic.
They had a lot of responsibilities that came first.
This year they got to celebrate again after they became grandparents for the second time when Trey welcomed his youngest son, Kyan Jeremiah.
Barrino and Taylor even started an Instagram series called "Taylor Talk" where they spoke about being parents and grandparents. She even admitted that she had been able to do it because of her husband, saying:
"I will have to say kudos to [my husband] because when he came into my life, he brought out a Fantasia that I didn't even know was there."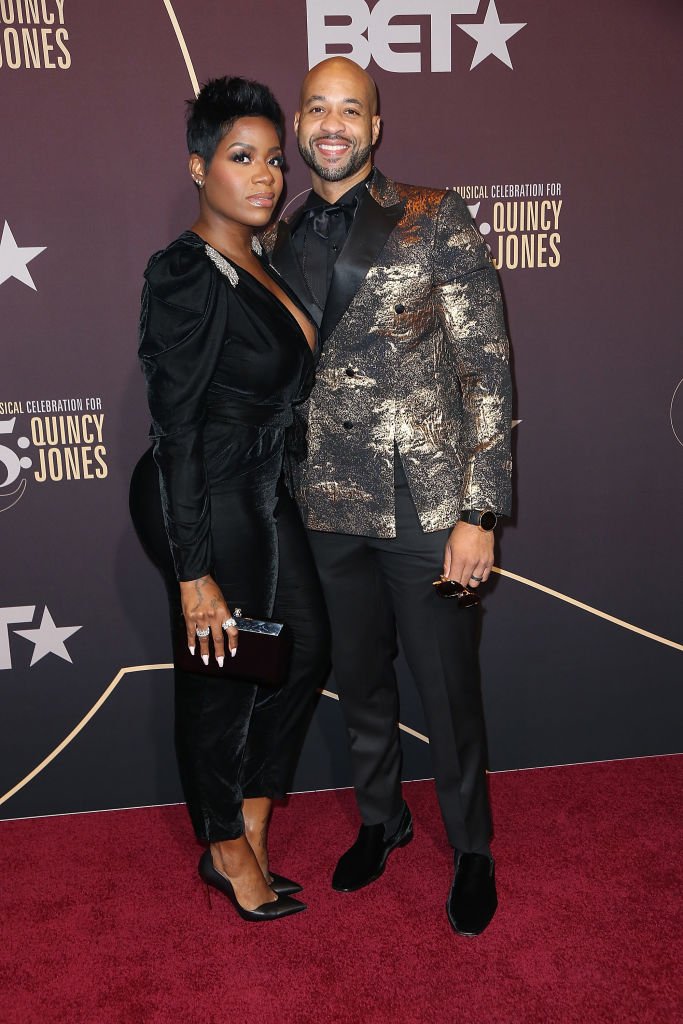 Fantasia Barrino and her husban Kendall Taylor arrive at "Q 85: A Musical Celebration for Quincy Jones" on September 25, 2018 in Los Angeles, California | Photo: Getty Images
During an episode of their series, the couple spoke about the "freedom of friendship" and revealed that as their family grew, they had less time available to spend with friends than they would have liked.
Barrino continued by stating that while she did not want to seem rude when she turned down invitations to do things, they had a lot of responsibilities that came first.
For the former "American Idol" winner, meeting her husband was a turning point in her life, after the relationship with her ex-boyfriend ended in allegations of home-wrecking and sex tapes.
Fantasia revealed that she attempted to end her life before finding her faith, saying that everything changed when she met Taylor. The couple was married after a short courtship and they did not sleep together until their wedding night.
Please fill in your e-mail so we can share with you our top stories!