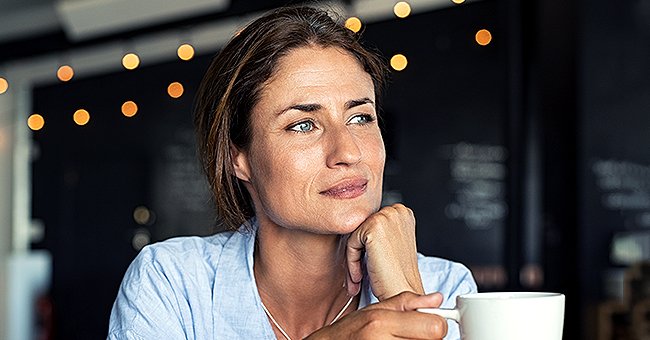 shutterstock
Woman Refuses to Get Her Cousin's Child
A woman was criticized by her family after she refused to take responsibility for her 34-year-old cousin's child.
The 23-year-old woman took to Reddit to air out her side of the story, revealing that her female cousin's three children were born addicted to drugs.
Because the woman's cousin was a drug addict, her two children were raised by the woman's mother while the other one was under child services.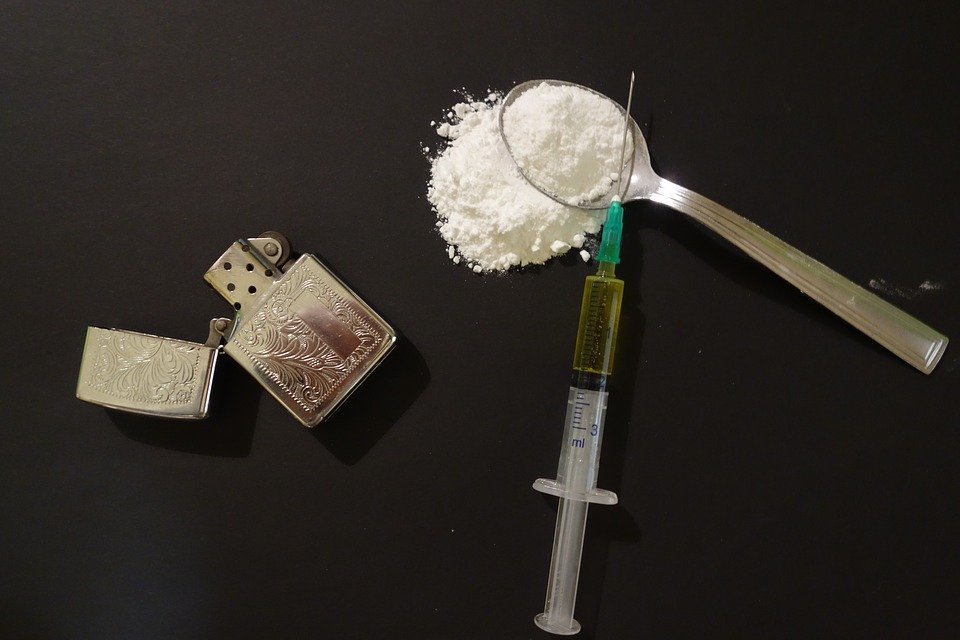 Some drug paraphernalia. | Photo: pixabay.com
One day, they learned that her cousin was pregnant with another child and she assured other family members that she already stopped taking drugs.
But the Reddit user later found out that her cousin is on drugs for the entire duration of her pregnancy. As soon as she gave birth, her baby went through a withdrawal period.
Child services were called to help address the situation. An employee said that the baby would be sent to foster care if no family members volunteered to take care of the infant.
The woman shared that her cousin's other family members cannot raise a child as most of them are involved in drugs, have multiple children, or are too young to handle such a huge responsibility.
Considering the situation, the woman's family wanted her to serve as the baby's guardian. Her relatives found her financially-stable, not to mention she has a home. But she declined. In the online forum, she said:
"I do not want kids. I enjoy my lifestyle as is and having a kid is not included in my life plans."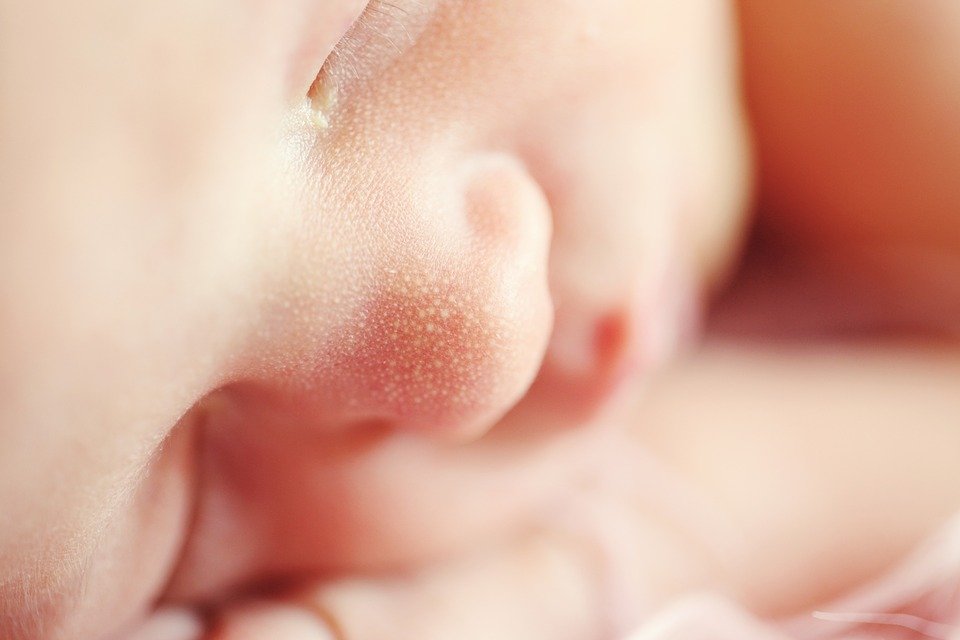 A closer shot of the a sleeping baby. | Photo: pixabay.com
The woman explained to her relatives that raising a child is a serious matter and that she does not want to be involved with it.
Even though her family and relatives are already aware of her decision not to have a child, it remains a big issue for them. They are mad at her, calling her selfish. She said:
"I don't feel like this should be my responsibility. They think I'm being selfish for not taking him so he can still grow up in the family."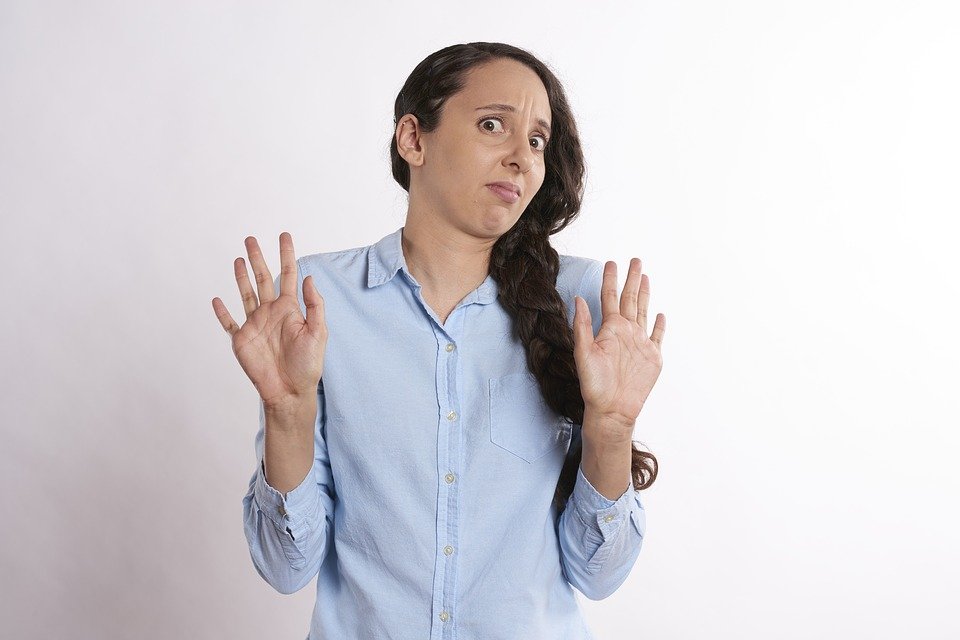 A woman expressing disappointment mixed with annoyance. | Photo: pixabay.com
In response to the woman's dilemma, one Reddit user said that her family and relatives should be mad at her cousin instead for having another child dependent on drugs.
Another one noted that her family seems to have tolerated her cousin's vices and should be the ones getting criticized.
A Reddit user also chimed in and said that the woman should stand by her decision not to take care of the baby and let the foster care do the work.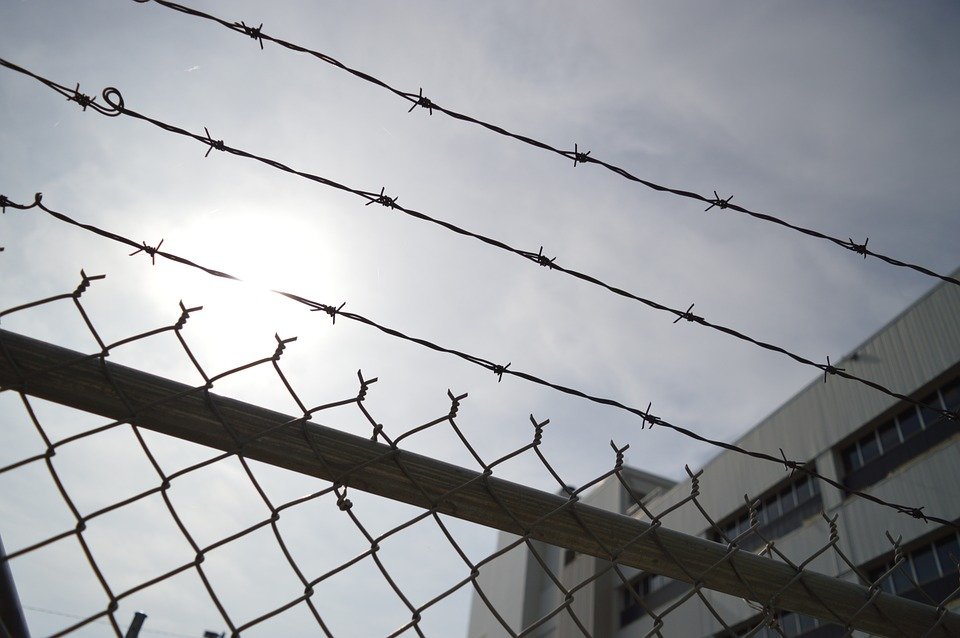 A glimpse inside the jail. | Photo: pixabay.com
In another story, a woman opened up to Reddit saying that she wanted her adopted son to cut ties with his biological mother.
She explained that her son's birth mother was addicted to drugs and even served jail time. She once displayed soberness but fell back into her usual vices in no time.
Please fill in your e-mail so we can share with you our top stories!