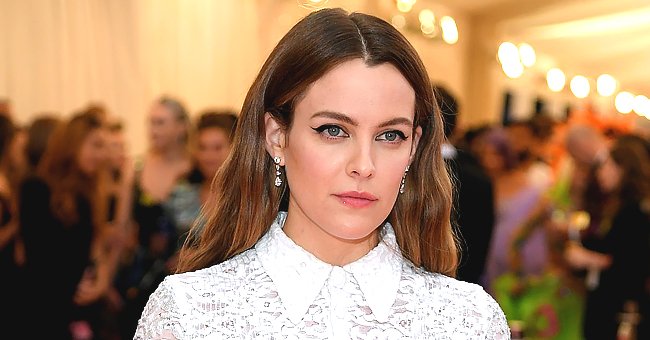 Getty Images
See the Throwback Photos Riley Keough Shared of Brother Benjamin over a Month after His Death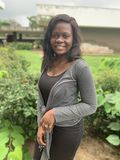 Riley Keough recently paid tribute to her brother, Benjamin, with some old photos. This came a month after Benjamin died by suicide at the age of 27.
Riley Keough is once again honoring her late brother, Benjamin, who passed away last month when he was only 27. Taking to her Instagram story on Tuesday, Riley shared an old photo of herself and Benjamin posing alongside each other.
While Riley donned jeans, a trenchcoat, and a pair of sunglasses, Benjamin opted for a more casual look in jeans and a t-shirt.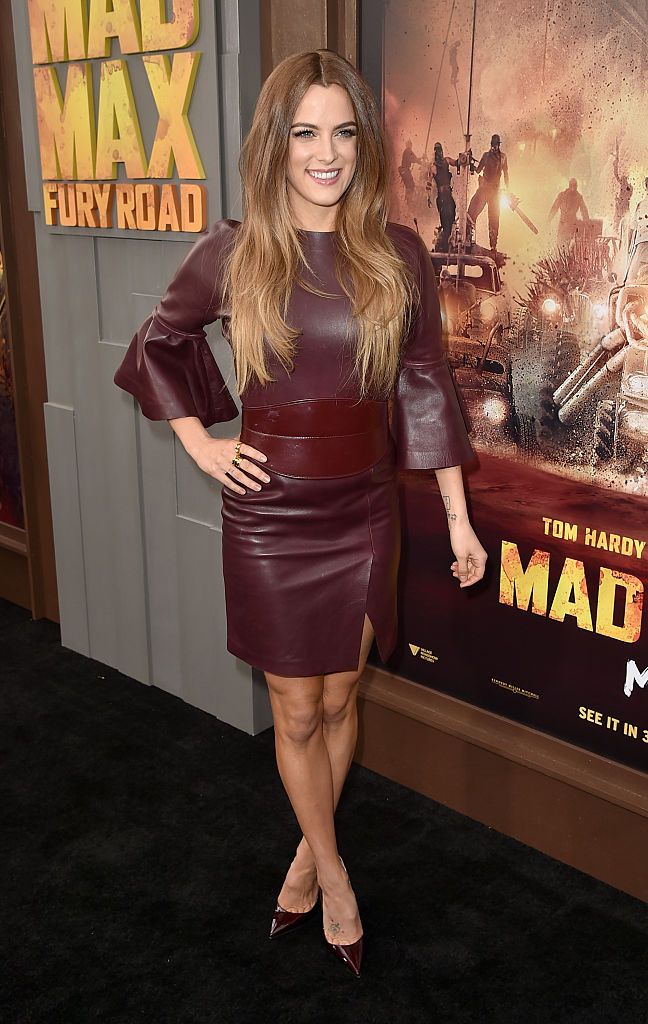 Riley Keough at the premiere of Warner Bros. Pictures' "Mad Max: Fury Road" at TCL Chinese Theatre on May 7, 2015 | Photo: Getty Images
With the siblings standing by a white railing, they leaned in toward each other as they posed for the adorable sunny snapshot.
Riley also shared another solo picture of Benjamin smiling while on a boat outing. Captioning the snap, she wrote: "Angel."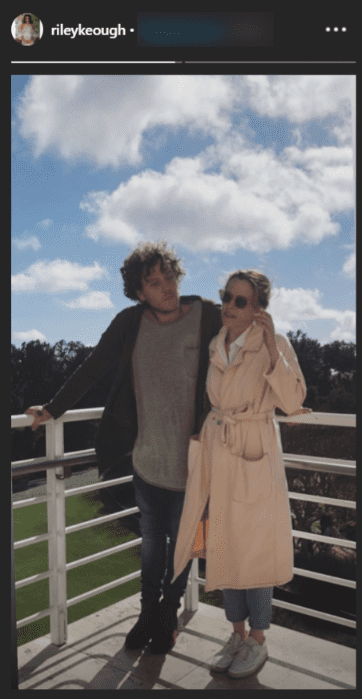 Riley and Benjamin Keough resting on a white railing. | Photo: Instagram/@Rileykeough
The siblings were born to Elvis Presley's only daughter, Lisa Marie Presley, and her ex-husband, singer Danny Keough. Benjamin died by suicide on July 12, and without a doubt, his death left a lasting pain in the hearts of his loved ones.
The pressure to keep up with his family's legacy is said to have contributed to his struggles.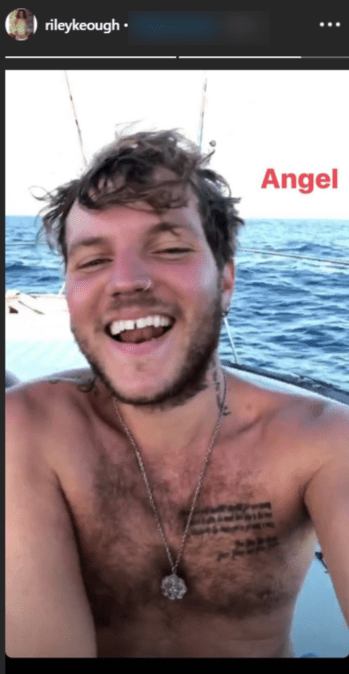 The late Benjamin Keough taking a selfie on a boat. | Photo: Instagram/@RileyKeough
Since his passing, Riley has been open about her grief and has continued to honor his legacy in different ways. Following Benjamin's death, Riley openly expressed her grief in a touching tribute, which she posted on Instagram.
Sharing a series of adorable pictures featuring herself and Benjamin, Riley added a caption where she disclosed how hard it was to come to terms with her little brother's death. She concluded:
"I guess this is true heartbreak. II hope we meet again."
A few weeks later, the doting sister reportedly got a tattoo in honor of Benjamin's memory. The tattoo featured his name on her collarbone.
Benjamin died in the bathroom of his mother's Calabasas home during a party in honor of his girlfriend, Diana Pinto and Riley's husband, Ben Smith Petersen who were celebrating their birthdays.
Before his death, Benjamin was a musician, just like his famous father and grandfather. The pressure to keep up with his family's legacy is said to have contributed to his struggles.
In addition to Benjamin, Riley also has 11-year-old twin half-sisters, Harper and Finley, whom Lisa welcomed from her marriage to Michael Lockwood.
While describing Lisa's reaction to Benjamin's death, a source reportedly revealed that she was heartbroken and devastated. Despite her pain, she, however, has to stay strong for her remaining kids.
Although Benjamin is gone, his memory lives on in the hearts of his loved ones. For them, not even death can separate the love they have for him!
Please fill in your e-mail so we can share with you our top stories!