Jaleel White Transforms Into Beyonce on Face App — See Fan Reactions
Actor Jaleel White shared a video on his Instagram page showing how he was transformed to Beyoncé using a face app, drawing loads of comments from his fans. 
Jaleel White of "Family Matters" fame became Beyoncé for a few seconds, thanks to a new face application called "Reface," which turned him into the award-winning singer. 
The actor shared a short video of his facial transformation with Beyoncé's and Jay-Z's hit song, "Crazy In Love," playing.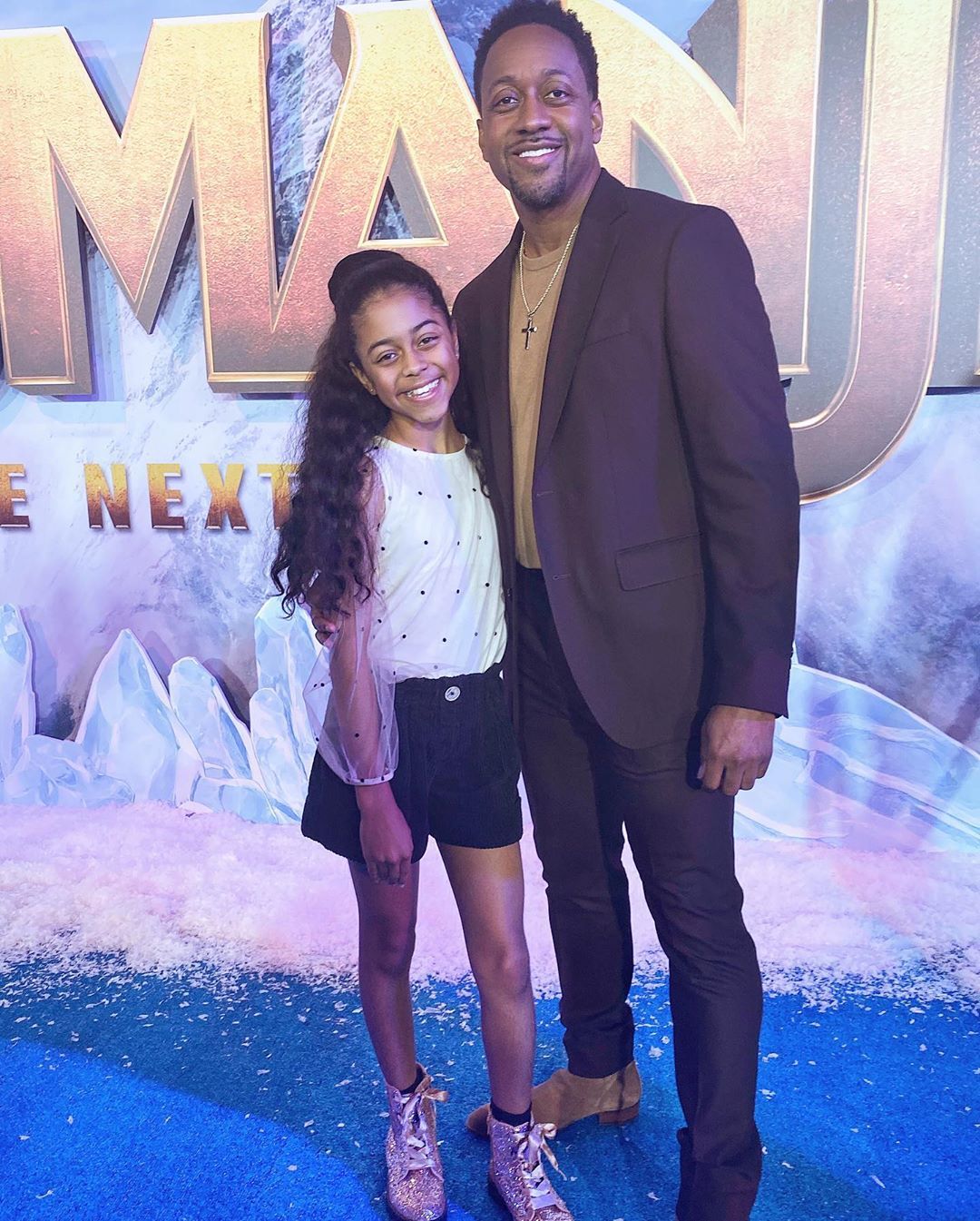 White appeared in several outfits that Beyoncé had worn in some of her previous videos, looking somewhat like the famous singer, except for his mustache. 
The transformation was quite shocking to many including the actor himself who, in the caption to the post, opined that the Reface app should be illegalized, writing: 
"This app should be illegal illegal @reface.app #digitalassault @Beyonce who can we sue? I trust your lawyers over mine.

White also added the hashtags, "Who Did This," "Faceswap Technology," and "You Can't Do This to People" and red-faced emojis to show his disapproval of the video and the technology. 
The post generated mixed reactions from fans who commented. One fan said that the video was traumatizing to watch at first but became hilarious, adding that they could not stop watching it. 
[Sandra] Denton had earlier revealed in a reported interview that she turned down [Will] Smith years ago because she was only interested in bad boys at the time.

Another fan said that the video ruined their childhood while a third person noted that White looked much better as a man. Bresha Webb, in her comment, said that she would never be the same again after watching the video.
An angered fan questioned why a person would dare do such a video while another fan found it hilarious, joking that White's character in "Family Matters," Steve Urkel was grown up. A fan shaken by the video wrote:
"Omg this is scary on so many levels." 
Though White had to undergo a major technological transformation to have any form of resemblance with Beyonce, he has a perfect twin in his daughter, Samaya, 11. 
The actor and the 11-year-old share such a striking resemblance that they could be regarded as twins. White is very proud of his daughter and dotes on her. 
White rose to fame as a child star playing Steve Urkel in "Family Matters," a role that may not have been his to play if he ended up starring as one of the Cosby kids in "The Cosby Show." 
In a chat with Fox News, the actor revealed that he loved the character of Steve Urkel, adding that it earned waves of amazing comments from fans everywhere he went. 
White found himself in a controversy in 2018 after he supported an observation Sandra "Pepa" Denton made about Will Smith. Denton had earlier revealed in a reported interview that she turned down Smith years ago because she was only interested in bad boys at the time while the latter was nice to her. 
Reacting to Denton's observation on social media, White thanked her for speaking the truth before stating that in the 1990s, Black girls snubbed the good guys for the thug-like guys. 
However, the actor's comments generated criticism from fans, with some telling him to blame the type of women he chased after rather than all Black women.