Watch Gabrielle Union's Daughter Sweetly Refuse to Share Her Cookie With Mom in a Cute Video
Veteran actress Gabrielle Union recently took to her Instagram page to share a hilarious video of her baby girl, Kaavia James, 1, sweetly refusing to share a cookie with mommy despite her pleas. 
Talented actress Gabrielle Union is one proud mom and she unashamedly dotes on her daughter's every move on her social media. The first-time mom has generously shared each of her daughter's milestones with her fans.
Union, 47, recently shared a super cute video with her daughter on her Instagram page. In the short clip, the little princess and her mom can be seen rocking their naturally curly hair with brightly colored t-shirts.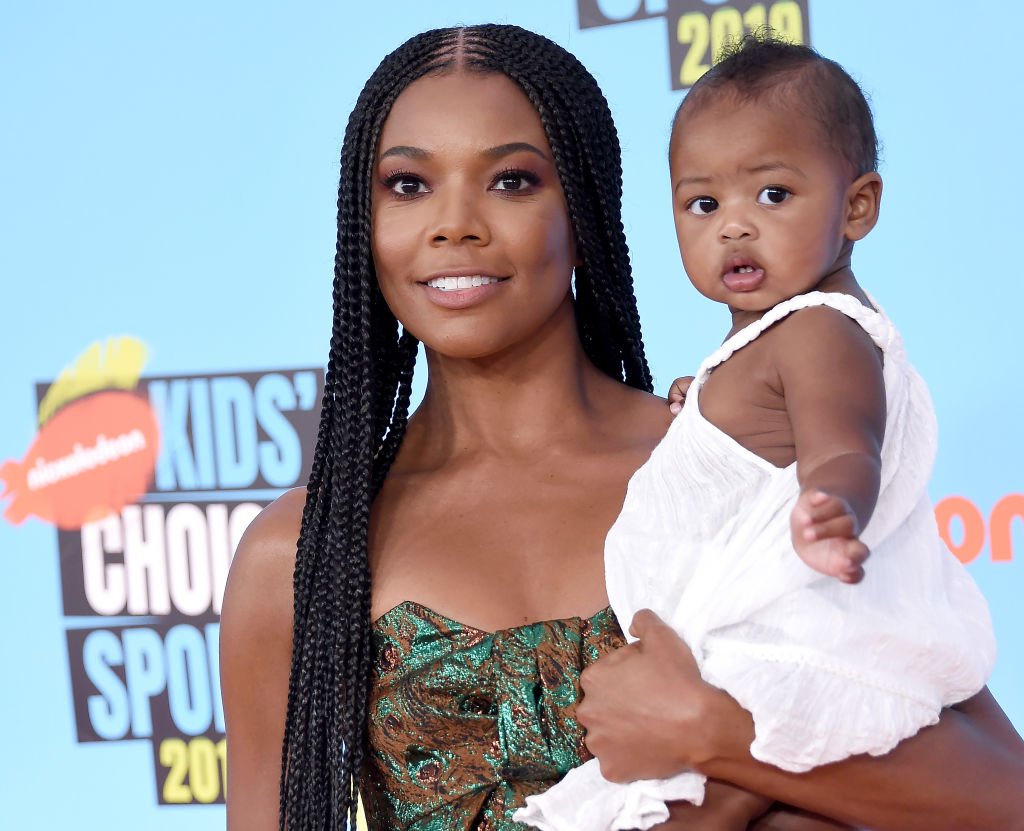 The video begins with Kaavia taking a cookie from her mom and eating it. However, things took a very different turn when Union requested some of her daughter's cookies.
Kaavia immediately gives her mom a funny look and she bluntly refuses to share some of her cookies with the utterly surprised mother of one. While sharing the video, Union wrote:
"Our sharing is caring training goes out the window when it comes to @bitsysbrainfood. Buy 2 get 1 free right now at CVS... 2 for her, and the freebie for mom."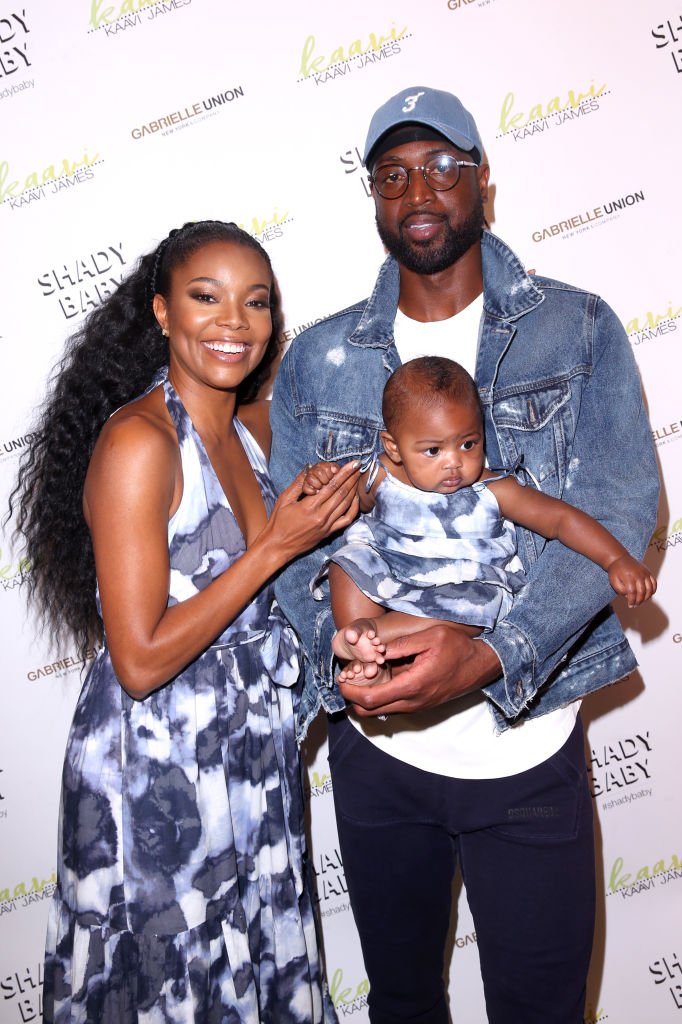 Even though the "Deliver Us From Eva" star was obviously posting an ad for a food company, the post has since garnered thousands of comments from fans, with many of them in awe of the solid mother and daughter relationship. 
Back in May, Union and Kaavia debuted their natural look amidst the ongoing novel coronavirus pandemic. In a series of pictures shared on her Instagram page, Union showed off their natural hairstyles.
Over the years, Union has been very vocal about her struggles with infertility while trying to conceive with Wade.
The image also featured the little tot getting a piggyback ride from her mom while the pair were dressed in their pajamas. Union and Kaavia looked like they were having a lot of fun as they could be seen smiling from cheek to cheek.
In an entirely different video shared on Kaavia's personal Instagram account by the "Bring It On" star, former NBA star Dwyane Wade enjoyed some quality bonding time with his daughter while combing her hair. Union captioned the photo writing:
"@dwyanewade wont be happy until I look like Florida Evans. #70sFroRealness Damn Damn Daaaamnnnn!! Bless his #HairLove #ShadyBaby."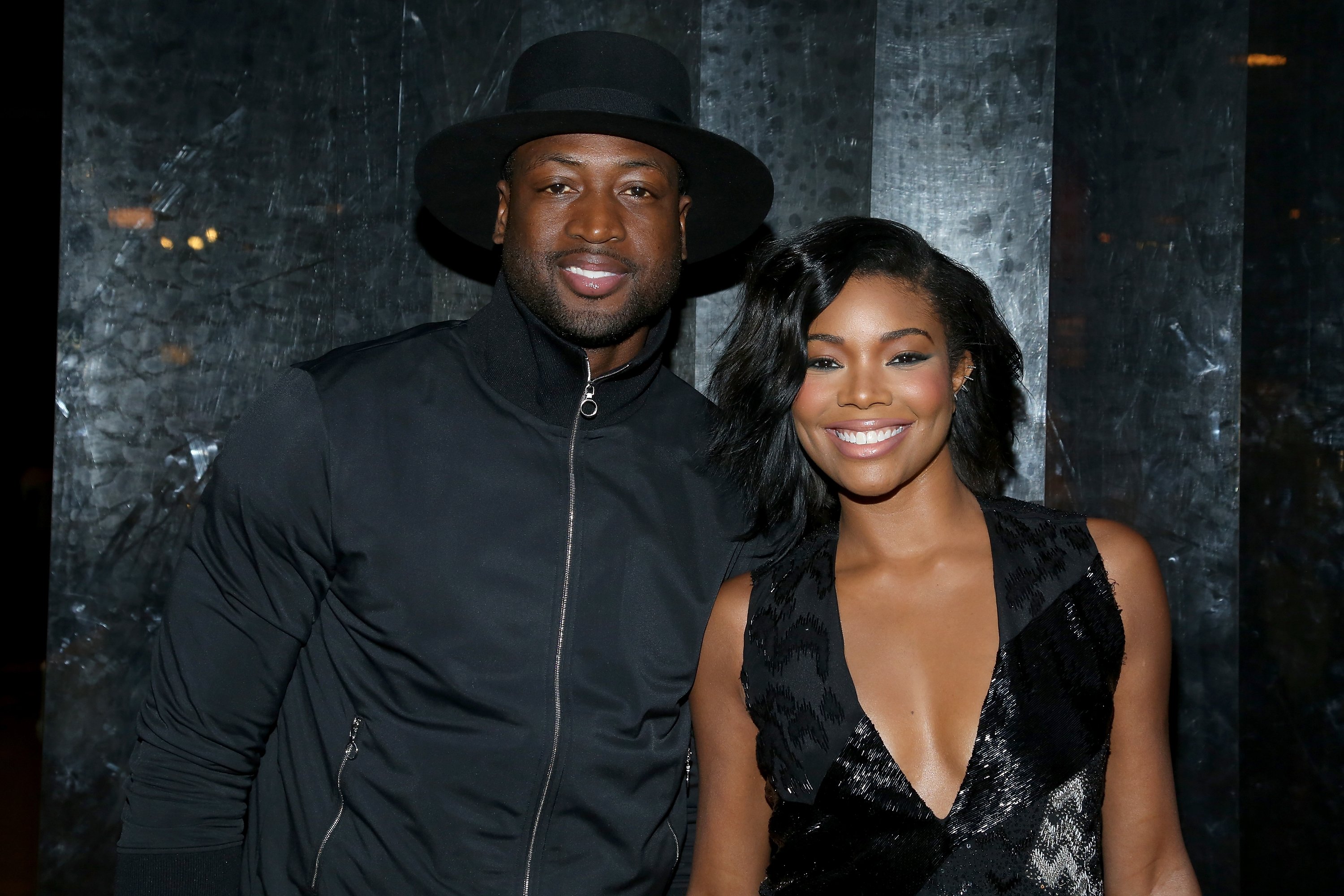 Union and Wade tied the knot back in 2014 and they welcomed their first child together, Kaavia James through a surrogate in November 2018. The birth of their daughter came after many years of facing fertility struggles.
The "Breaking In" star shared the great news with her Instagram followers while posting a cute photo of her and Wade cuddling their newborn baby. Union could not hold back on her joy as she described Kaavia as her "Miracle Baby."
Over the years, Union has been very vocal about her struggles with infertility while trying to conceive with Wade. She also revealed she had suffered about nine miscarriages due to a type of endometriosis called adenomyosis.
Despite the hurdles they faced while trying to welcome a child together, the couple remains committed to each other and have managed to build a tight-knit blended family of six.