Daily Joke: A Group of Engineering Professors Got on a Plane
One day, a group of engineering professors were invited to ride a plane. What happened next will make you burst into laughter.
After entering the aircraft, the professors, who were highly-skilled when it comes to engines and machinery, headed towards their designated seats. They settled in comfortably.
Just as they began to display excitement, a member of the plane crew informed the engineering professors that their students built the plane.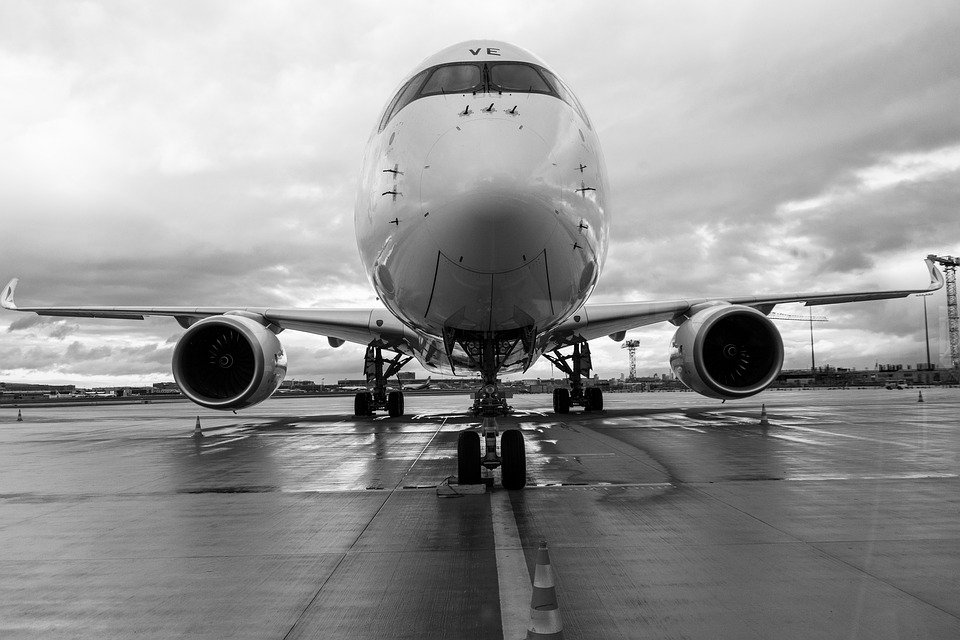 The engineering professors' excitement was replaced with anxiety, considering that non-professionals built the plane.
Panicking, they immediately got off from their seats and walked out of the plane - except for one. When the crew asked the lone professor why he remained on his seat, he replied:
"I have plenty of confidence in my students. Knowing them, I can assure you this plane will never even start."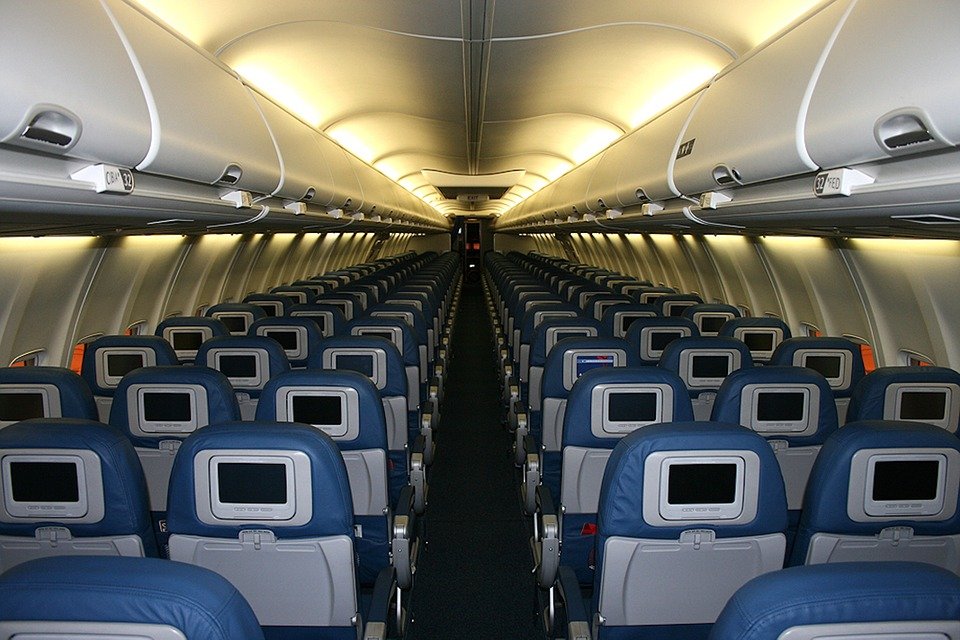 Here's another hilarious story about an old couple who planned to have a holiday trip until their friend gave them a funny example.
An older woman named Miriam met her friend, Leah, whom she had not seen for a long time. They were excited to catch up on each other's life. Leah asked Miriam:
"So where are you and Simon going for your holidays this year?"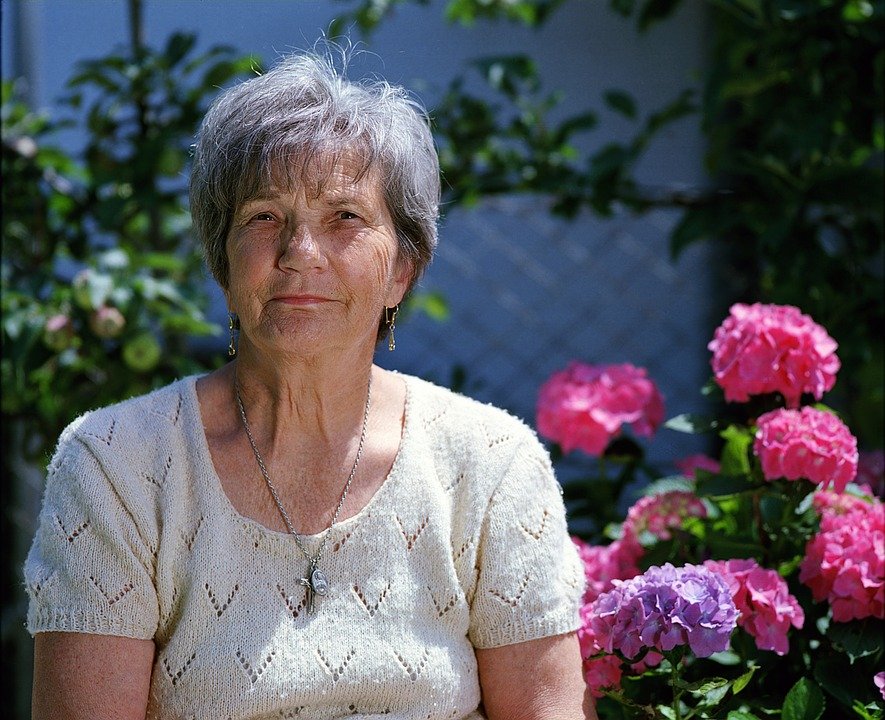 Miriam replied that she wanted to try out a cruise for holidays, but she was unsure whether or not she and Simon would enjoy the whole experience.
She continued explaining to Leah that they are already 70 years old and that cruising is just for young people.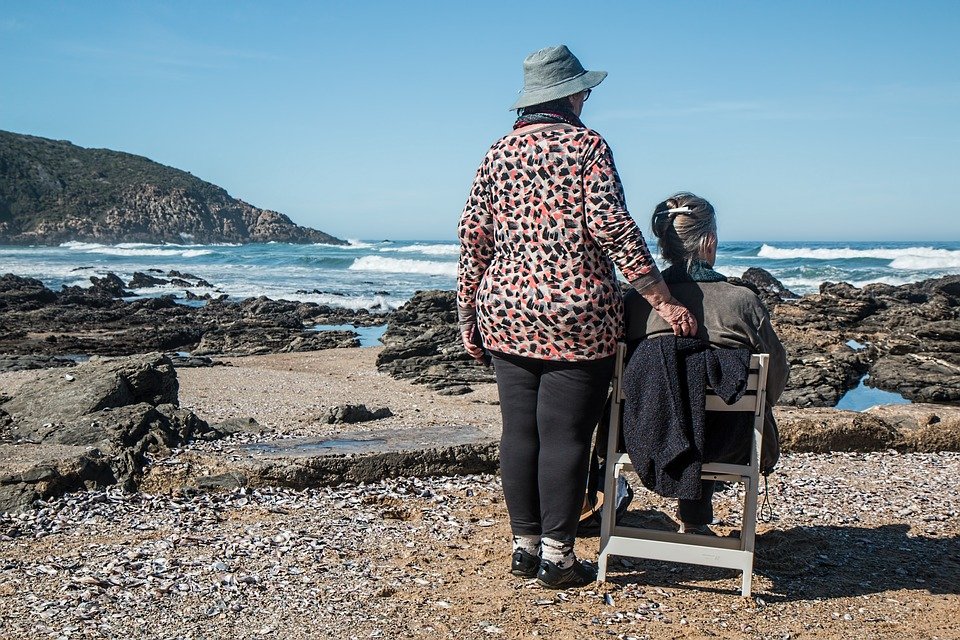 Leah stopped Miriam, saying that there are many features on the cruise ships that are friendly to older people.
Leah told her friend that cruise ships have special designs for elderlies like them. But Miriam was unconvinced.
She asked Leah to share an example of an elderly-friendly feature in a cruise ship. Leah said, "They have bifocal portholes."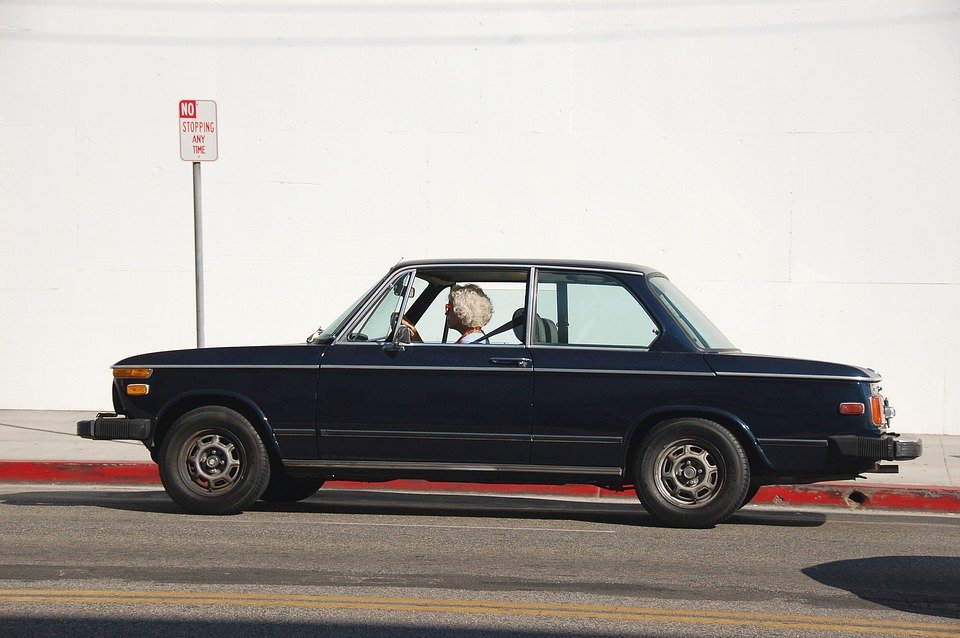 Elders have their own way out of an embarrassing situation. Here's a story about an elderly woman who was caught by a police officer for speeding.
The elder woman's driving behavior stunned the police officer, who discovered something else during his encounter with her.