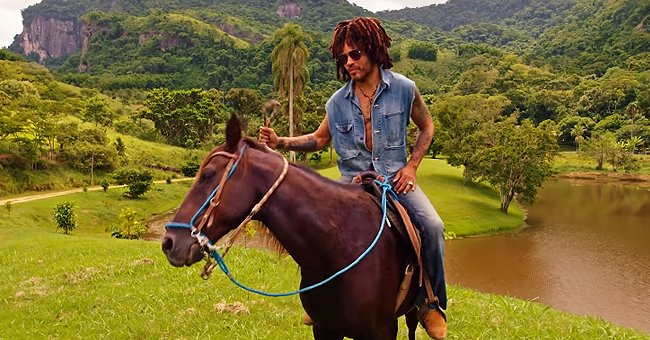 Youtube/architecturaldigest
Look inside Lenny Kravitz's Brazilian Farm Compound with a Full-Sized Football Field
Lenny Kravitz is letting fans into his unique Brazilian farm compound, complete with a football field and pool. Check it out now.
When you are Lenny Kravitz, it is pretty much guaranteed that your home is going to be as cool as you are. And if there is one thing that the rock star is, it's cool.
Recently Kravitz welcomed Architectural Digest into his palatial 1000-acre working Brazillian farm, and it is absolutely spectacular.
Kravitz chose to build his Brazilian getaway ten years ago while he was on tour and fell in love with the people and culture.
At the end of the tour, the Grammy winner was not ready to say goodbye and decided to spend a night at the property. He said:
"So we got there at night, and the next morning I awoke in the most spectacularly lush, beautiful landscape you can imagine."
This was not the first time that Kravitz has taken on a design project having founded "Kravitz Design" 16 years ago. Since then, he has fashioned suites for hotels in Miami and Las Vegas.
The star also designed a camera for the brand Leica as well as a watch for the luxury brand Rolex and is currently curating the interiors of a new condo building in New York.
Kravitz also owns a hotel in Paris called the "Hôtel Particulier."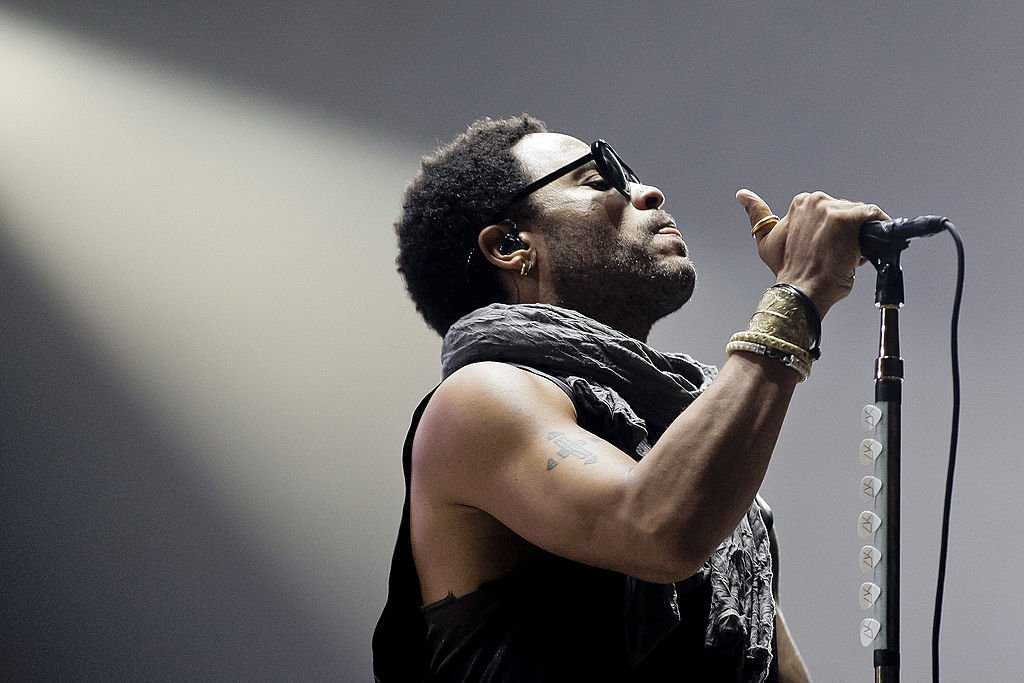 Lenny Kravitz performs on stage during a concert in the Rock in Rio Festival in September 2011| Photo: Getty Images
For the 19th-century Portuguese farmhouse, Kravitz included some personal choices including a huge master suite featuring a vintage Vladimir Kagan bed and a luxurious copper bathtub.
He also included some personal touches such as a picture of his grandfather, and his mother Roxie Roker, with him explaining:
"In each place that I live, I honor her. I would not be here, I would not have the life I have without being blessed by this woman. So she is present in every home."
Kravitz also owns a hotel in Paris called the "Hôtel Particulier," a decadently designed hotel that in 2015 was let for £175,000 per month.
The star first made a name for himself in 1989 when he released his first album "Let Love Rule." in 1998 he won his first Grammy award for "Five."
Recently, Kravitz, who was married to Lisa Bonet, shared a fantastic photo of himself with his ex's new husband, Jason Mamoa, to wish him a happy birthday.
Captioning the photo "One family, One Love," the rock star who shares daughter Zoe Kravitz with his ex, showed how close the blended family is.
Please fill in your e-mail so we can share with you our top stories!