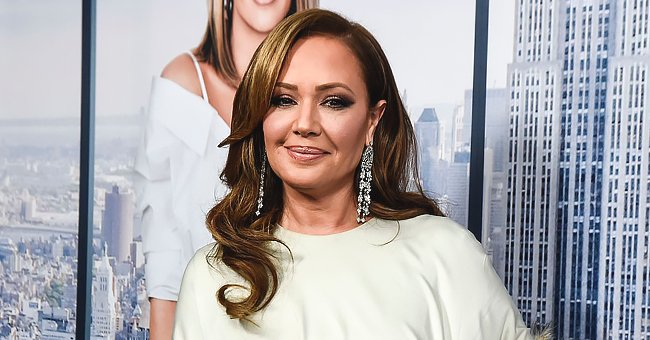 Getty Images
Leah Remini Poses for a Silly Photo during the Latest Episode of Her Podcast about Scientology
"The King of Queens" star Leah Remini reminded fans how illustrative her face could be as she teased a new episode of her podcast series called "Scientology: Fair Game."
While Leah Remini became a household name due to her acting talents, especially in the long-running comedy "The King of Queens," it's her later work against the Church of Scientology that kept her in the spotlight in recent years.
The actress was a Scientologist herself, and she teased to a new episode about their "brazen" practices in a recent update to her fans. Alongside a picture of Remini looking like she's smelling something bad, she gave more information.
REMINI'S SCIENTOLOGY HISTORY
Born and baptized Roman Catholic, Remini's mother left the religion and joined the Church of Scientology when Remini was nine. At the age of thirteen, Remini and her mother moved to Los Angeles, where they continued serving the church.
However, in 2012, the way Remini and the Church of Scientology started feeling about each other, led to a bitter and ongoing feud. According to a statement made by the church, everything went downhill after Remini got fired from her roles as co-host on "The Talk" in 2012.
THE ACCUSATIONS
The church claimed that Remini became an intolerable diva who slapped away the hands that tried helping her after she got fired from the talk show.
While Remini said she wanted to leave the organization, in turn, they retorted that she was desperate to remain a part of them - fully aware that her behavior violated their code of conduct leaving her on the verge of expulsion.
HER FIXED FOCUS
Following her role as Carrie Heffernan in "The King of Queens" that ran from 1998 until 2007, Remini went on to host on "The Talk" in 2010 before she got fired two years later.
In recent years, Remini focused her efforts on debunking Scientologists. In 2016, she earned an Emmy award for her documentary called "Scientology and the Aftermath."
Still going strong in her efforts against the church she left in 2013, Remini captioned the tease to her latest podcast episode:
"Something stinks and that's Scientology's Fair Game. The new episode #FairGamePodcast is available."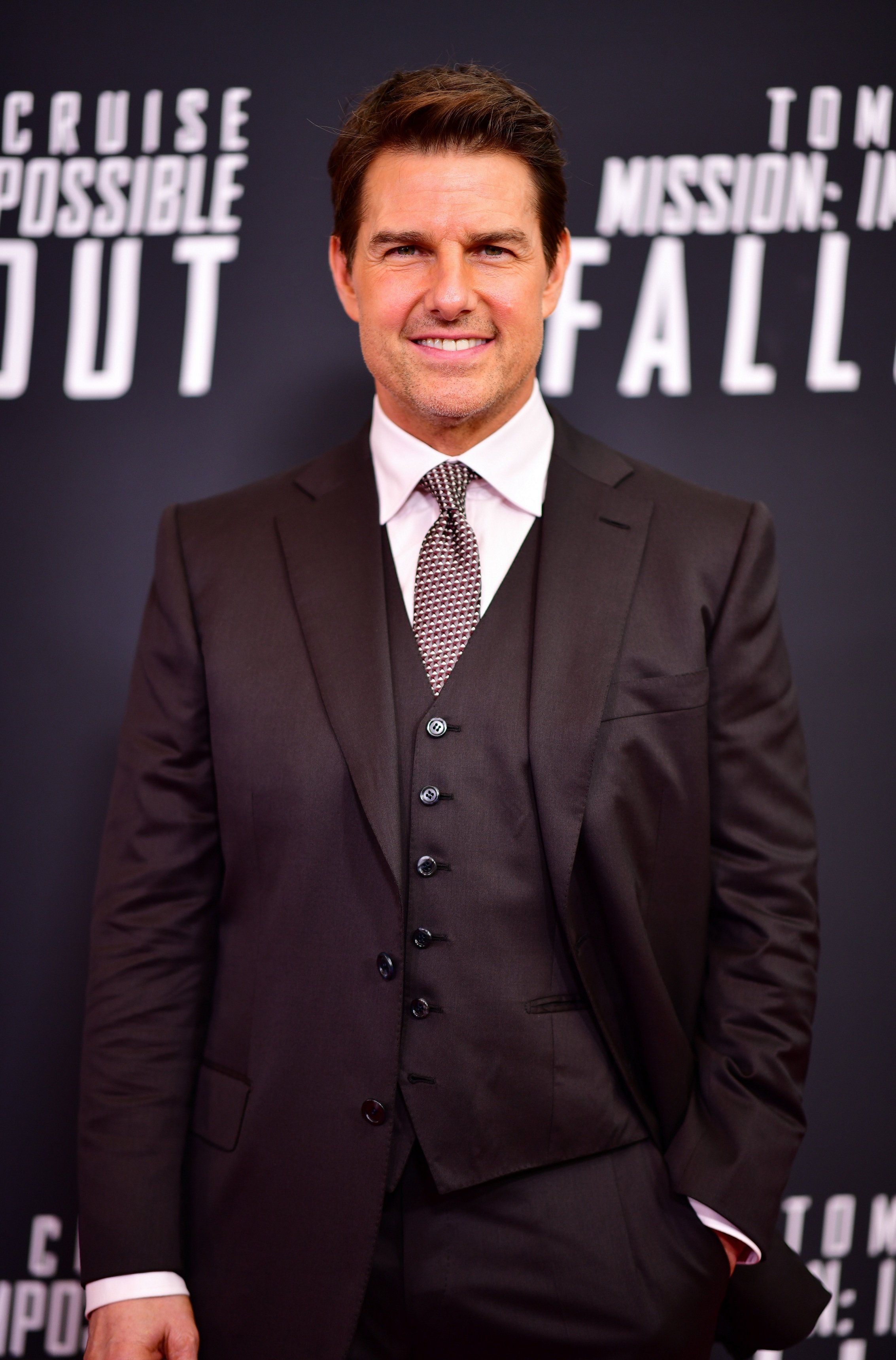 Tom Cruise attends the 'Mission: Impossible - Fallout' U.S. Premiere on July 22, 2018, in Washington, D.C. | Source: Getty Images.
SHE SPOKE ABOUT OTHER SCIENTOLOGY MEMBERS
Earlier this year, Remini's attention slid over to Tom Cruise, a longtime member of the Church of Scientology, and she shared exactly what she thought of the fellow actor.
According to Remini, Tom Cruise is a favorite among the ranks of the organization and he transformed himself into someone dedicated to "clear" the planet.
Please fill in your e-mail so we can share with you our top stories!