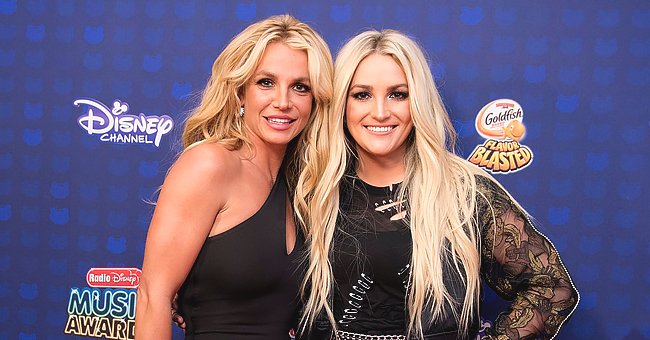 Getty Images
E! Online: Britney Spears Asks Sister Jamie Lynn to Serve as Trustee of Her Assets
Britney Spears has reportedly asked sister Jamie Lynn Spears to take the role of her estate trustee. The singer is firmly against her father having full responsibility of her trust.
In a new report from E! News, it appears that Britney Spears' ongoing complications with her conservatorship are taking a small, positive turn. The outlet claims Britney wants younger sister Jamie Lynn to step up.
Britney, 38, has also been vying for her current conservator, Jodi Montgomery, to act as trustee of her multi-million dollar estate. However, Montgomery's role was only temporary.
BRITNEY'S SISTER HAS NEW ROLE
According to E! News, court documents request that "assets of the SJB Revocable Trust be moved into one or more accounts with Fidelity Brokerage Services with [Jamie Lynn] as the custodian."
Jamie Lynn, 29, would be tasked with dispensing Britney's wealth to her children upon her death. The order has to be granted by a judge. According to E! a source close to Britney has said:
"Britney trusts Jamie Lynn and knows that she is extremely responsible and reliable. It makes sense that she would be the trustee. Jamie Lynn is very loyal and protective of Britney."
JAMIE LYNN IS BEST SUITED
The source went onto say that the sisters are best friends, and Jamie Lynn always does what is best for her sister. They insisted that Jamie Lynn was the ideal person to be in this position.
Britney's sister Jamie Lynn was granted some control of her assets two years ago. This limited the amount of access James has had to the $57 million fortune.
BRITNEY LOSES HER CASE
Amid the new development, Britney also has a conservatorship case in which she is striving for her father, James, to be removed as head of her estate.
According to Harpers Bazaar, the case saw James' role being extended until February 2021. Britney's father has been in the conservatorship seat since 2008, taking a brief leave recently due to health setbacks.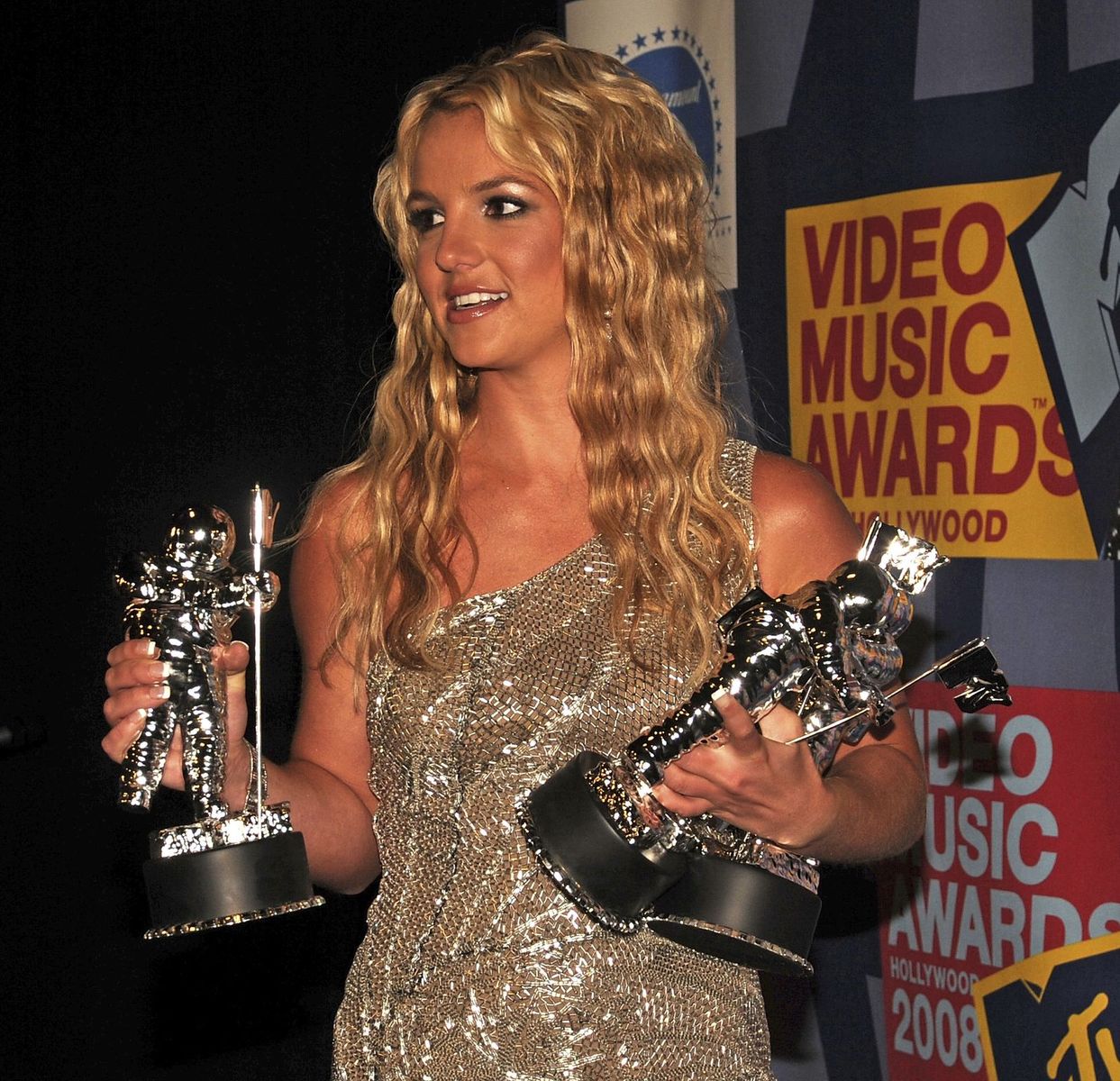 Britney Spears poses in the press room at the MTV Video Music Awards on September 7, 2008, in Los Angeles, California | Photo: Jeff Kravitz/FilmMagic/Getty Images
WHY SHE REJECTS JAMES
Britney had hoped his stand-in, Jodi Montgomery, would be able to remain as head permanently. The Daily Mail reports that Britney wants the conservatorship to end ultimately.
However, she specifically does not want her father to be in charge because, as one source claimed, he "treats her like a child" and is "very old school."
Britney is mom to sons Sean and Jayden, whom she shares with ex-husband Kevin Federline. While alive, Britney remains the "sole beneficiary" of the SJB Revocable Trust.
FANS FIGHT FOR BRITNEY
Elsewhere, the pop star's fans have taken up a movement called "FreeBritney." The cause was sparked recently amid new posts from Britney in which she arguably seemed different from her usual self.
Proponents of the movement call for Britney's father James to stop allegedly manipulating her and exploiting her talents. James responded by down-crying the claims and denying any misuse of Britney's funds.
Please fill in your e-mail so we can share with you our top stories!