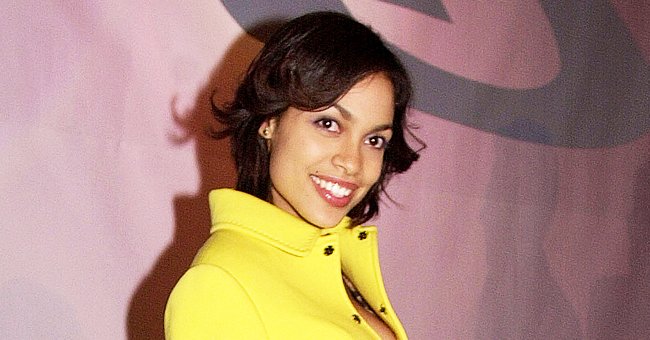 Getty Images
Rosario Dawson AKA Ruby from 'Kids,' Shows off Her Dad as They Travel Together on a Road Trip
Iconic actress Rosario Dawson is a great lover of adventures and the outdoors. The actress is currently on a cross country trip with her adopted father, Greg Dawson, and she shared the experience with her fans in a series of photos.
Talented actress Rosario Dawson is a confessed lover of adventures and road travel. Perhaps spurred by the extended stay at home, the "Briarpatch" star recently embarked on a cross country trip.
However, the 40-year-old screen goddess never loves to embark on these adventures alone. For this particular trip, she has her most trusted sidekick by her side — her father, AKA Daddy-O, Greg.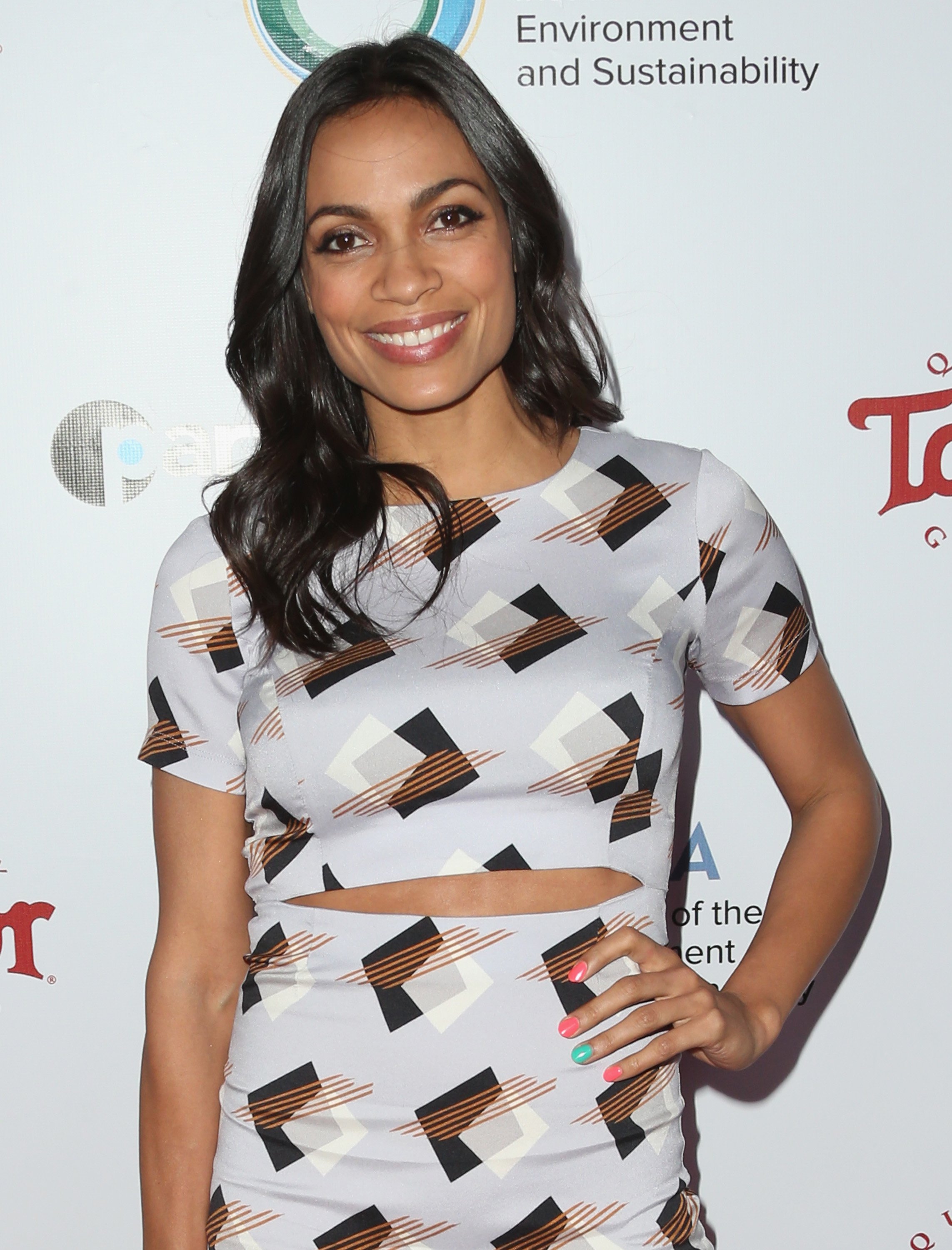 Rosario Dawson attends UCLA IOES celebration of the Champions of our Planet's Future on March 24, 2016 | Photo: Getty Images
Yesterday, August 26, the actress took to her Instagram page to post receipts of her current cross country adventure. In the pictures, she seemed to be having a good time with her dad as they traveled by road in a massive RV.
Dawson made a point of showing off her dad in the photos, and she explained that apart from being her travel partner, Greg was also her navigator on the trip. While sharing the pictures, she wrote in the caption:
"Got plants will travel. Thank you, @outdoorsy for making this dream come true! I love traversing this beautiful country…"
Over the years, fans of the beautiful actress have grown accustomed to Dawson and Greg's very close bond. The "Sin City" star regularly dotes on her father and flaunts their unique relationship on her social media.
Greg began dating Dawson's mom Isabel Celeste while she was pregnant with the actress. While she is estranged from her biological father, Patrick Harris, Greg has helped raise her from birth.
The couple began dating in 2018 amid uncertainty regarding her sexuality after it was interpreted that she identified with the LGBTQ community...
Over the last few years, Dawson has been a significant support for Greg due to his health struggles. Back in 2019, she revealed her stepfather had been battling pancreatic cancer.
During an interview with People, she opened up about his health and how she was balancing her work and visiting him. She said:
"Yesterday, we were filming, and they worked it out so I could go home just an extra couple hours, so I could be with my dad, and then do my screening, then come over here."
Dawson has picked up where she left off during the COVID-19 quarantine by devoting her time to caring for her parents who are high-risk in Los Angeles.
Spending time with her parents has kept her away from her "love," Senator Cory Booker in New Jersey.
The couple began dating in 2018 amid uncertainty regarding her sexuality after it was interpreted that she identified with the LGBTQ community in a 2018 Instagram post.
Apart from her romantic life, Dawson welcomed a daughter back in 2014 through adoption. Her daughter, Isabella is now 17, and the actress has been very vocal about her parenting experience.
Dawson has amassed a considerable fan base through the years, and on the home front, she is surrounded by so much love from her family. One thing everyone is looking forward to is if she would eventually walk down the aisle with her beau.
Please fill in your e-mail so we can share with you our top stories!