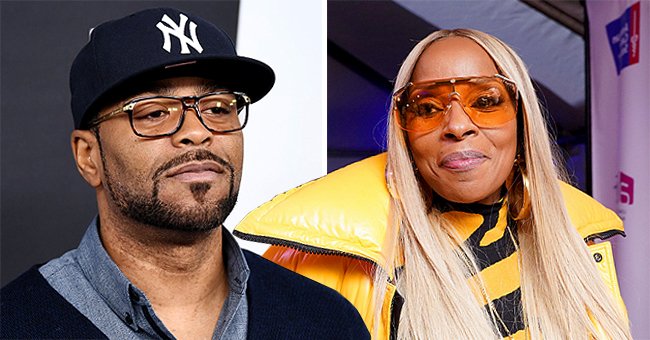 Getty Images
Method Man and Mary J Blige Reunite after 25 Years on the Upcoming Season of 'Power Book II'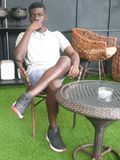 It has been 25 years since legendary rapper Method Man and the Queen of R&B soul Mary J. Blige worked together on a production. Finally, the duo has been reunited in the eagerly anticipated Starz's sequel, "Power Book II: Ghost."
Mary J. Blige and Method Man blew their fans away when they debuted on-screen 25 years ago portraying the character of a "shorty" and her man, respectively, in the timeless collaboration, "I'll Be There for You/You're All I Need to Get By."
While the pair are not traditional actors, they have sparsely featured in various television and film productions through the years. However, lovers of their first collaboration have silently hoped for an encore. And now they have it!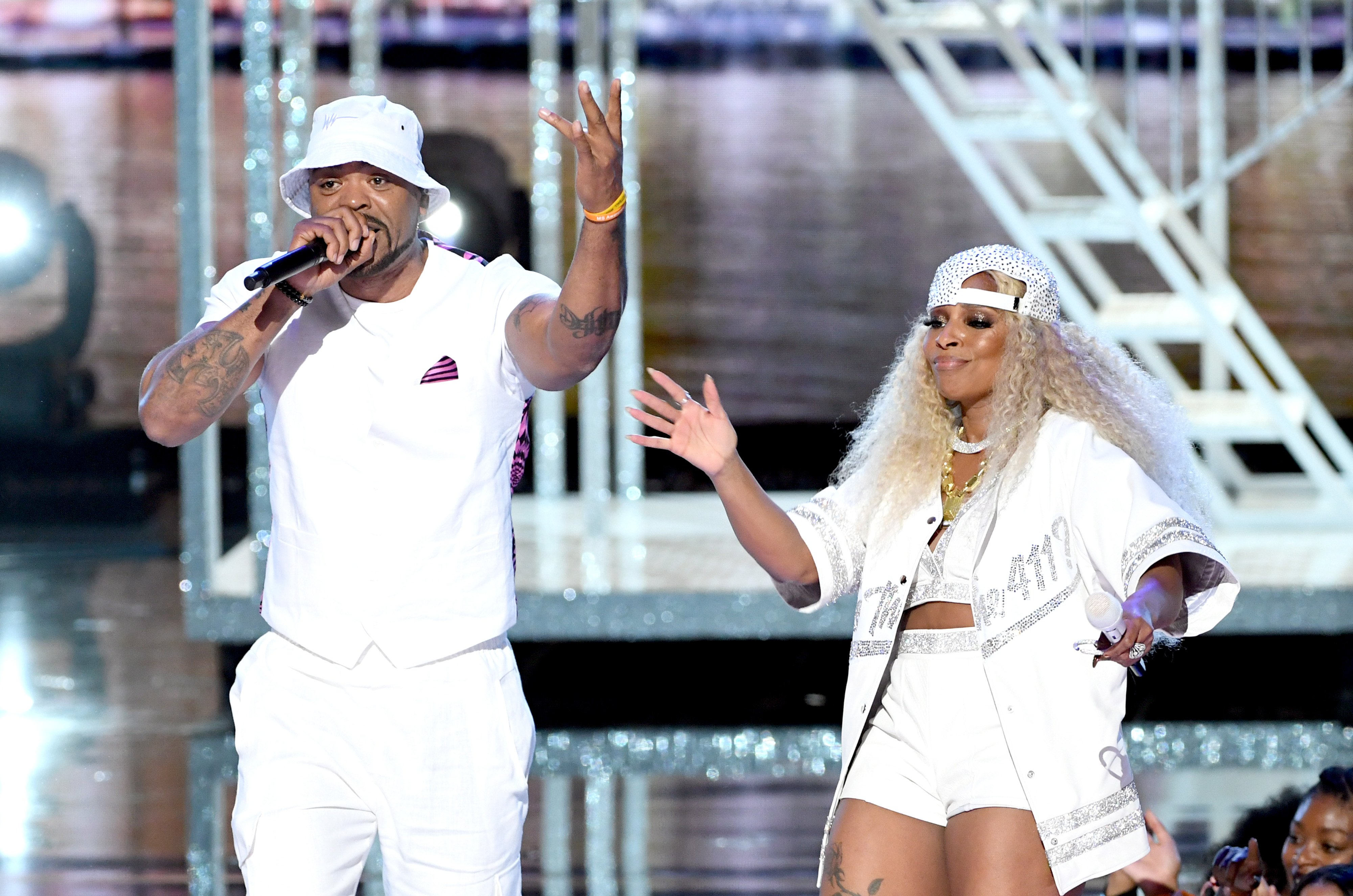 Method Man and Mary J. Blige perform onstage at the 2019 BET Awards on June 23, 2019 | Photo: Getty Images
Thanks to the highly anticipated Starz "Power" spin-off "Power Book II: Ghost," the duo are finally getting a chance to work up their on-screen chemistry after nearly three decades.
In the series, Blige portrays Monet, a ruthless drug-dealer, while Method Man plays the role of Davis Maclean, a savvy defense lawyer who picks interest in the New York City underworld being run by Blige's character. While speaking on working with Method Man, Blige said:
"We continue to make history together. Here we are on Power together! Our energy is just amazing, our chemistry is just amazing! We just keep doing it,"
Fans of the massively successful Starz series "Power" are used to the very steamy sex scenes of the show and while Blige is excited about featuring in the show, she has assured her fans they would not be seeing her in any racy scenes.
Despite Blige and Meth not appearing together on-screen since the mid-90s, the duo has built an impressive acting resume during that period alongside their music careers.
"Power Book II" is expected to continue from where the first series ended, and die-hard fans cannot wait for it to begin.
While speaking about her seamless transition into acting, the Grammy Award-winning singer revealed that performing in front of more than 70,000 people gave her the confidence to take on any challenge.
Apart from her recent role, Blige has also been featured in several television productions, including "Ghost Whisperer," "Empire," "Black-ish," and "How To Get Away With Murder."
In 2019, the iconic singer landed her most significant role as assassin Cha-Cha in Netflix's adaptation of "The Umbrella Academy." She has also done some voice acting, portraying the character Irene in the animation "Sherlock Gnomes."
Unlike Blige, who has regularly landed bit-part roles or cameos, Meth's acting career has seen him play more significant roles. So far, his television credits include "Oz," "The Wire," "CSI," "Blue Bloods," "The Good Wife," and "Burn Notice."
His next TV role will see him co-star in Netflix's upcoming "Slutty Teenage Bounty Hunters." Despite achieving reasonable success in his acting career, landing a role in the "Power" spin-off remains a major coup for Meth.
After six enthralling seasons, "Power" came to an end in February 2020. "Power Book II" is expected to continue from where the first series ended, and die-hard fans cannot wait for it to begin.
The spin-off is produced by Lionsgate and executive produced by Courtney A. Kemp and iconic rapper 50 Cent. Other cast members include Gianni Paolo, Quincy Tyler Bernstine, Daniel Bellomy, Paige Hurd, Melanie Liburd, Justin Marcel McManus, amongst others.
Please fill in your e-mail so we can share with you our top stories!