The Life of Forgotten Star Deanna Durbin Is Explored in a Recently Published Biography
Deanna Durbin left her mark in Hollywood as a child star, but it seemed it was immediately scrubbed away when she decided to leave fame behind. One author is telling her story. 
In his new book, "Deanna Durbin A Hollywood Fairy Tale - The Legend of Edna Mae," William Harper details the life of a long-forgotten Hollywood star. 
Born in Winnipeg, Manitoba, Canada, on December 4, 1921, Durbin's given name was Edna Durbin. As a young girl, Durbin traveled to California with her British-born parents.
Remembering Deanna Durbin on her birthday, here in IT'S A DATE ('40) pic.twitter.com/WWe1TWPY5f

— TCM (@tcm) December 4, 2017
HER PATH TO STARDOM
Durbin could sing, act, and dance. As a child, she took voice lessons. By the time she was a young teenager, she had signed on with MGM and was a hit on the series short, "Every Sunday," alongside Judy Garland. 
Her run with MGM didn't last. However, Universal Pictures saw an opportunity and quickly contracted with the young girl. Durbin's stardom blew up with the 1936 film, "Three Smart Girls." 
The movie, along with its sequel, "One Hundred Men and a Girl," was credited with saving Universal from bankruptcy. Its success landed Durbin follow-up roles in 1938's "That Certain Age" and "Mad About Music."
Deanna Durbin celebrates her 25th birthday on the set of UP IN CENTRAL PARK 71 years ago today. pic.twitter.com/lJrdhjgqPL

— Trapped by Television (@LouLumenick) December 4, 2018
A LACK OF RECOGNITION
Another installment, titled "Three Smart Girls Grow Up," earned Durbin the Juvenile Award from the Academy. 1943 saw the final installment, "Hers to Hold." 
Durbin's fame was no small matter. She had dolls and dresses made after her, and her first on-screen kiss made headline news. Yet the whole thing was just not suited to her personality. She left Hollywood in her early 20s.
Harper said of her success: "You would think that maybe in the '60s or '70s, she could have received a lifetime achievement award or something for her work. People remembered her, but they just didn't talk about her anymore."
Happy birthday, #DeannaDurbin! Actress and singer we loved in #musicals of the #1930s and #1940s. pic.twitter.com/CYFllphbdU

— getTV (@gettv) December 4, 2015
CHOOSING SOLIDARITY OVER FAME
The writer adorned praise on Harper for instilling hope through her work on the silver screen. However, he notes that she became "displeased" with the entertainment industry for lack of involvement in her own career.
Durbin had been effectively typecast as the good girl and wanted to be able to choose different roles. Additionally, she was no fan of interviews and other promotional elements the job called for. 
PERSONAL LIFE AND DEATH
In her personal life, Durbin got married three times. The first time was at age 19 in 1941 to director Vaughn Paul. They divorced after two years. Durbin married again in 1945 to producer Felix Jackson.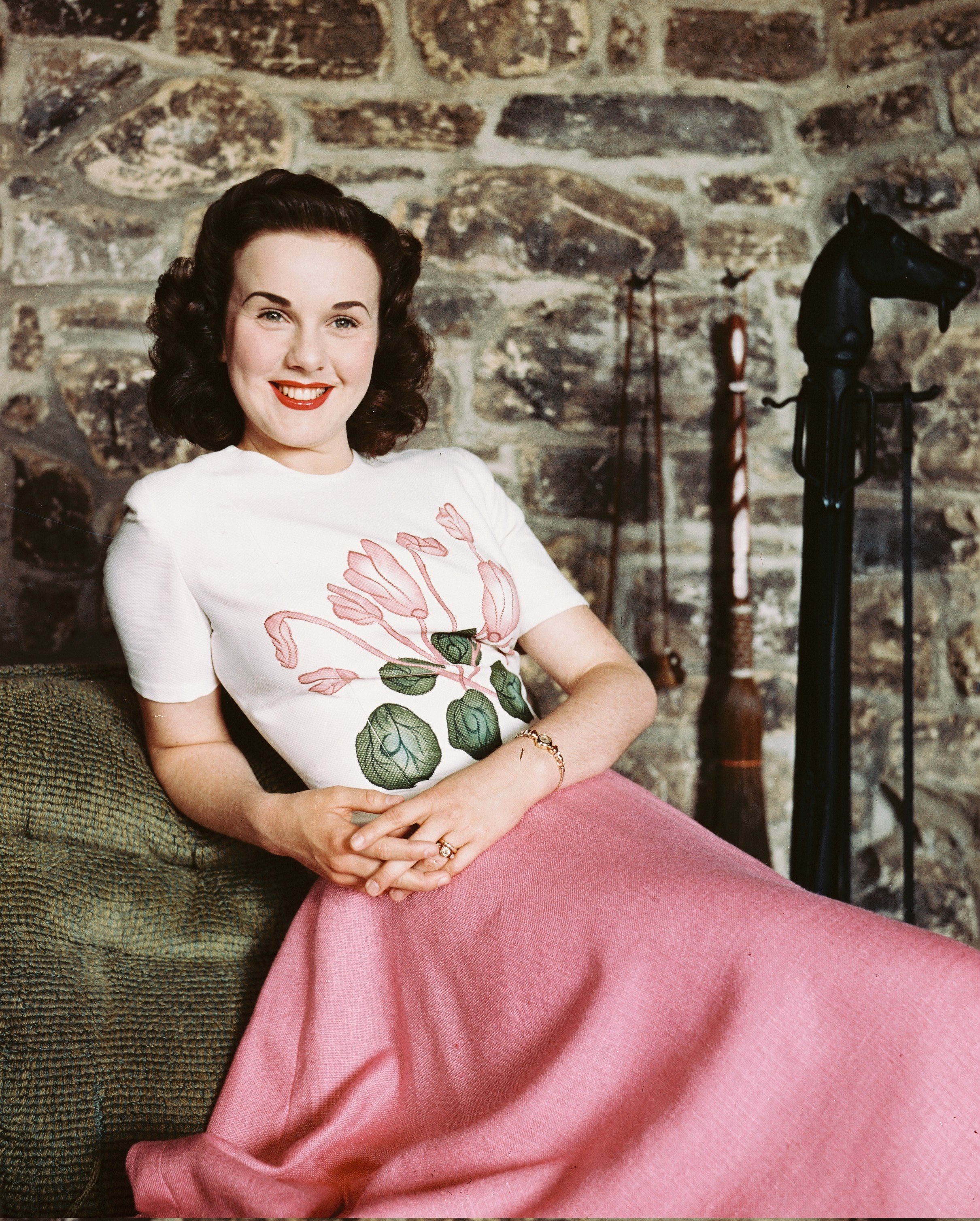 They had a daughter before splitting in 1949. That same year, Durbin moved to France to a village near Paris. In 1950, she married French director Charles Davis, who was 16 years her senior. 
The two stayed together until Davis' death in 1991. They shared a son during their union. In 2013, Durbin passed away at the age of 91 after living a life of privacy for most of her years.
MCKENZIE WESTMORE, CHILD STAR
Another child star the world came to know and love was McKenzie Westmore. At just three, Westmore was active in Hollywood thanks, in part, to her famous makeup artist father, Michael.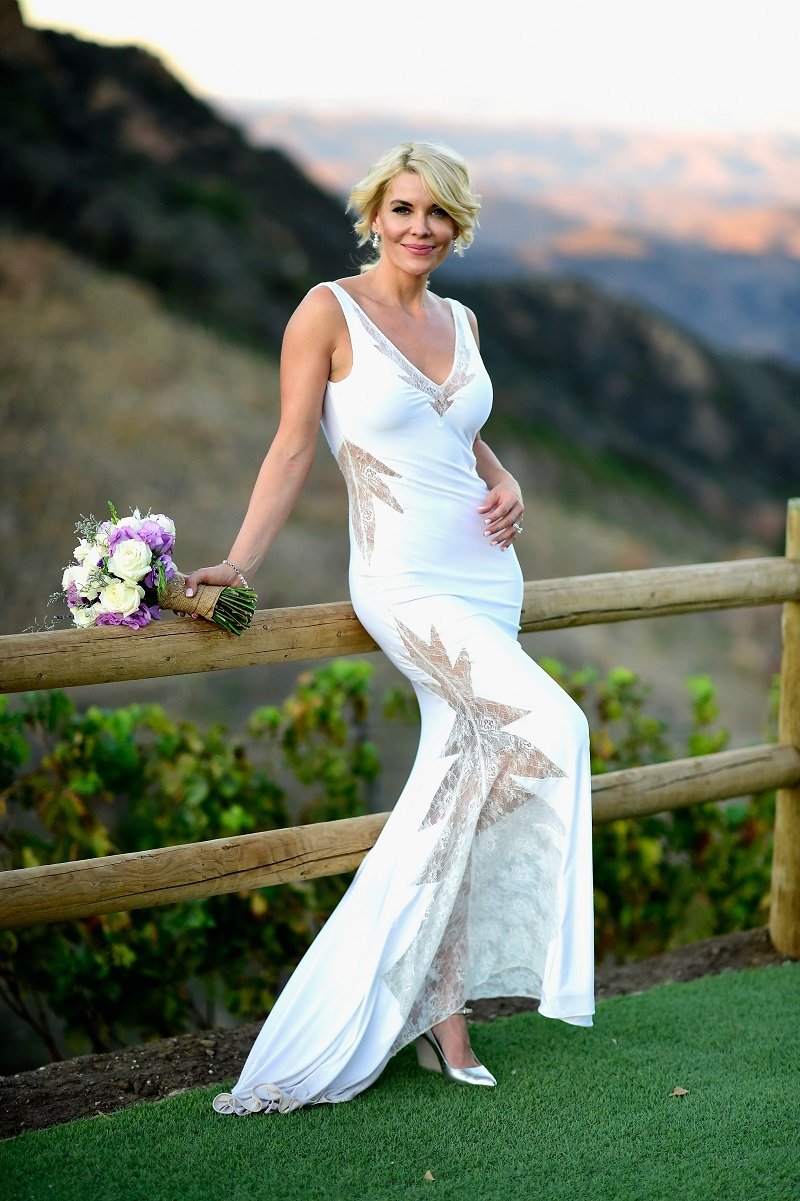 Westmore is best known for her role in the hit soap opera, "Passions." She was on the show for nine years and earned two Daytime Emmy nominations. Today, Westmore is 43 years old and married to French actor Patrick Tatopoulos.