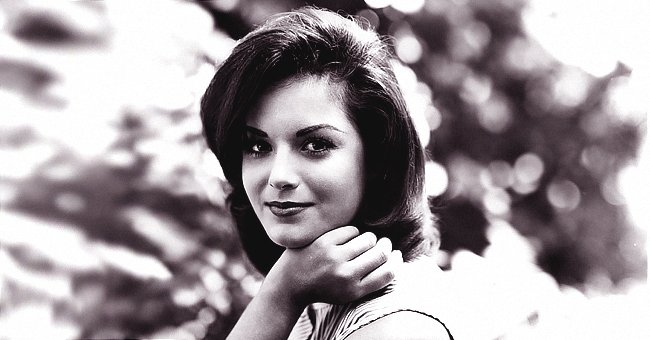 Getty Images
Pat Woodell — inside Life and Death of the Beloved 'Petticoat Junction' Actress
Pat Woodell played a wide variety of roles in both film and television throughout her acting career. She was best known for her TV role as Bobbie Jo Bradley on "Petticoat Junction."
In July 1944, legendary actress Pat Woodell was born in Winthrop, Massachusetts, USA. Her birth name was Patricia Joy Woodell.
Woodell was best recognized as the first Bobbie Jo Bradley, one of three teenaged sisters, on the hit 1963 CBS sitcom, "Petticoat Junction."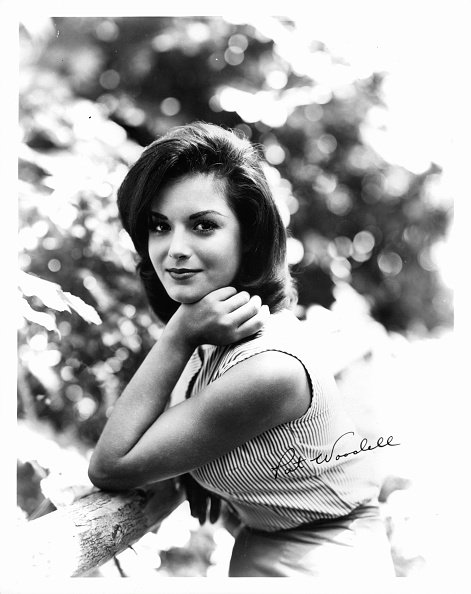 Actress Pat Woodell pictured in 1963.| Photo: Getty Images
The actress played the clever brunette sister in the series along with Linda Kaye Henning and Jeannine Riley. Many viewers admired her excellent performance as Bobbie Jo.
"Petticoat Junction" was based on the tales told to show's creator Paul Henning by his wife. She had spent summers in Eldon, Missouri, at a little inn situated near the train station.
To select the three Bradley girls, Henning interviewed 1,500 women. At the recommendation of Bea Benaderet, one of the girls he chose was his daughter, Henning.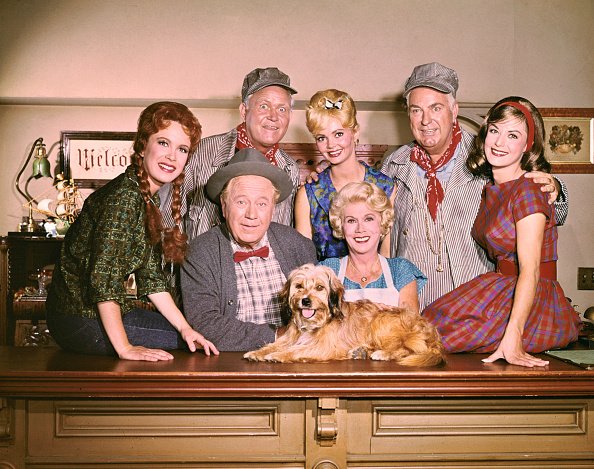 Cast of the television series "Petticoat Junction." (1963-1970). | Photo: Getty Images
During the first two years of the series, Woodell played the role of Bobbie Jo. She was then replaced by Lori Saunders in 1965.
In a candid interview, Woodell, who was at first planning to be a vocalist, confessed that she was going nowhere with the sitcom. She decided to move her career in a different direction.
The actress eventually retired from acting in 1973 at the age of 29.
After leaving "Petticoat Junction," Woodell toured as a singer and even recorded an album. However, she did not accomplish a great reputation as a musician.
She took another direction in her career. Woodell landed in a series of nudity- and violence-heavy movies, including 1971's "The Big Doll House."
Meredith MacRae, Linda Henning, and Lori Saunders at Westin LAX Hotel on April 20, 2013 in Los Angeles, California. | Photo: Getty Images
Failing to break through into the mainstream, the actress eventually retired from acting in 1973 at the age of 29. She then ran a business consulting firm between 1978 and 2013.
Woodwell tied the knot with actor Gary Clarke in 1964. Following their divorce in 1977, the actress married Vern McDade in 1978.
Woodwell and McDade stayed married until her death. The actress passed away on September 29, 2015, at her home in Fallbrook, California. She was 71.
Woodwell had lived with cancer for more than two decades. Although she never came back to acting, she did show up in a few documentaries about her days on "Petticoat Junction."
Please fill in your e-mail so we can share with you our top stories!