Closer Weekly: Halle Berry's Personal Trainer Talks about the Actress's New Boyfriend
New information about actress Halle Berry's "amazing" boyfriend available as her personal trainer Peter Lee Thomas dished a few details during a recent interview.
Peter Lee Thomas has been working with Halle Berry as her personal trainer for a long time, and during a recent chat with Closer Weekly, he dished on the new man in her life.
The "John Wick 3" actress stayed single after her third divorce in 2016, but now she found love again. Apart from a few teaser pictures, Berry has not shared any real information about her special man in her life.
SHE FIRST STARTED HINTING LAST MONTH
The actress kicked off one "Sunday funday" in July with a cryptic picture taken of two people's feet playing footsie, and no explanation apart from a red heart emoji.
Then, a few weeks later, Berry turned 54, and again she teased with a picture of intertwined feet while gushing about her "very special" birthday in Las Vegas.
SHE'S BEEN MARRIED THRICE 
Halle had her pick of suitors over the years, and she's been to the altar three times. Her first attempt at forever after was with the baseball star David Justice, but in 1997 after five years of marriage, their relationship was over.
She fell for the singer-songwriter Eric Benét next, and they tied the knot in 2001. Four years later, they split. Even though Berry has an 11-year-old daughter Nahla Ariela with the model Gabriel Audry, they never married.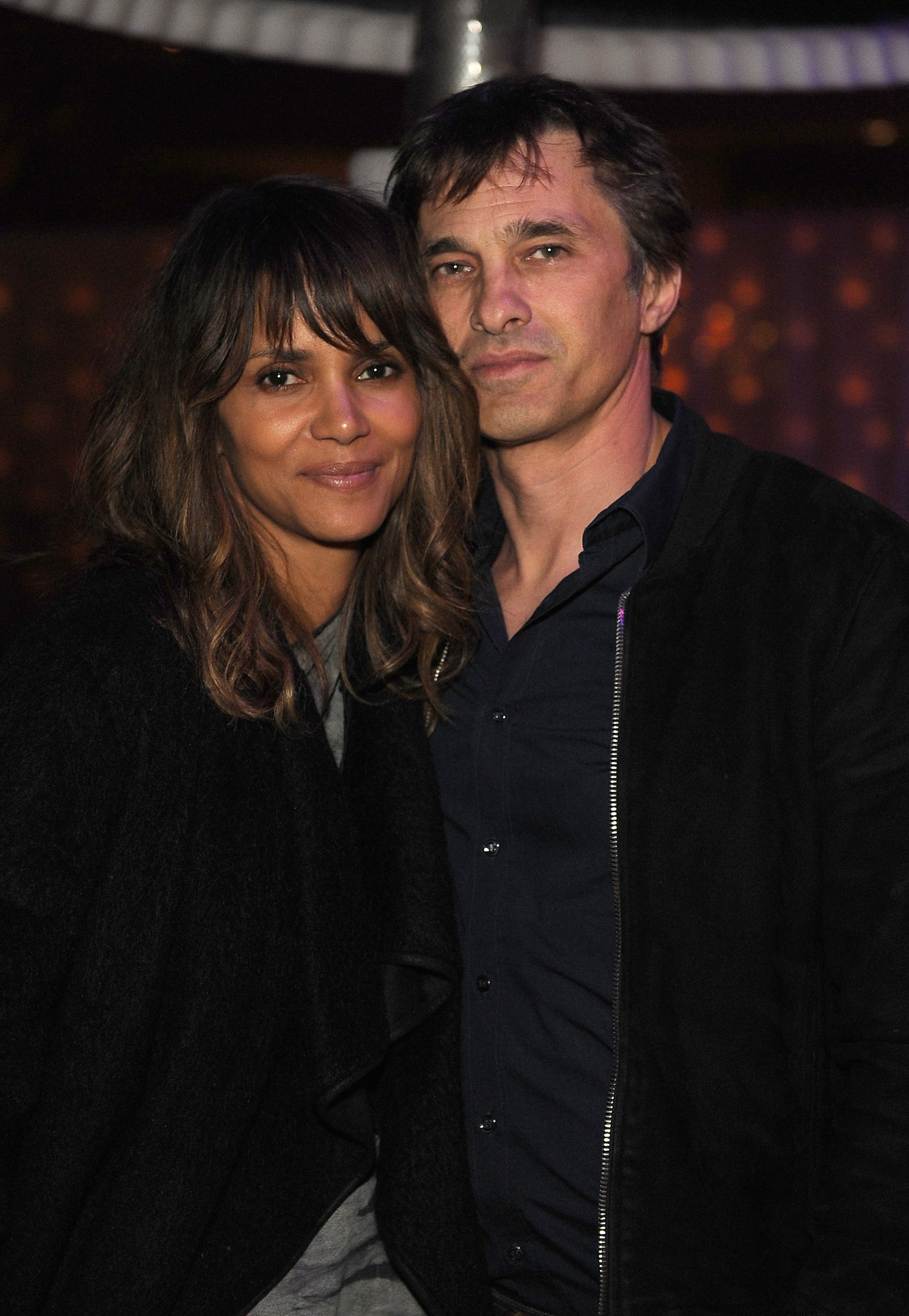 In 2013, Berry married the French actor Olivier Matinez. The couple brought a son named Maceo Robert into the world before they also split up three years later.
THE MYSTERY MAN
Now, Berry's personal trainer told Closer Weekly that she did indeed find love again. According to Peter Lee Thomas, the actress's new boyfriend is "amazing," but added that she would be the one doing the revealing when she feels the time is right.
"Let's just say, he's an incredible man, and I really like the guy a lot," Thomas said. "I'm just happy for her. Everyone deserves love no matter how many tries it takes … it's just really cool."
Thomas fully supports Berry's need for privacy, as he doesn't see how her private life is anyone's business. What one willing share is one thing, what gets shared on your behalf without your consent is quite another.
What is easy to see, however, is Halle Berry's age-defying looks and her dedication to fitness. She has a soft spot for rope jumping and trains regularly to keep herself fit and in shape. Admittingly, she gets rather competitive at times. 
Even so, the actress looks amazing, and she regularly posts pictures showing off her toned physique in bikini shots or clips taken while she's working out.