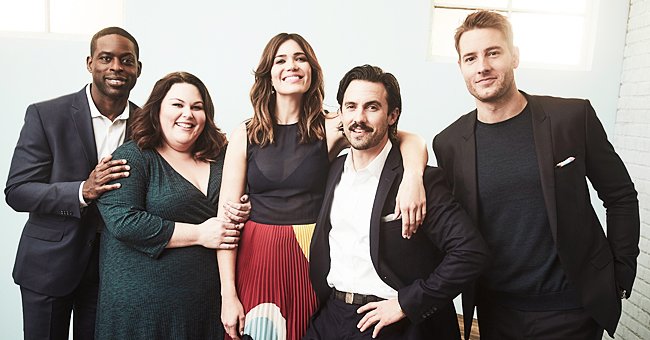 Getty Images
'This Is Us' Premiere Date Revealed — Check Out the Fall Schedule for NBC's Popular Series
NBC just revealed its fall schedule, and the famous American TV series, "This Is Us," is among several other TV shows slated to premiere — find details of the plan below.
It is time to whip out the planners and calendars because NBC has just released the movies and TV shows it has scheduled for the fall season.
Though film productions have been delayed or stopped because of the COVID-19 pandemic, NBC will still be having a lot of TV content.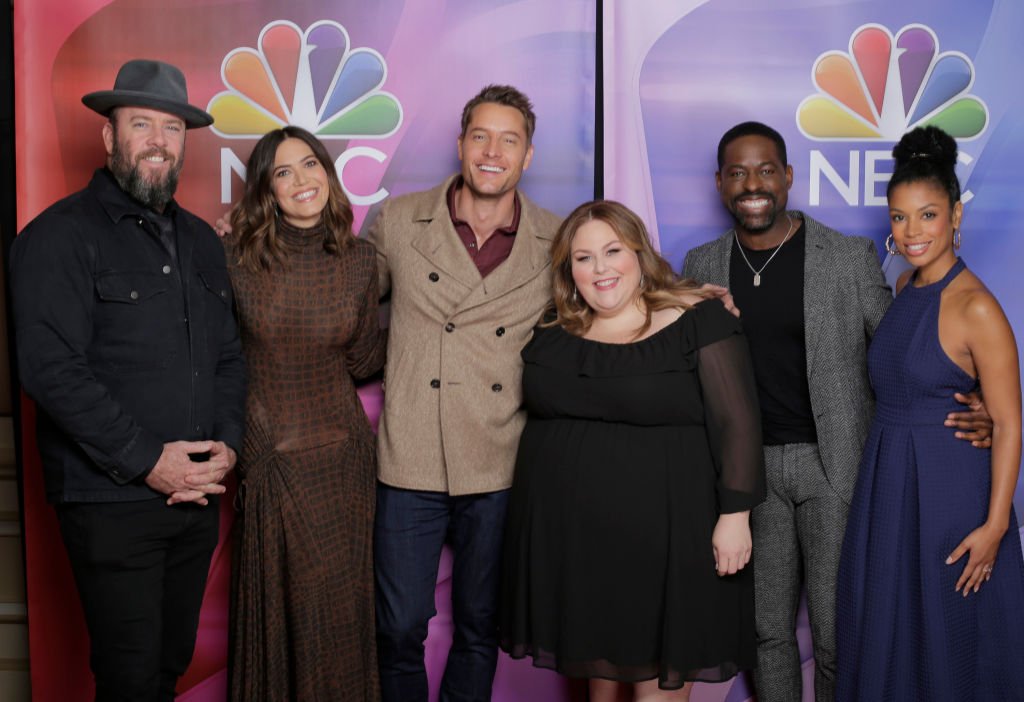 The main cast of "This Is Us" during NBCUniversal's Press Tour in January 2020. | Photo: Getty Images
Viewers will have to wait until November to watch some of their favorites; however, it is still something to look forward to — November is still fall after all.
The new comedy, "Connecting," will start airing on October 1 — it was reportedly shot during the pandemic. The first scripted series slated to make its return to NBC is "Superstore," which premieres on October 22.
The much anticipated "This Is Us" series will also return with a two-hour debut on November 10. The previous season of the family drama aired on March 24, 2020, and since then, fans have been faithfully waiting for what comes next.
They will not be disappointed as the main characters, Kate, Randall, and Kevin are set to take everyone on another emotional roller coaster this season.
One of the show's writers, Jas Waters, died by suicide.
The 5th season, which is the second to the last season, will feature the entire cast plus some new additions and beginnings.
There will reportedly be more focus on Rebecca's past, and Randall and Kevin won't find it easy to reconcile following their intense verbal exchange in the previous season. There are darker times ahead for Kate as more of her secrets are set to be explored.
In June, one of the show's writers, Jas Waters, died by suicide — by hanging. Before her demise, she blogged about her difficult childhood.
Waters was diagnosed with depression at age 19, and she revealed that at 21, she downed a bottle of Tylenol pills in an attempt to break through the hopelessness that had plagued her.
Waters spoke about the stress and anxiety she experienced while living in isolation during the COVID-19 pandemic in the tweets leading up to her death. Her death was mourned all over social media.
Meanwhile, the "This Is Us" debut will be followed by "Law & Order: SVU" on November 12, and "The Blacklist" will premiere the following day.
Please fill in your e-mail so we can share with you our top stories!