Tiny Harris' Daughter Stuns Fans as She Includes Opening a Fridge to Her Dance in a New Video
Tameka "Tiny" Harris' little daughter, Heiress is hell-bent on attaining her celebrity status, and her popularity is fast growing. In a recent clip, the 4-year-old stunned fans by opening a fridge artistically while busting some dance moves.
Grammy-winning songstress, Tiny Harris and her rapper husband T.I are parents to 4-year-old Heiress who is their youngest child. The couple also shares two other kids named Clifford and Major Harris.
Like her mother, Heiress is starting to carve a niche for herself by gaining the attention of online users through her talent. The young chap is a skilled dancer.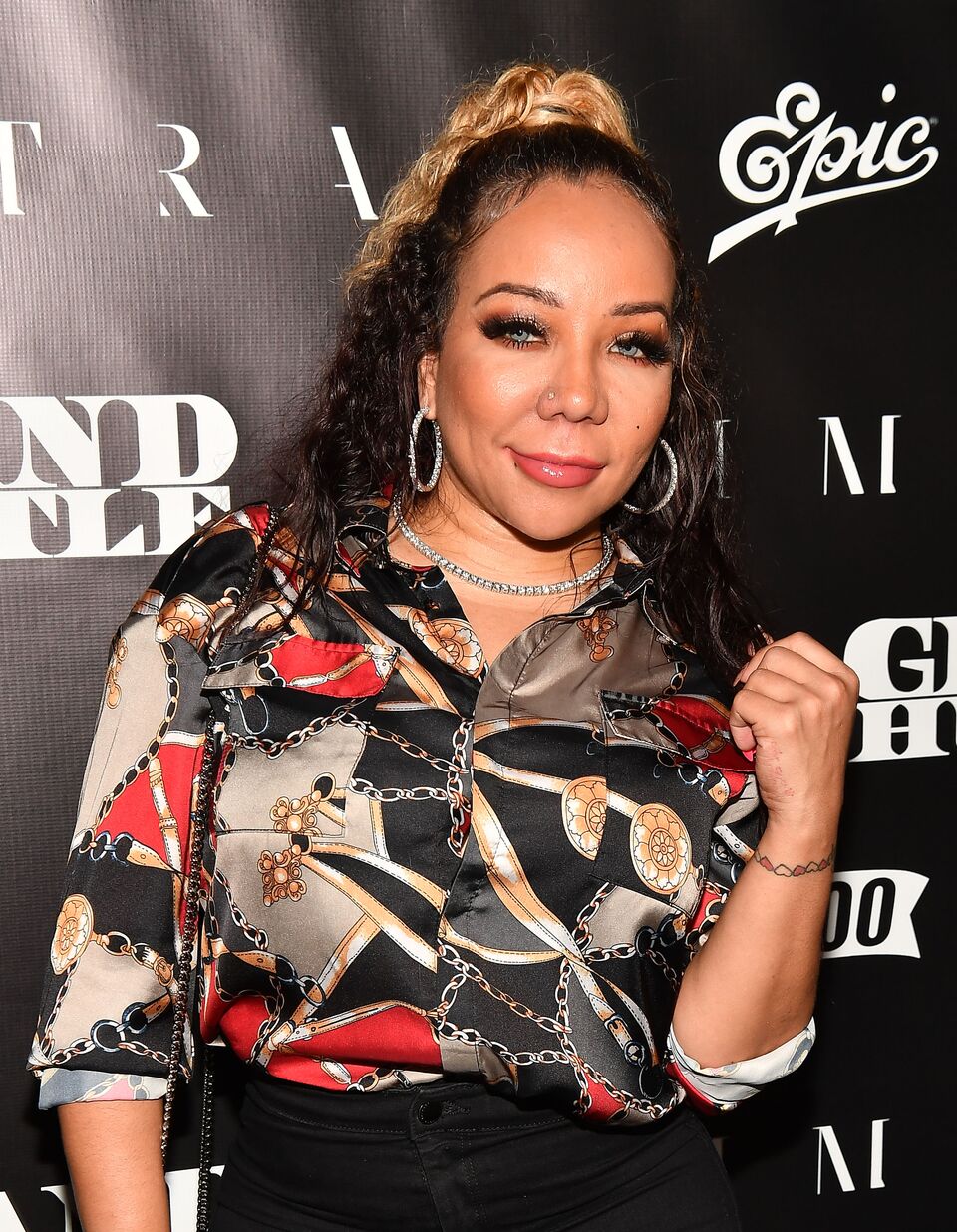 A few hours ago, a video of Heiress dancing surfaced on the internet. She donned a white short-sleeved top on colorful pants. Harris' daughter settled a tab on the floor and burst some slow and rhythmic dance moves.
As she danced, the 4-year-old opened a fridge, stared into it, and closed it within a few seconds, only to continue her dance steps. The singer's voice could be heard in the background as she echoed,
"the fridge."
Heiress' dance was angelic and her mom's fans could not help but comment on the young talent. While applauding her talent, they could not hide their excitement at her fridge opening choreography.
One person said: "It's the shoulder shimmee for me! But Meek... why she open that refrigerator like that...This baby needs to be in gymnastics or sumn."
They have been romantically involved for more than a decade. Since their marriage, Harris has filed for divorce twice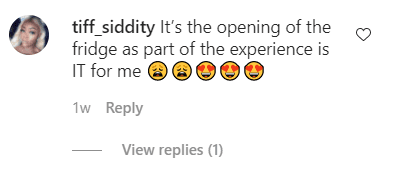 Heiress' talent is not the only exciting thing about the Harris household. The celebrity couple stars in their reality T.V. show titled "T.I. & Tiny: Friends & Family Hustle" where they share the details of their family's dynamics, giving their fans an interesting look into their blended family.
Though the duo parent three kids together, they have four kids from previous relationships. Harris is mother to Zonnique Jailee Pullins while the rapper has three kids - Messiah, Domani, and Deyjah.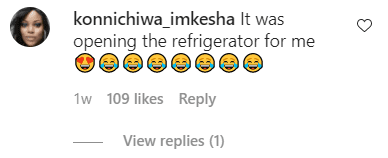 Still, the couple has decided to co-parent their kids and maintain a blended family, apart from maintaining healthy parenting skills. They have an enviable relationship as a couple.
In 2010, they tied the knot in a lavish ceremony, but they have been romantically involved for more than a decade.
Since their marriage, Harris has filed for divorce twice. However, the couple found a way to remain together through commitment, love, and counseling.