Keyshia Cole and Elijah Blake Reveal New Remix for the Single 'Bad Liar' (Photo)
R&B star Keyshia Cole and award-winning songwriter Elijah Blake disclose that they have been working on a remix of his new single "Bad Liar."
Keyshia Cole has taken to social media to let fans know that she and singer/songwriter Elijah Blake worked on a remix of his single "Bad Liar" and it will be coming out soon.
The famous songstress shared a picture of both of them posing with their left side to the camera. Blake had his head bowed and palms clasped together as though saying a prayer and looked up slightly at the camera. He was sporting a stylish jean jacket, which he paired with blue joggers.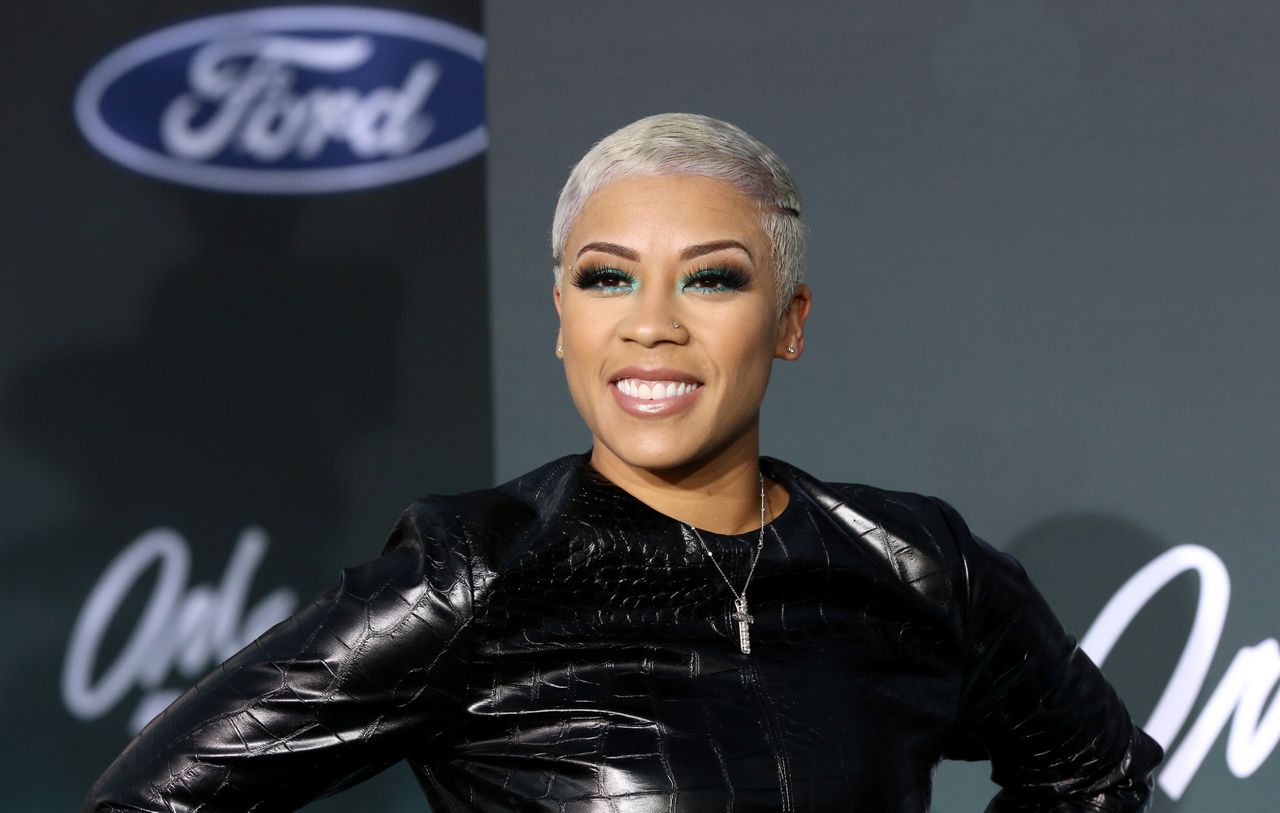 Cole rocked a cute red long-sleeved polo sweatshirt and jean shorts along with knee-length, straight brown hair parted at the side. She complemented her gorgeous look with classy makeup and placed her hand against Blake's shoulder from behind.
[Keyshia Cole's] big break came when MC Hammer finally decided to listen to her demo after months of calling his record label.
Like Cole, Blake took to Instagram to inform fans of the great news, indicating in his bio, "BAD LIAR REMIX FT. KEYSHIA COLE• OUT NOW"
The talented singer/songwriter has not only collaborated with many big names in the industry like Rihanna, Trey Songz, Rick Ross, and Mary J Blige but is also a Grammy Award-winning entertainer.
Although he started out penning down lyrics for famous alternative R&B hits like Usher's "Climax", the 28-year old songwriter later decided to work as an independent artist and has produced some projects, including his second album "Audiology" in 2017.
He released his latest single, "Bad Liar" just last month and his third single is expected to come out some time this summer.
Meanwhile, Cole recently dished out some interesting details about how she began her career. She started performing rap as a kid and later realized that she could sing. Her big break came when MC Hammer finally decided to listen to her demo after months of calling his record label.
Apart from that, the celebrity singer is at the center of an ongoing debate which has fans comparing her to music icon Ashanti. According to reports, the R&B star may have challenged Ashanti to a battle with a comment she made following the recent "Verzuz" battle between Snoop Dogg and DMX.
While it is not certain that Cole and Ashanti will be matched up for a battle, fans have taken to twitter to express their anticipation for a possible face-off between the two R&B icons.