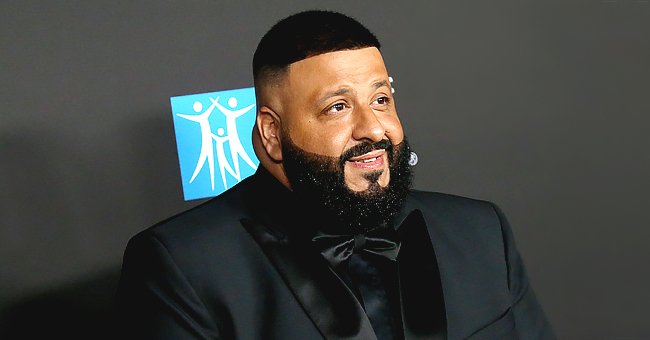 Getty Images
DJ Khaled's Adorable Sons Aalam & Asahd Pose in Matching Outfits — Do They Look like Twins?
DJ Khaled and his sons, Asahd, 3, and Aalam, serve looks in matching outfits in a recent photo shared by the proud dad on Instagram.
DJ Khaled and his sons, Aalam and Asahd are known to be a formidable trio all over social media. The enormously successful DJ and record producer loves to show off his sons in the most lavish ways possible.
Recently, the proud dad posted a photo with both of them wearing matching pajama sets and wrote:
"Thank you @dolcegabbana for our pajamas, My boys ! @asahdkhaled @aalamkhaled KHALED KHAKED #WETHEBEST #FAMILY #LOVE Photo by @ivanberrios ?"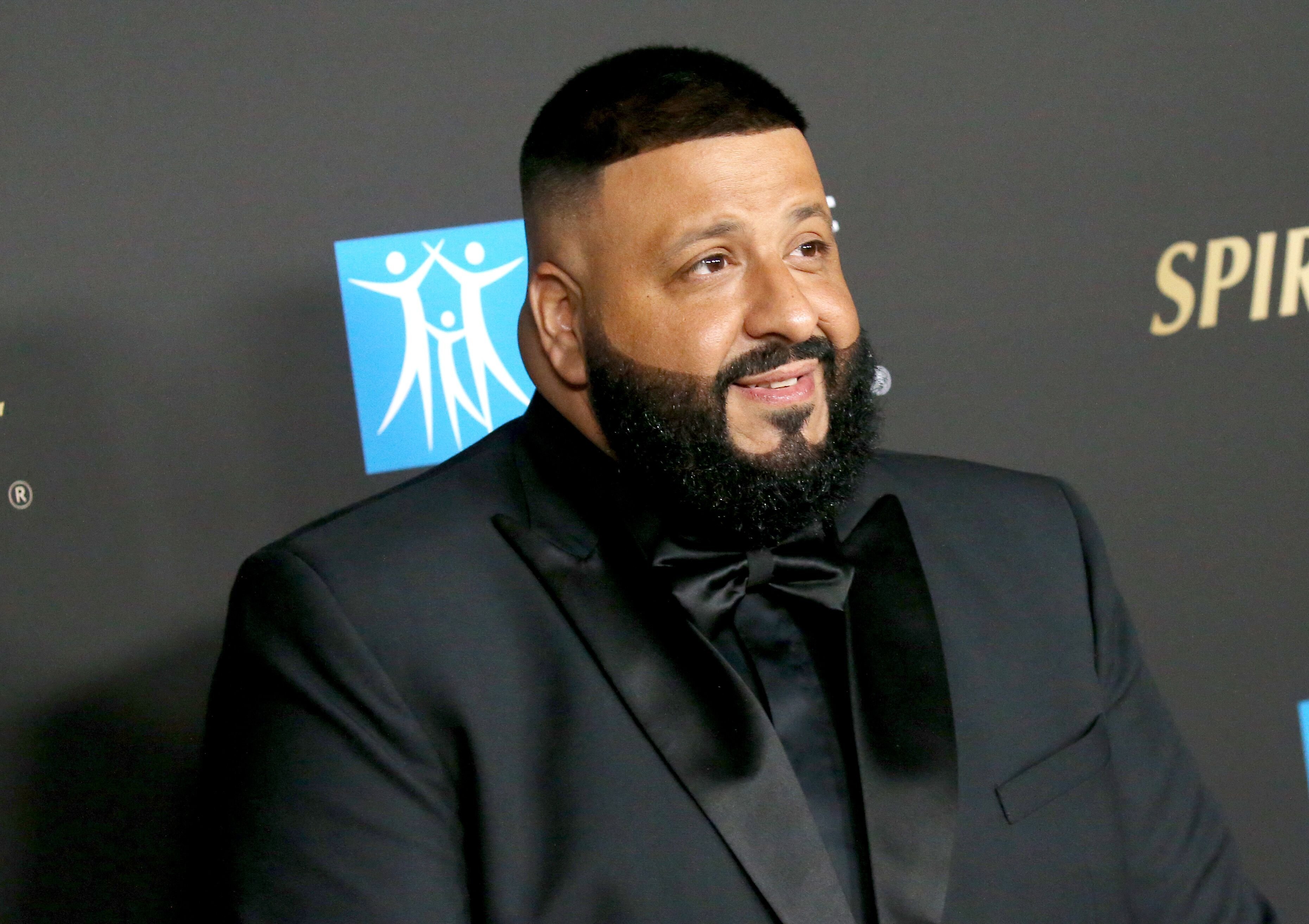 DJ Khaled at the City Of Hope's "Spirit of Life" gala in October 2019. | Photo: Getty Images
The two boys and their dad looked the right amount of cozy and dashing in the Dolce & Gabbana pajama sets. The boys sat on their father's legs while Khaled gave them a sweet hug from behind.
Khaled and his sons are no strangers to matching outfits. For July 4, both of the DJ's sons dressed up as Superman and looked like an irresistible cute mirror-image of each other.
Fans are always happy to see photos from this family, and pictures of the boys especially, are always a treat.
Asahd has become something of a sensation himself, and...has easily become one of the world's most successful influencers.
Aalam, the youngest of the terrific trio, was born early in 2020 to Khaled and his wife of many years, Nicole Tuck. Asahd, the older son, who was born in 2016, was thrilled to have a younger brother but possibly not as thrilled as Khaled himself.
The proud father hurried off to Instagram on January 20, the same day Aalam was born, sharing the good news with a series of photos. One caption read:
"THANK YOU ALLAH ! THANK YOU MY QUEEN NICOLE !BLESS UP DR JIN ! ?? ANOTHER ONE !!!!!!!!!!!!!!!!!!!"
Being the famous personality that he is, congratulations and well wishes came flying from every point. His millions of followers and fellow celebrities joined him in celebrating his family's latest addition.
The DJ finally posted a debut photo of his two handsome sons a couple of days after Aalam arrived. The picture showed Asahd already jumping into big brother duties as he protectively watched over his snoozing little brother.
Little Aalam has absolutely no need to worry. The infant will have no problems at all adjusting to anything because his big brother, Asahd, will always be there to show him the ropes.
Asahd has become something of a sensation himself. Thanks to his father's fame, he has easily become one of the world's youngest successful influencers. The 3-year-old has several endorsements, lavish properties, and tons of famous friends to call his own.
One thing is certain when it comes to Khaled and his charming boys, there is a lot of love to share between them, and they never hesitate to show off their bond.
Please fill in your e-mail so we can share with you our top stories!