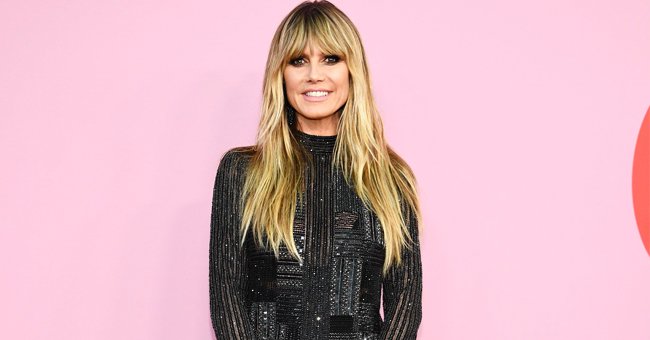 Getty Images
People: Heidi Klum & Seal's Kids Are Allowed to Travel with Heidi after New Custody Agreement
German-American model Heidi Klum reaches amicable custody agreement with her former spouse, England-born musician Seal, that lets her take their children with her on travels.
Television personality and model Heidi Klum and her former husband, musician Seal, have recently reached a new agreement concerning their four children, which allows her to take them on travels with her.
PEOPLE obtained a statement from both parties and found out that the former husband and wife reached the agreement amicably.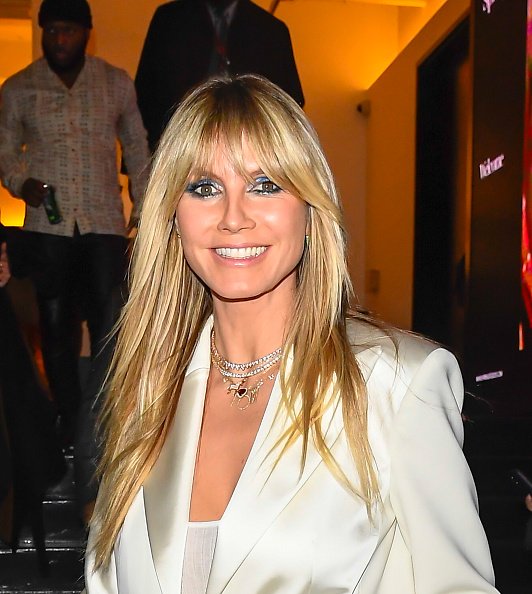 Heidi Klum at Spring Studios on February 6, 2020. | Photo: Getty Images
The custody agreement also stated that Seal was allowed to spend as much time as he wanted with his children before their departures and also upon their arrivals.
Klum, who was born in Bergisch Gladbach in Germany, was often away on business to her home country. The agreement allowed her to leave with the kids to her home nation.
In the case of the pandemic or any of such cases where the country's borders were to be closed, the model was mandated to bring the children into the country before the borders were shut.
The kids' father could also travel down to Germany and see the children whenever he wanted to. He and Klum were to make arrangements to that effect.
Seal and Klum met in 2004 in a lobby a short while before she gave birth to her daughter, Helene.
The model was set to feature on the 16th season of Germany's Next Top Model and would be in the country for the most part. In her statement, Klum assured whoever was concerned that she would take all the necessary precautions to keep her kids safe.
Klum shared how grateful she felt to still be working amid the downtown of the economy worldwide. The model also revealed that the show used to film in Los Angeles to accommodate her residency, but due to the pandemic, the members of the car and crew who resided in Germany would not be able to get into the US.
Despite her reasons, Seal was not yet convinced that his kids needed to leave with their mother. To this effect, their oldest daughter, Helene "Leni" chipped in with her own but in the declaration.
The 16-year-old reiterated her mother's declaration and expressed that she and her siblings understood that their mother had work to do. They wanted to go with her to Germany, but their father did not approve.
Seal and Klum met in 2004 in a lobby a short while before she gave birth to her daughter, Helene. The two hit it off immediately and fell hard and fast for each other. They tied the nut in 2005, and the musician officially adopted Helene in 2009, and they had two boys and another girl.
The pair had a great relationship and almost a decade of marriage before calling it quits. Although they have both moved on and Klum is now married to her third husband, Tom Kaulitz, the issue of the custody of their children continues to loom over them.
Please fill in your e-mail so we can share with you our top stories!