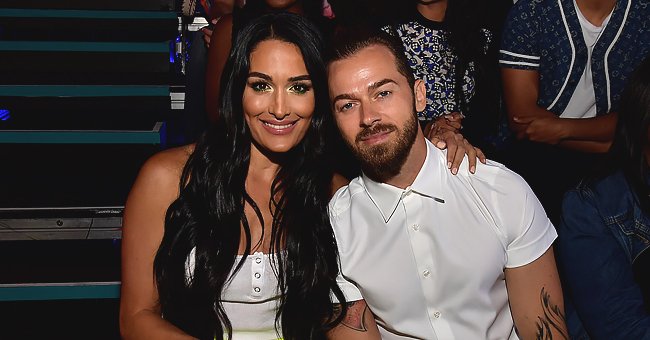 Getty Images
Artem Chigvintsev Shed Tears When He Was Asked to Return to 'Dancing with the Stars'
In a recent interview, "Dancing With the Stars" pro Artem Chigvintsev admitted that he was overcome with emotions when he received a call from producers asking him to return for the show's season 29.
Artem Chigvintsev was officially announced as a pro for the 29th season of "Dancing With the Stars." An hour later, he had a candid chat with Entertainment Tonight.
During the interview, Chigvintsev, who also performed on Broadway, discussed his feelings about making his way back to the show after a season off. He said it had been his desire to return.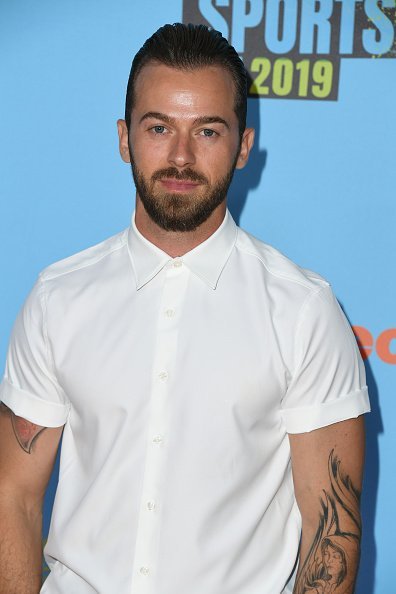 Artem Chigvintsev at Barker Hangar on July 11, 2019 in Santa Monica, California | Photo: Getty Images
"Long story short, I [originally] contacted the producers saying, 'Hey, I'm open to coming back to the show,'" Chigvintsev explained.
There had been a couple of discussions back and forth, according to him. Yet nothing was promised for a while. Then he got a call. He said:
"When they said the line, 'We want to have you back,' I teared up."
At first, Chigvintsev was speechless. When it sank in, the acclaimed dancer just wanted to celebrate with his family. He has recently become a father.
Chigvintsev said that returning to the hit dance competition show was a great blessing for him. He added that he is dedicating his performances on season 29 to his newborn son.
Chigvintsev quipped that he feels bad for his soon-to-be wife because their son is a good eater.
Chigvintsev had contended on eight seasons of "DWTS." These include season 25, during which he first met his now-fiancée, Nikki Bella.
Chigvintsev's casting announcement came only a few weeks after Bella, a retired professional wrestler, gave birth to their first child on July 31.
The new father admitted on "Good Morning America" that watching "DWTS" last season made him realize how much he misses the show. He wanted to be back and continue to entertain viewers.
Meanwhile, speaking about his baby boy, Chigvintsev spilled some details about his newborn son. He said that he feels bad for his soon-to-be wife because their son is a good eater.
These days, the couple are not getting much sleep with the baby around, which has been challenging for them. Their bundle of joy usually wakes up every 1.5 hours.
On August 24, Chigvintsev shared about his reaction when Bella delivered their baby. He admitted in a Zoom interview that he was crying while his fiancée was giving birth.
Chigvintsev said he looked awful because of his emotions but that he was also joyful deep inside. According to him, seeing his child enter the world was unlike any experience he has had previously.
The dancer finally understood what it felt like to be a parent. He said that it indeed was the miracle that parents frequently talk about, adding that he wants to relive the entire experience every day of his life.
Please fill in your e-mail so we can share with you our top stories!