Xscape Singer Tamika Scott Stuns in Plunging Suit Jacket and Pencil Skirt in a Photo
Tamika Scott brandished a stunning look on social media as she showed off her curvy body in a fashionable ensemble while spicing it up with stylish accessories.
Xscape star Tamika Scott knows how to stir up her fans from time to time, and a refreshing style from her lookbook always gets the desired reaction.
In her recent Instagram show-off, Scott looked gorgeous as she rocked some fashionable items that had her full curves on display, leaving fans delighted and captivated.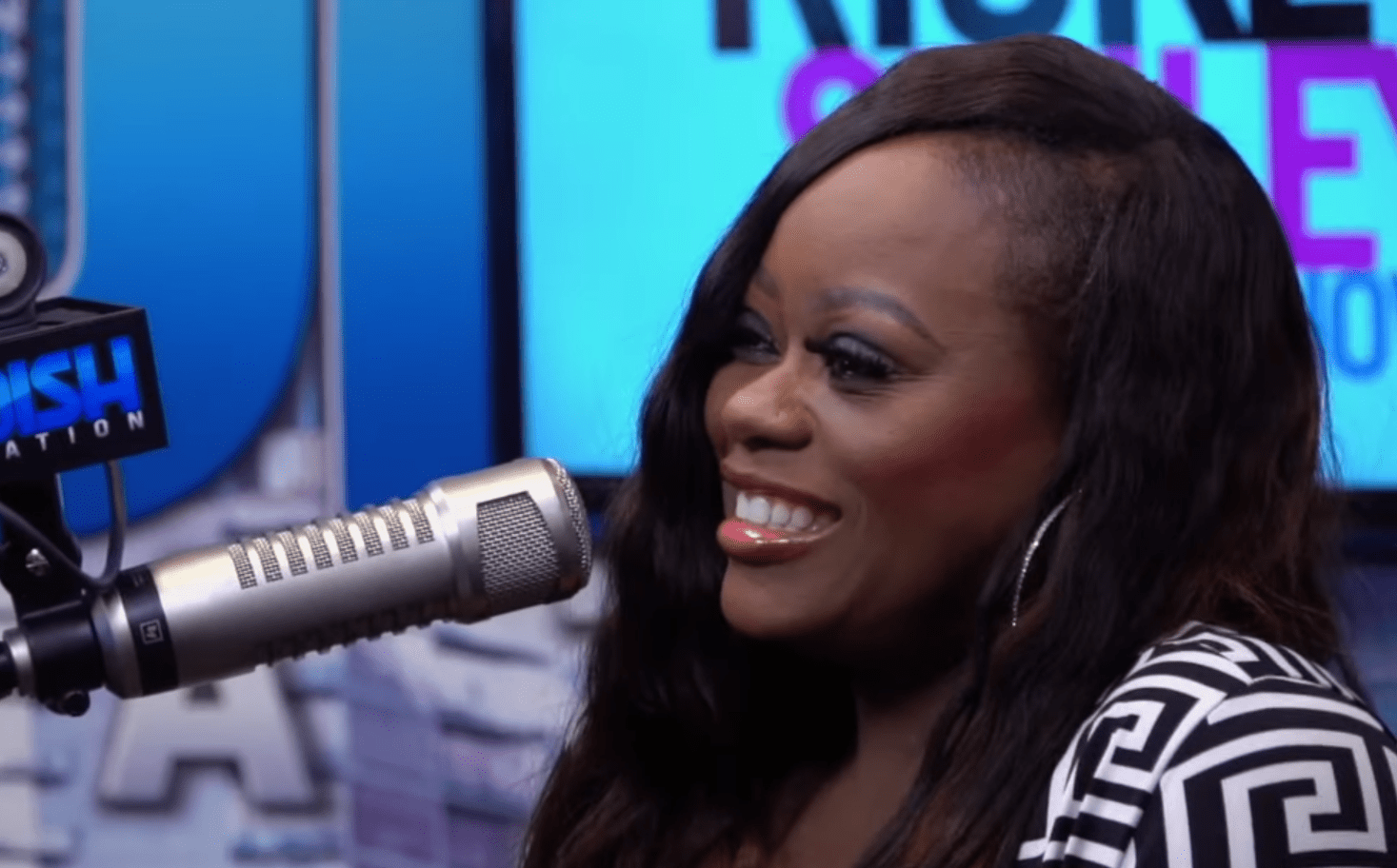 TAMIKA'S LOOKBOOK
Scott's eye-catching display included a hot pink suit jacket that teased an ample amount of her cleavage. She paired it with a figure-hugging black mini-skirt while sporting a brown fur on one arm. She captioned her post:
"#fbf 'HARPO, WHO DIS WOMAN? #tamikascott"
While she touched up her face with flawless makeup, Scott styled her hair in bleached blonde with pink undertones. The singer's glam included some sparkly necklaces, a stylish signet ring on one finger, and a pair of print shoes. Scott completed her look with a sweet smile.  
NEW MUSIC FROM SCOTT
Back in the 90s, Scott and her Xscape group members were a phenomenal part of R&B, and they owned every stage and music show. These days, Scott is now on a solo career, and earlier this year, she dished out an EP. However, working amid the pandemic has been tiresome for her.
Burruss admitted to having an affair with Dupri, but not his dad.
Speaking with Rolling Out, Scott talked about older times as she called herself the energetic one in the group. Referring to herself as the "Bobby Brown" of Xscape, Scott shared that her energy resonated on stage. The singer admitted that she gained some level of confidence for her comeback. 
INSIDE XSCAPE'S ISSUES
Years after going their separate ways, the Xscape girl group still had unfinished business. This had them setting up a reunion series in 2017.
Fans saw the group members, Tiny Cottle, Kandi Burruss, and sisters, LaTocha and Tamika Scott, hash out some of their differences on the show. First off, Burruss and [Tamika] Scott had to sort out their issues on the rumors of who broke up the group.
In an old interview, Burruss made it known that Scott's sister, LaTocha had solo ambitions that led to the group's dissolution. However, Scott had debunked Burruss' claims in another interview.
Scott also stated that Burruss caused the dissolution because she had an affair with their label owner, Jermaine Dupri, and his dad. 
Burruss admitted to having an affair with Dupri, but not his dad. This was also not the reason for their group's breakup, according to her. In Xscape's 2017 series, Scott later apologized to Burruss.