Closer Weekly: Sandra Bullock Is Her Handsome Boyfriend Bryan Randall's Greatest Supporter
Multi-award-winning actress Sandra Bullock's boyfriend, Bryan Randall, recently celebrated his 15th year of being sober, and he had no one else to thank and praise for support than his sweetheart, Bullock.
Actress Sandra Bullock and her boyfriend, Bryan Randall, are proving that their love is the dreamy kind that everyone craves. Randall recently hit the 15-year mark of him being sober, and there was no one he thanked more for his success than his lady love. In an interview with Closer Weekly, an insider said:
"They are best friends and partners. [Randall credited Bullock for being his] greatest supporter."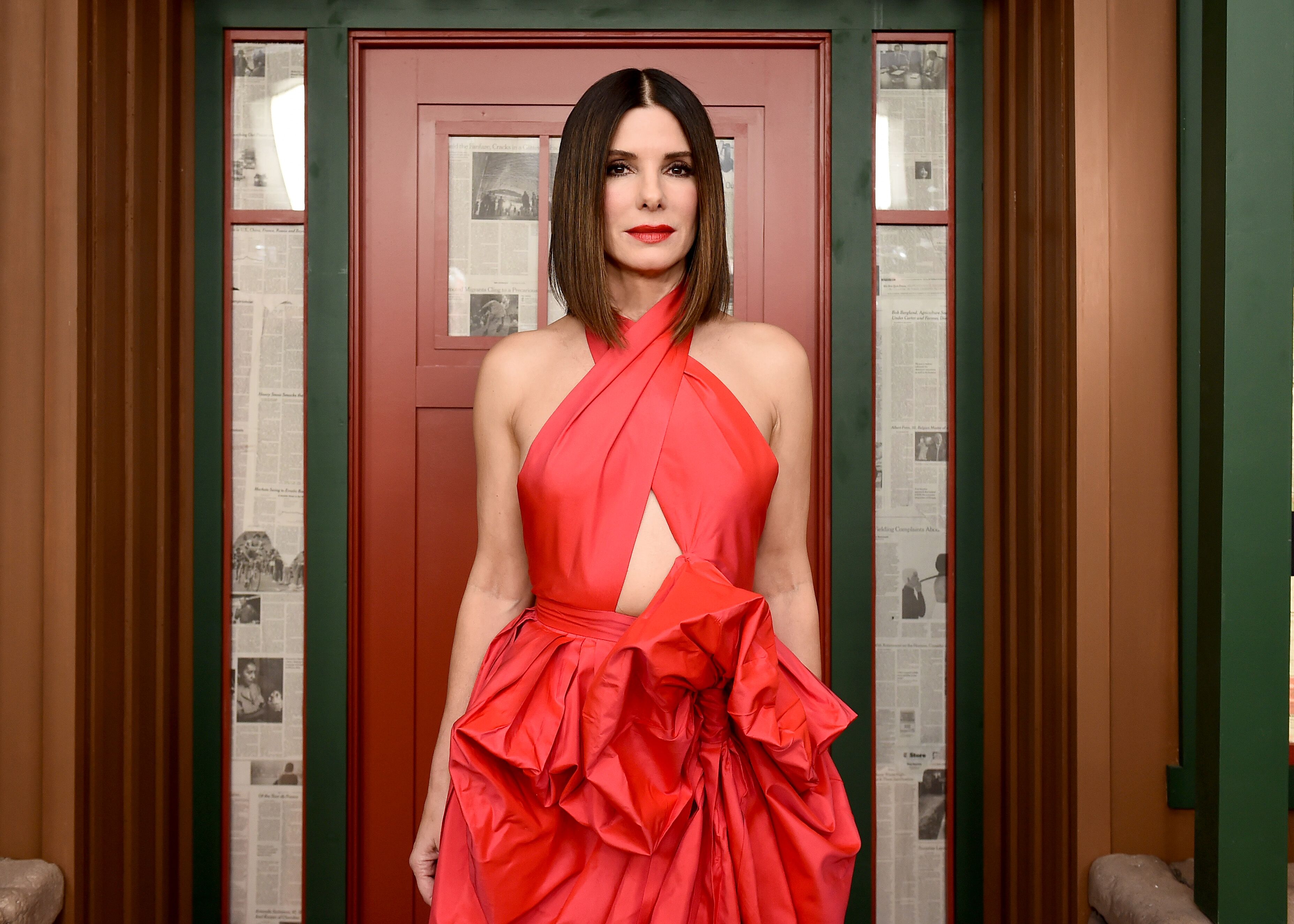 The insider added that the actress had been through a tough past, and all her friends were so relieved and happy for her that she had finally found someone who made her happy.
The lovebirds started dating shortly after her messy and highly-publicized divorce from her former husband, Jesse James, was finalized in 2010.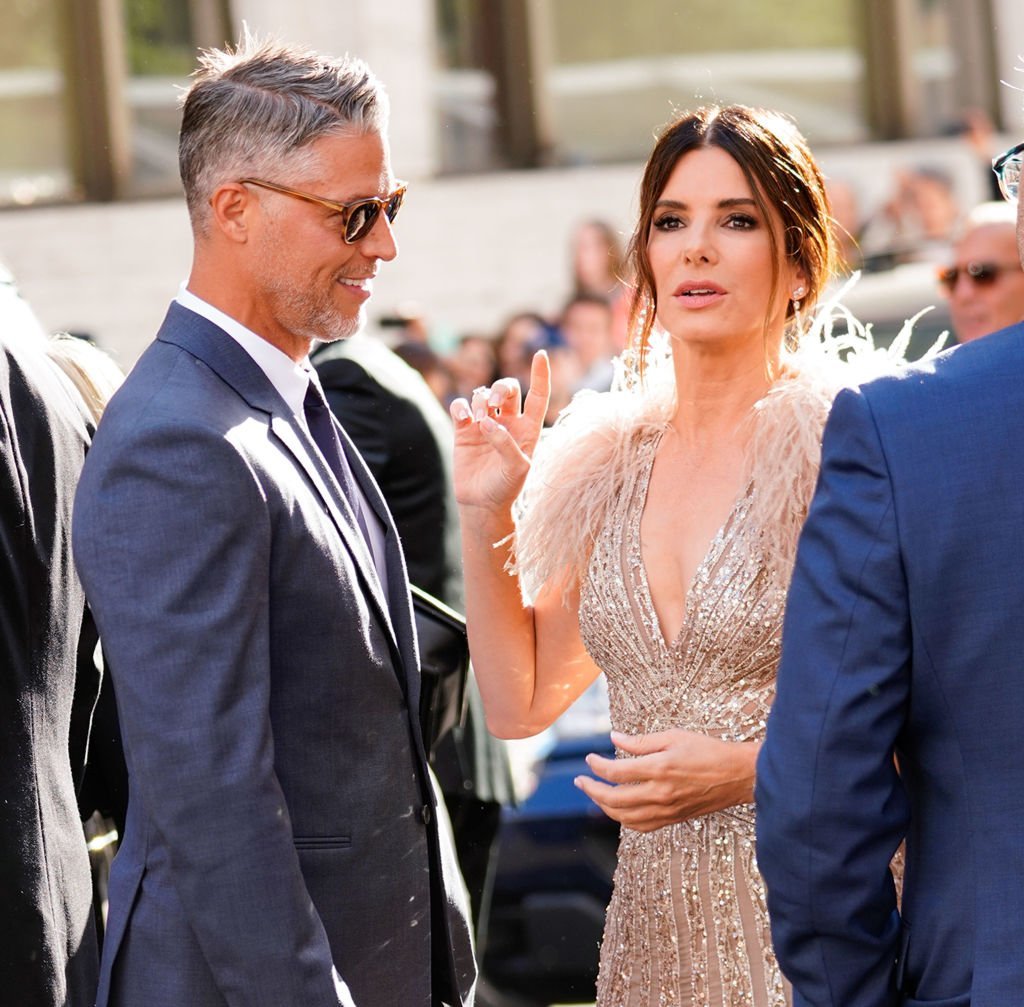 At the time, Randall was already somewhat steady in his sobriety, but they still had a lot of work to do on that. When Bullock was sure that her new man was fit enough to be around her kids, Louis and Laila, she finally introduced him to them.
The pair reportedly crossed paths when someone recommended him to her to help take pictures of her son for his birthday.
Bullock and James were married for five years before they eventually decided to go their separate ways. The separation was brutal and messy, leaving the actress very hurt, according to the insider.
Sandra Bullock and Bryan Randall are a match made in heaven. 💓 https://t.co/8W3mRmFOsc

— Closer Weekly (@closerweekly) December 17, 2019
The source also told Closer Weekly that Bullock and her handsome boyfriend shared a special relationship. His relationship with the kids was out of this world and very extraordinary. The source revealed:
"[They] have a quiet, happy life together. The kids consider Bryan their father, and he calls them his children. They're a happy little family."
Randall, who is a popular photographer in Los Angeles, met his sweetheart in a very unexpected way. The pair reportedly crossed paths when someone recommended him to her to help take pictures of her son for his birthday.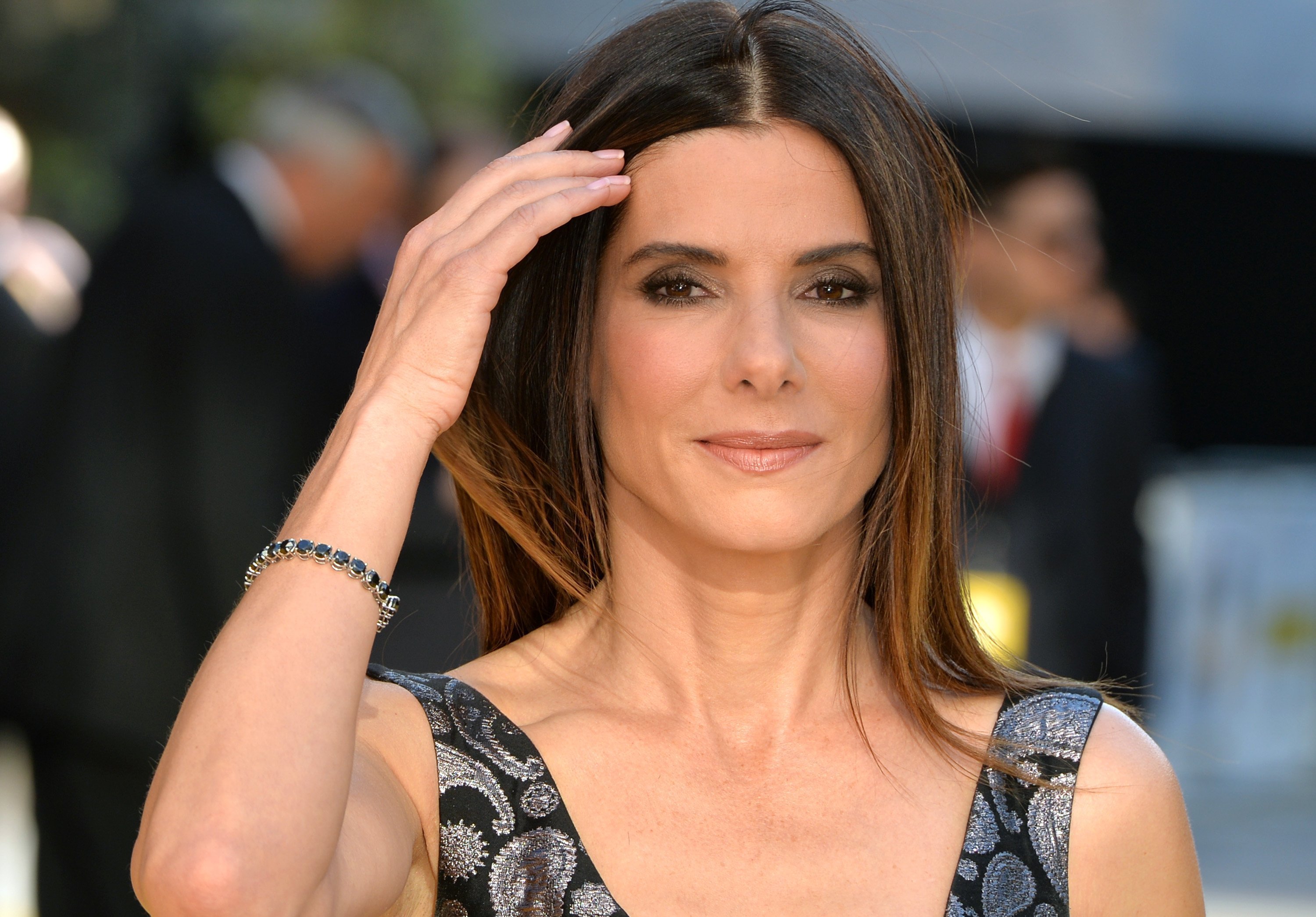 The photographer also shares a daughter, Skyler, with a former partner, so it was no difficult transition for him as he easily stepped into the dad's role for his beloved's children.
Bullock, who just celebrated her 56th birthday with her best friend, actress Jennifer Aniston, is one of Hollywood's most popular celebrities known to have adopted her children.
Her 10-year-old boy, Louis, and her 8-year-old daughter, Laila, were both adopted. However, the actress is not one to see that as an important detail.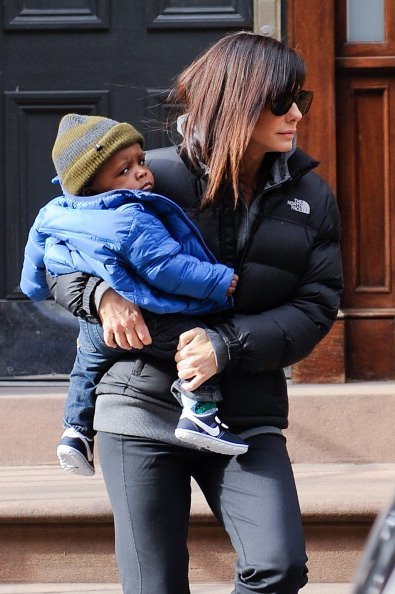 With Randall's help, the actress made sure to raise her children to be humble, kind, and generous. And with Bullock's help, Randall has been able to keep up his fight for sobriety and become a better dad. These two do complement each other.