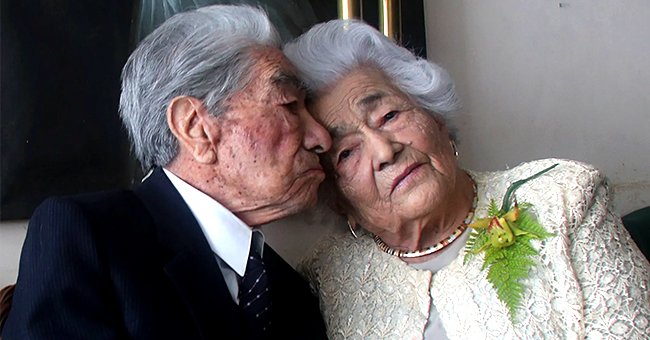 Instagram/todayshow
Meet the World's Oldest Married Couple — What Is Their Combined Age?
Check out the oldest living married couple who have a combined age of 214 years and have been married for 79 years.
Julio Cesar Topia and his wife, Waldramina Maclovia Quinteros Reyes have attained the position of being 'the oldest couple living'. They have been married for 79 years and have a total age of 214 years and 358 days.
The husband, Julio, was born March 10, 1910, a long time before the Titanic sank, while his wife was born just 5 years after her husband on October 16, 1915.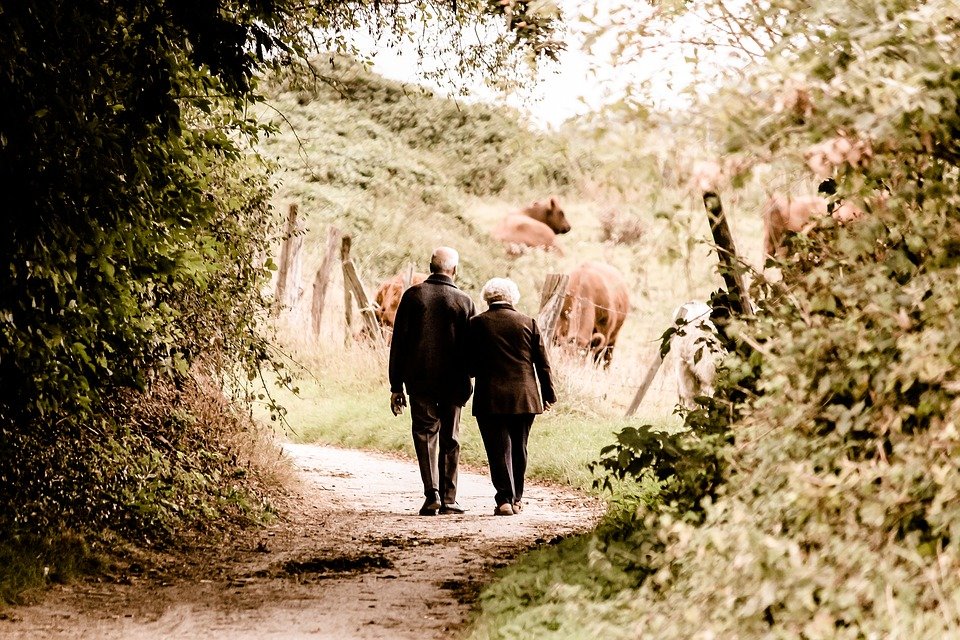 An old couple walking through a bush path | Photo: Pixabay
Their love story started when the wife, Waldramina, visited her sister during a vacation and met Julio, her husband, through her sister's husband. The beautiful couple has taught their whole life and is enjoying their retirement.
It is said that Julio fell in love with his wife because of her big heart, firmness, beauty, and long discussions. They married intimately on February 7, 1941.
Now, they have a very large family where 11 of them are grandchildren, 21 others are, great-grandchildren, and 9 are great-grandchildren.
They have 5 children, and all of them have a college degree. Julio and his wife believe that education is the foundation of any prosperous society, and they see their children's degrees as a legacy.
The Ecuadorian couple has stayed together regardless of their challenges and has received a certification from the Guinness Book of World Records for the longest marriage.
The couple has been sad for a month with the hope to reunite with their family members and large gatherings with them. The couple reported that the reason for their unity is based on love, mutual respect, honesty, and proper education.
Although both families disapproved of their marriages, the couple has stayed longer than any other marriage and are both in good health condition. However, due to the pandemic, they have missed their family a lot which has made them depressed.
In another story of living long, the world's oldest living man Bob Weighton is 111 years old. He is from Hampshire, England but was born in Hull on March 29, 1908, and he was previously a teacher and an engineer.
When asked in an interview, about his secret to living long, the supercentenarian jokingly said, "to avoid dying." He also talked about how he has watched the world transform, yet human beings have stayed the same.
Please fill in your e-mail so we can share with you our top stories!