Chadwick Boseman Died at 43 — Look inside His Life and Career
Chadwick Boseman recently passed away after a four-year-long fierce battle with colon cancer. Here is a crash course on the honorable life he lived. 
Chadwick Boseman has passed on, but the legacy he left behind will live forever. The late American actor is best known for playing the role of Marvel's superhero "Black Panther" in the eponymous Marvel movie. 
Boseman was born in 1976 in South Carolina. He graduated with a Bachelor of Fine Arts in directing from Howard University in Washington, D.C.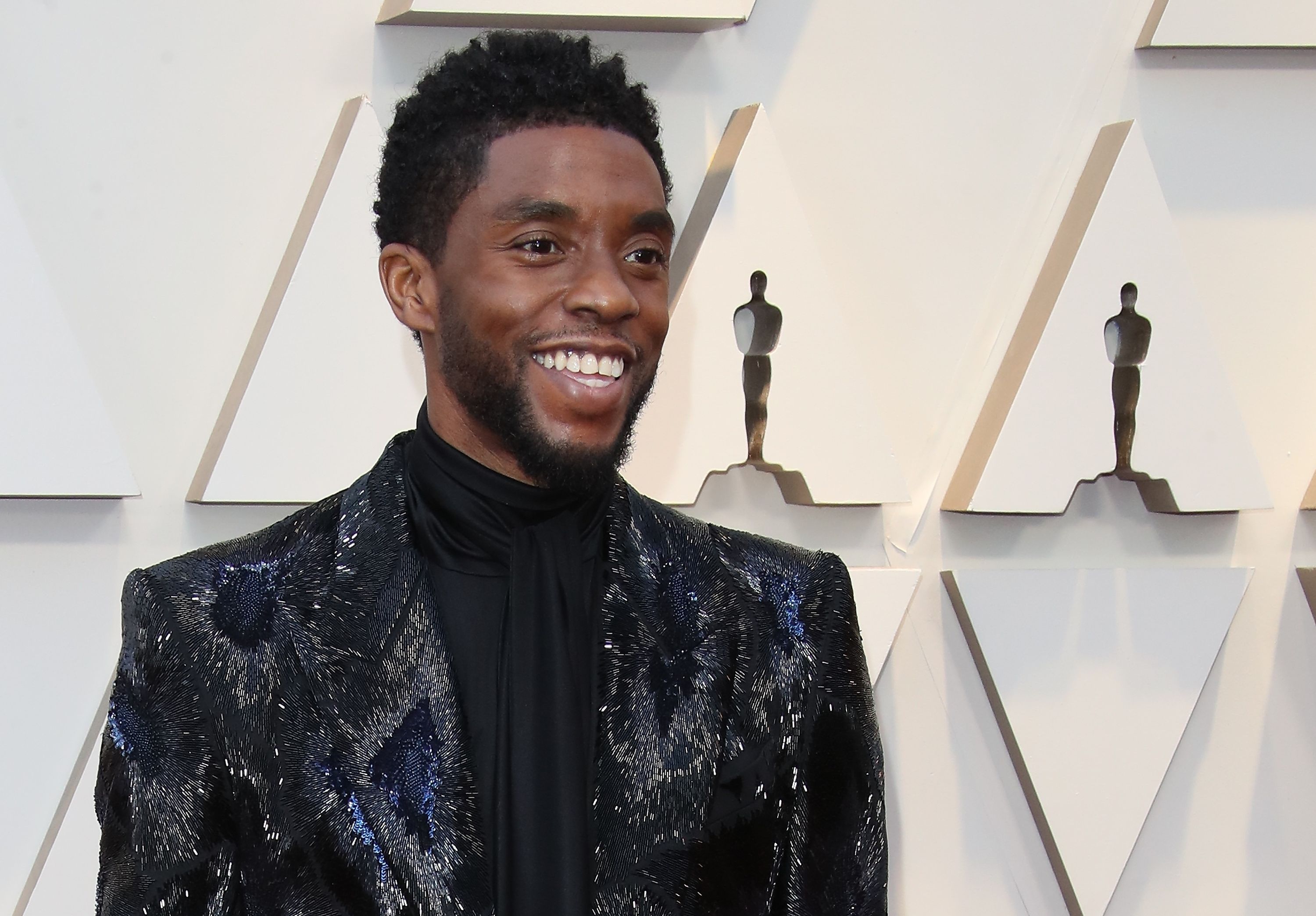 Afterward, he attended the British American Drama Academy in Oxford. He started to make a name for himself on TV in the mid-2000s when he made guest appearances on crime dramas including "CSI: N.Y."
In the years that followed, Boseman played several other guest roles in series like "E.R.," "Lie To Me," and "The Glades." 
In 2008, he starred in "The Express," a sports biopic focused on the renowned running back Ernie Davis who played for Syracuse University during the civil rights era. 
Like most of his private life, the "Black Panther" actor kept his relationship with Ledward out of the public eye.
His next significant role came in 2010 when he played Graham McNair, a Muslim sergeant on the thriller, "Persons Unknown."
In 2012, Boseman's career started skyrocketing. He landed a lead role in "Killhole" and later on in "42." The movie centers around the life of a baseball legend who became the first African American to play in the majors in the 20th century. 
The film was a success, grossing about $95 million in its initial release. From there, things just seemed to fall in place for Boseman. He would later feature in movies like "Draft Day," "Get On Up," and "Gods of Egypt."
He gained more popularity when he joined Marvel with his appearance in "Captain America: Civil War," where he played T'Challa, king of the fictional African country of Wakanda, who assumes the role of the mighty Black Panther.
Boseman passed away on August 28, 2020 after a tough 4-year battle with colon cancer. He was diagnosed with stage III colon cancer in 2016 and over the years, though he fought with all his might, it progressed to stage four. 
While alive, the beloved actor did all he could to keep news of his illness under wraps, and he succeeded. Since his demise, social media has been overrun with tributes from fans and friends who adored Boseman's brilliant and gentle soul. 
On Saturday, he was honored by the governor of South Carolina, his place of birth, who declared that the statehouse flags be flown at half-mast to celebrate the late actor's life and contributions. 
Veteran actor Denzel Washington also gave a tribute to honor the deceased actor. The two have shared a connection for a long time — Washington had reportedly sponsored Boseman's theater classes at Howard University.  
In his tribute, Washington referred to Boseman as a gentle soul and a brilliant artist with a short but illustrious career that will become his legacy. 
Boseman died at his home in Los Angeles, surrounded by his wife, Taylor Simone Ledward, and family. Boseman and his wife reportedly started dating in 2015. 
Like most of his private life, the "Black Panther" actor kept his relationship with Ledward out of the public eye. It wasn't until Ledward's grandma confirmed in 2018 that they were in a relationship that fans knew for sure that they were together. 
Boseman acknowledged his relationship with her in 2019 at the NAACP Image Awards. The pair got engaged in October 2019. However, she was referred to as his wife in a statement issued from his family to confirm his death.