Chadwick Boseman Once Spoke about His Connection with Kobe Bryant — Watch the Video
Before late stars Chadwick Boseman and Kobe Bryant's untimely deaths, the duo once met and had plans for a future project.
When basketball icon Kobe Bryant died in January, Chadwick Boseman, in his tribute to Bryant, shared the moment they had met and had a phenomenal conversation.
During an episode of "The Shop: Uninterrupted," Boseman explained that he felt that Bryant was a close friend although they barely knew each other.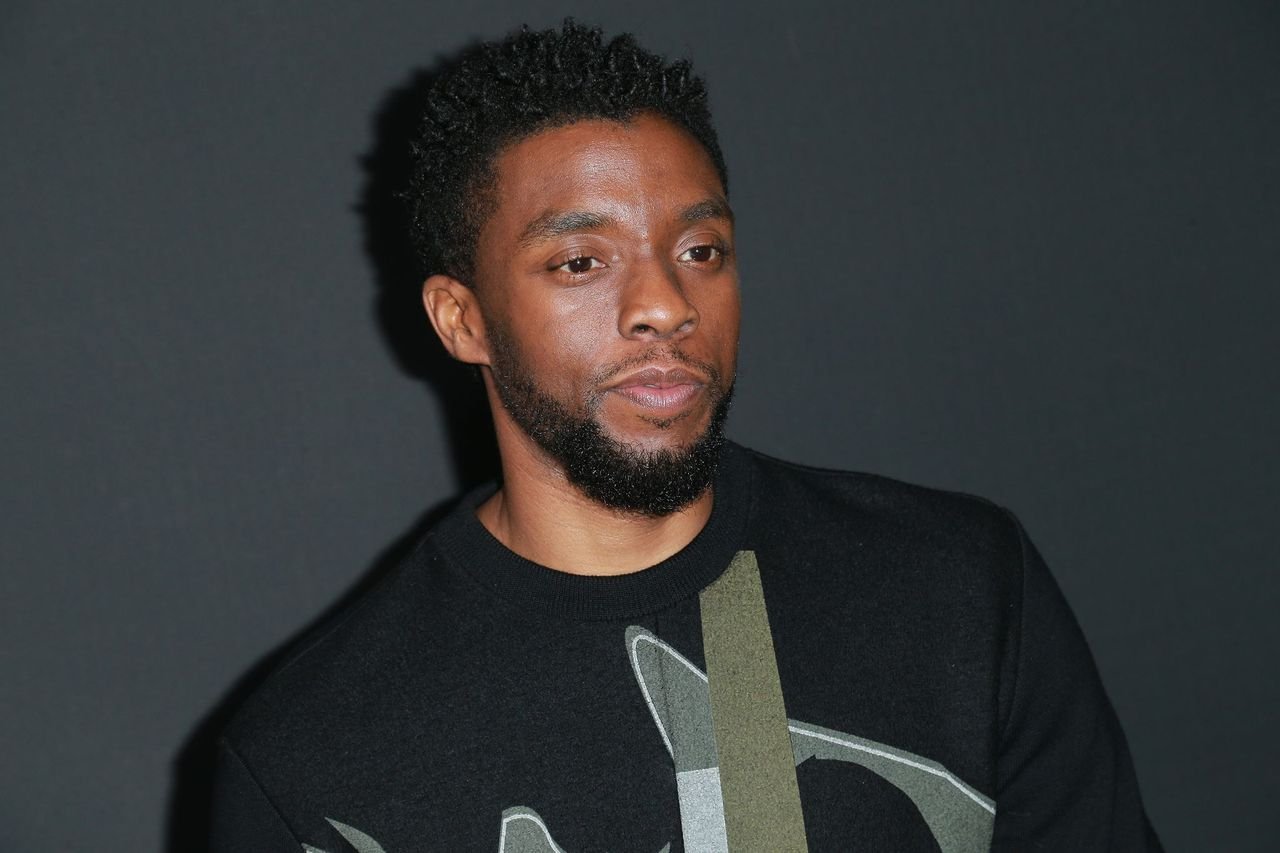 The "Black Panther" actor made it known that in the times he and the NBA champion met, they had planned to work on a project, but this did not happen due to Bryant's passing. Sadly, seven months after Bryant's death, Boseman lost his life to a four-year private cancer battle.
Although [Boseman] was diagnosed four years ago, the actor kept the news a private affair as he went on to take iconic roles in Hollywood.
In the video that looked like a sit down with star comedian, Tiffany Haddish and some other people, Boseman said that after he and Bryant had finished speaking, he told to his then-fiancée:
"He is who they say he is."
Boseman, 43, passed away at home surrounded by loved ones. Although he was diagnosed four years ago, the actor kept the news a private affair as he went on to take iconic roles in Hollywood. The official statement by his family mentioned that he was quite brave:
"A true fighter, Chadwick persevered through it all and brought you many of the films you have come to love so much..."
Chadwick reflecting on Kobe and the conversation they had that made him respect Kobe's mind. pic.twitter.com/6tt2AXzWmu

— Boss (@_ValTown_) August 29, 2020
During his career, Boseman played several roles of real-life legends and icons, but his most acclaimed role was as "Black Panther" in the recent Marvel superhero series.
The movie was a huge success and the first superhero movie to get a nomination for Best Picture at the Academy Awards. Before the shocking news of his death, there was news that a "Black Panther" sequel was in the works.
August 29, 2020
Many stars have taken to their social media pages to express their shock at the award-winning star's untimely death with millions around the world sharing their tributes to the action superhero.
So far, the announcement of the TV icon's death garnered over 7 million likes on Twitter which referenced the post as the most liked in the history of its social interactions.