Linda Hamilton's Identical Twin Sister Dies Unexpectedly at 63
Veteran actress Linda Hamilton's identical twin sister Leslie H. Freas unexpectedly passed away on Saturday, August 22, throwing her family members in deep mourning. 
It's been that kind of year with one high-profile celebrity death recorded virtually every other month. And this time, iconic actress Linda Hamilton is mourning the death of her identical twin sister, Leslie H. Freas.
According to an obituary in the Burlington County Times, Leslie, who bears a striking resemblance to the Hollywood star, died unexpectedly at 63, in her home state of New Jersey.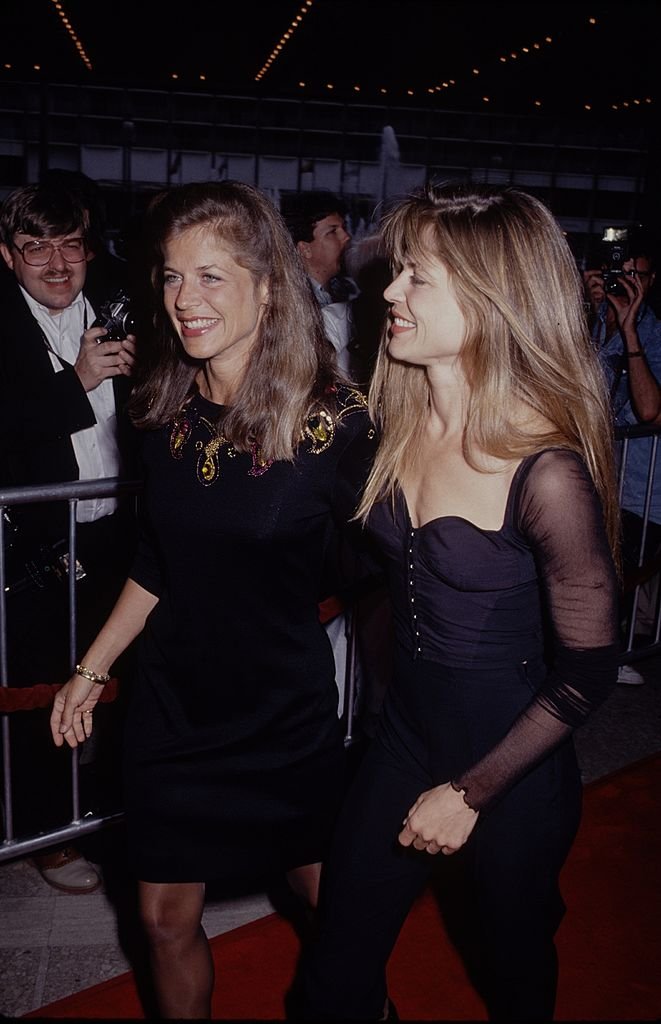 Since her sister's death over a week ago, Linda is yet to make any public statement. Also, there has been no official confirmation of the cause of death from Leslie's family. 
The obituary detailed Leslie's life, who was born and raised in Salisbury, Md. and lived the latter three decades of her life in Mount Laurel, New Jersey. Going further, it read:
"Leslie was the consummate caretaker, and devoted her life to helping her children and the lives of others."
Linda Hamilton's Twin Sister Leslie Hamilton Freas Dies at 63​ https://t.co/qsttjHprhl

— People (@people) August 29, 2020
Leslie is fondly remembered for her selfless acts of service both at home and in the workspace. She worked as an ER nurse for many years, and in the latter part of her life, she transitioned to working as a hospice nurse.
Apart from her work, she was also known to be a great lover of the outdoors and enjoyed fishing trips. More importantly, she was a dedicated family woman, and she loved spending time with her family and friends.
Apart from her famous twin sister, Leslie has an elder sister, Laura Hamilton, and younger brother Ford Hamilton.
Leslie shared a unique bond with her twin sister Linda. In 1991, the former earned her solo film credit in the hit movie, "Terminator 2: Judgement Day," appearing alongside her sister, who portrayed the role of Sarah Connor.
The film producers took advantage of the sisters striking resemblance and cast Leslie as a double for her sister in several scenes of the movie.
Leslie Hamilton, twin sister of "Terminator" star Linda Hamilton, has died at age 63.https://t.co/RozNG1Puy2

— New York Daily News (@NYDailyNews) August 30, 2020
That same year, Leslie and Linda showed off their sisterly bond when they turned up at the premiere, wearing matching black outfits. They were all smiles and stayed close to each other as they posed for photographs on the red carpet. 
Since 1984, Linda has starred in three "Terminator" movies. Her most recent portrayal of Sarah Connor came in 2019's "Terminator: Dark Fate," and it could quite possibly be her last, with the actress ready to close that chapter in her career. 
The film was Linda's first time back in a "Terminator" movie in over 30 years and failed to live up to the lofty heights of previous movies within the franchise. However, it remained a massive hit for movie lovers and die-hard fans.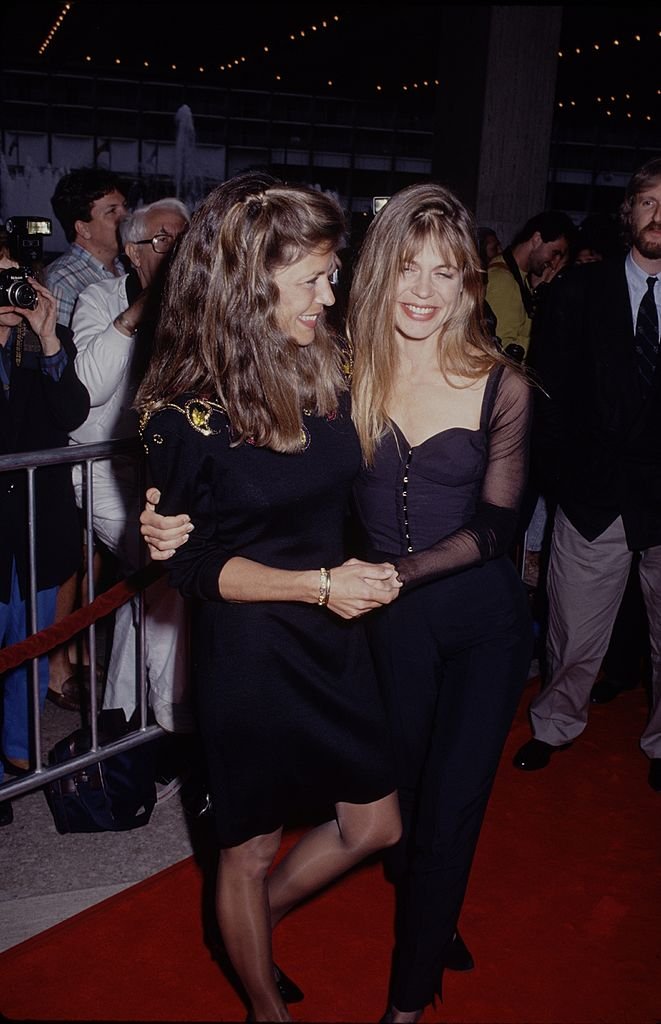 Meanwhile, apart from her famous twin sister, Leslie has an elder sister, Laura Hamilton, and younger brother Ford Hamilton. She is also survived by her three children, Ashley, Adam, Kendall, and two grandchildren, Luna Bo and Ollie.
During her 63 years on earth, Leslie made a significant impact in the lives of those she came in contact with, and her death would especially be felt by those who were closest to her.