Prince Harry Says He Definitely Would Have Been Back in the UK If It Wasn't for the Pandemic
Prince Harry revealed that the only thing that prevented him from going home this summer was the coronavirus pandemic. His situation is one many can relate to. 
Prince Harry and his wife, Meghan Markle, are enjoying their time as a family with baby Archie in California. Ideally, though, the Duke of Sussex would not have been away from his family for so long. 
On Saturday, Harry joined members and volunteers of the Rugby Football League to celebrate the 125th year since the sport began. If things were different, he noted, he would have traveled instead.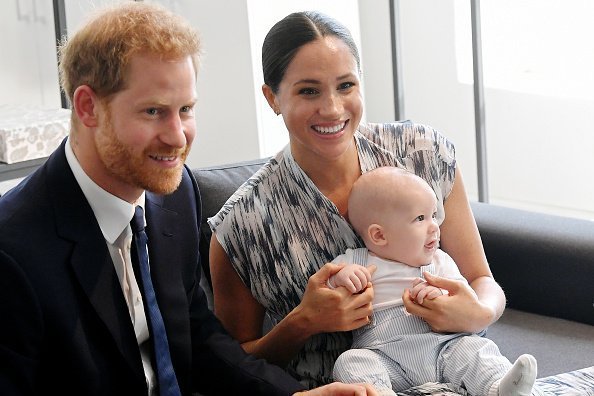 HARRY TALKS RUGBY WITH LEAGUE
Harry and Markle moved to their Montecito, California, mansion earlier this year after stepping down as senior royals in March. They initially announced their decision back in January. 
Around the same time they moved, the coronavirus pandemic reared its head and forced countless persons to change plans. Harry has been in quarantine, away from most of his family. He explained: 
"We've got a whole rugby league World Cup coming next year. I definitely plan on coming back. I would have been back already had it not been for COVID."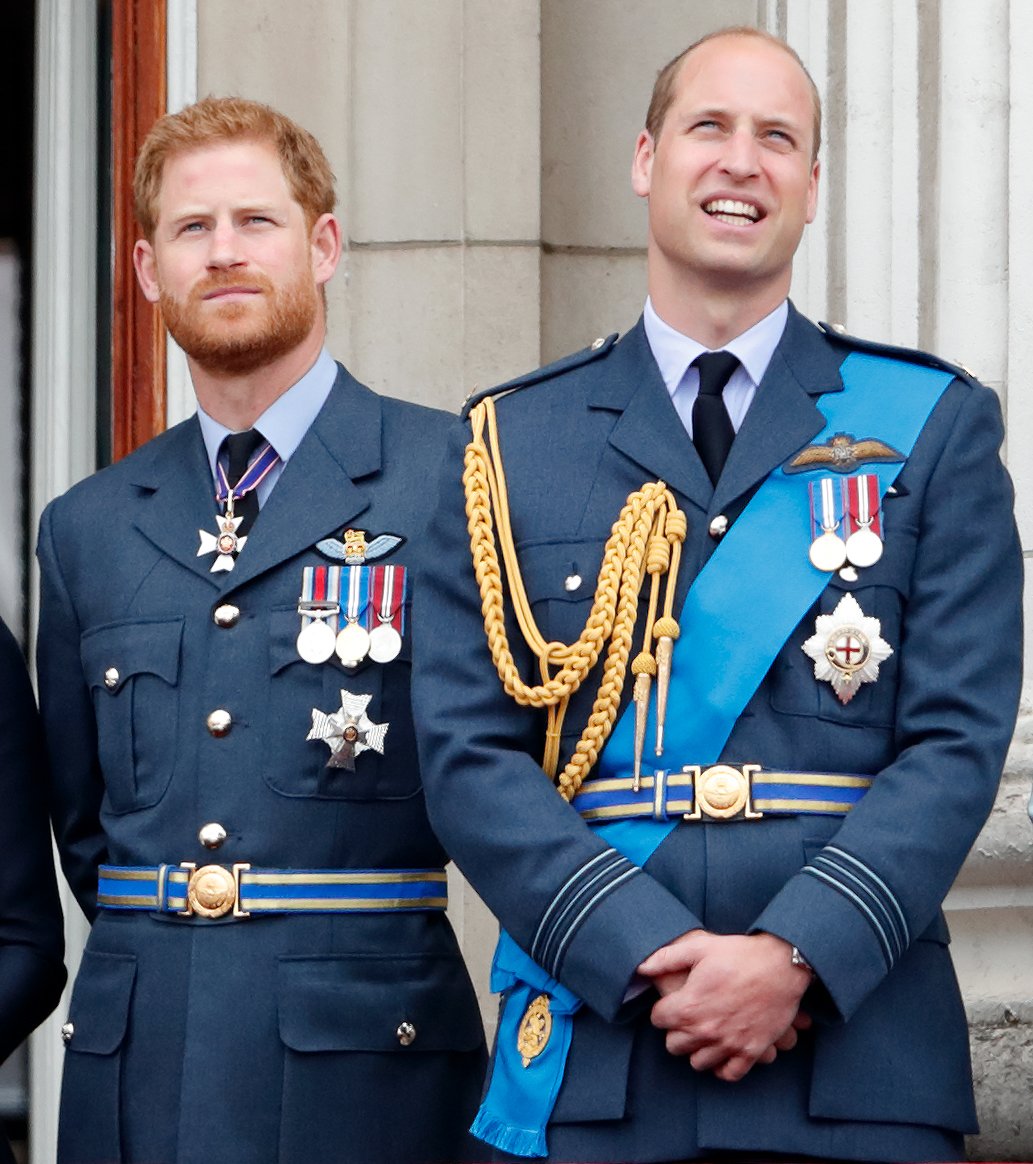 ARCHIE'S NICKNAME 
The rugby-lover is fortunate, though, that he can look forward to teaching his 15-month-old son the sport. "I've got a little space outside," he said of his home. 
Harry's first priority is, of course, his baby boy. In the clip, the Prince called little Archie "our little man," suggesting it might be the nickname he uses at home.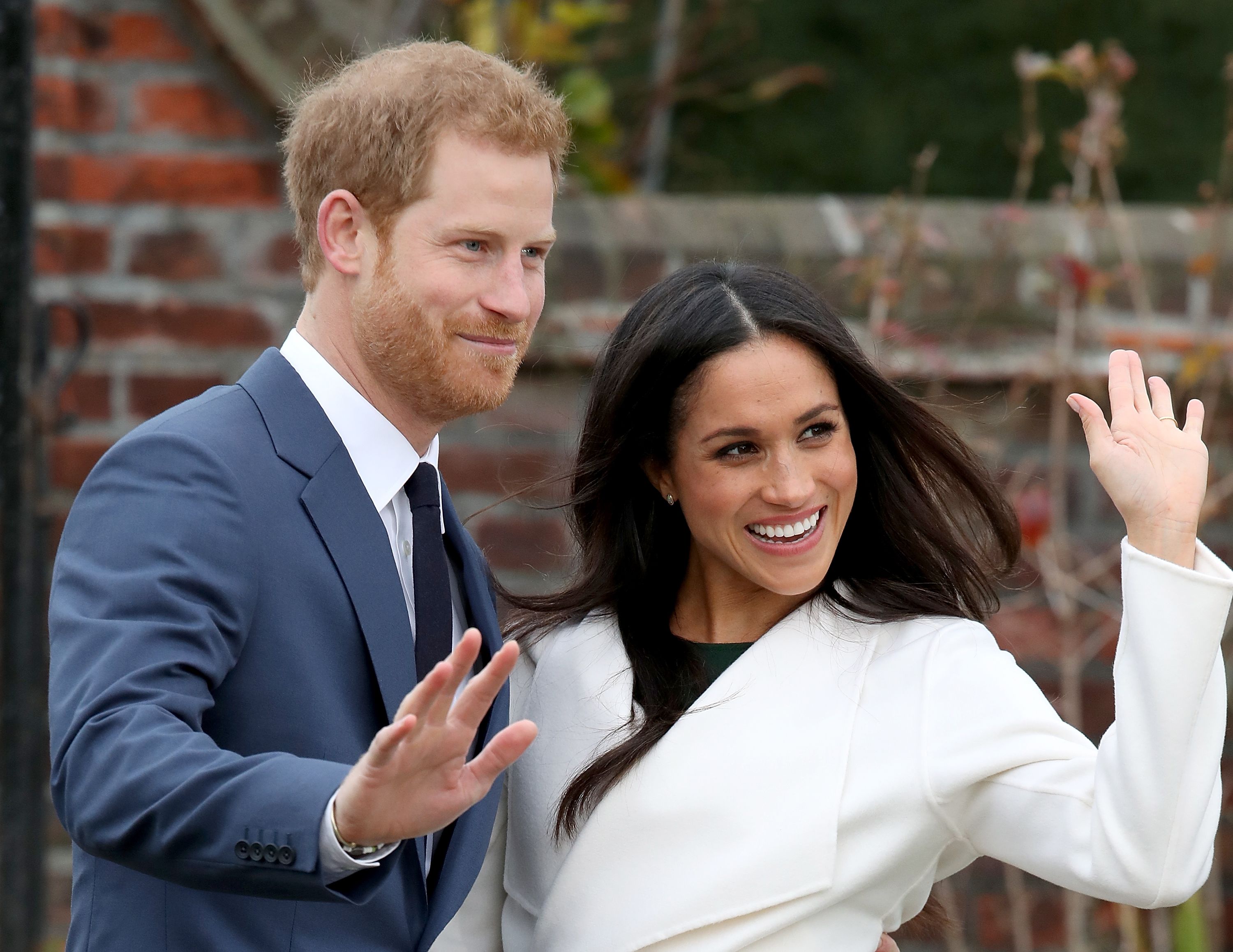 WHY THEY CHOSE NEW HOME
In the video chat, we see the Prince sitting in front of a large window with a stone fireplace nearby. According to People, there is also a play area for the young child to climb when he gets older. 
One source told the outlet that Harry and Markle chose the location due to its slow, mellow atmosphere. They further look forward to involvement in the Santa Barbara community.
FIRST FORMAL CALL AS A COUPLE
The video call follows another one the couple did last week with the Queen's Commonwealth Trust members. Harry and Markle both appeared in the same corner of the $14.7 million home. 
During the meeting, Harry commended participants for standing for "equality, for mutual respect, and for fairness." It was the first joint appearance the pair had made since relocating. 
This is the home Prince Harry & Meghan Markle have purchased in Santa Barbara California. It cost $15 million, covers 5.4 acres, has 9 bedrooms, 16 bathrooms, guest house, theater, pool, tennis court, gym, playground, arcade, wine cellar. Neighbors include Oprah & Ellen DeGeneres pic.twitter.com/5Tmi90m95T

— Mike Sington (@MikeSington) August 13, 2020
HONORING PRINCESS DIANA
Harry also did something memorable with his brother, Prince William. Last week, the pair revealed plans to honor their late mother, Princess Diana, with a statue in Kensington Palace's Sunken Garden. 
The event will take place on July 1, 2021, which would have been Diana's 60th birthday. The late Princess of Wales died following a vehicular accident in 1997.