Sports Illustrated Icon Carol Alt Opens up about Experiencing Sexual Harassment in the '80s
On a recent podcast interview, Carol Alt, the former "Sports Illustrated" supermodel and actress, confessed to being sexually harassed in the 1980s.
Last month, Carol Alt, 59, featured on Bill McCuddy's podcast, "The Accutron Show," where she opened up about incidences that occurred in the 1980s. The former supermodel sadly confessed to being sexually harassed many times when her career had taken off.
She revealed how the harassment came from older men who would approach her. The star, who is now an actress, explained how the older men would try and lure her into doing photo shoots with them.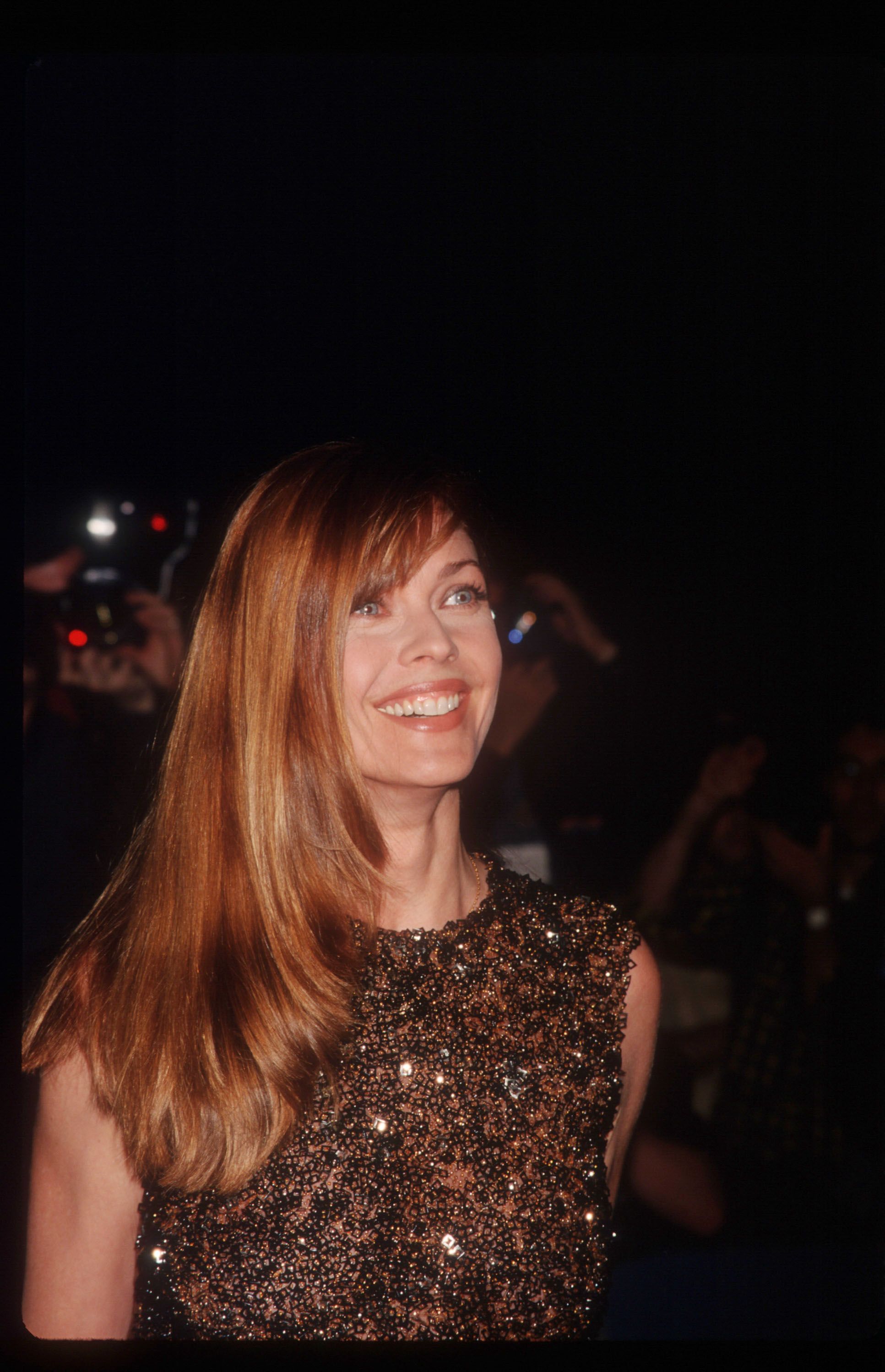 HOTEL ROOM MEETINGS
Movie directors also held a lot of meetings in their hotel rooms. Alt recalled how there were many people who weren't very nice.
Her modeling agency knew there were sexual predators out there so they tried to protect her.
She revealed how when she was just 18, these people would stop her in the streets and note how she looked like a model. They then offered her photoshoots before asking her to go with them to their studios.  
PROTECTION FROM AGENCY
Fortunately for Alt, her modeling agency tried to protect her as best as they could. She explained how her agency did this stating:
"The best advice my agency ever gave me was to have the person call us."
Her agency warned her that if the person was really interested in hiring her they would call them to book a job. However, if the person had ulterior motives then they probably wouldn't call.
TAKING PRECAUTIONS
The former supermodel also made an effort to keep herself safe during that period. She explained how she outsmarted producers stating:
"I was always smart because, if the agency sent you on an early morning to meet a producer, I always brought a girlfriend to stand outside the door."
HOW SHE WAS DISCOVERED
The star was discovered while waitressing on Long Island when she was just 18. She confessed to McCuddy that her first day of modeling earned her $200 and she realized how much more she was getting in comparison to the tips she got at the restaurant.
WORKING WITH BIG BRANDS
Alt ended up working for brands like Lancôme, Cover Girl, Hanes, Pepsi, and Givenchy. She's since become a multi-award winning actor, an entrepreneur, and an author.
HER OTHER JOBS
The actress has worked on "Raw Food and Nutrition" and once served as the host of "A Healthy You & Carol Alt." The show aired on the Fox News Channel.
POSTING ON SOCIAL MEDIA
On social media, Alt keeps her fans updated on her life. Once in awhile she also posts images that show why she was scouted to be a supermodel at such a young age.