See Lauren London's Sweet Birthday Tribute to Her & Nipsey Hussle's Four-Year-Old Son, Kross
Lauren London celebrated her and late rapper Nipsey Hussle's son Kross Asghedom's 4th birthday on August 31 with a touching Instagram post that proves he is a perfect blend of his parents. 
Lauren London is grateful for many things in life, and her son is one of them. Seems like yesterday that she welcomed him into the world, but the little one is already four. 
On his birthday, London shared a heartwarming Instagram post with a sweet photo of Kross who looks much like his parents. Calling him a little prince, she wished him a happy birthday.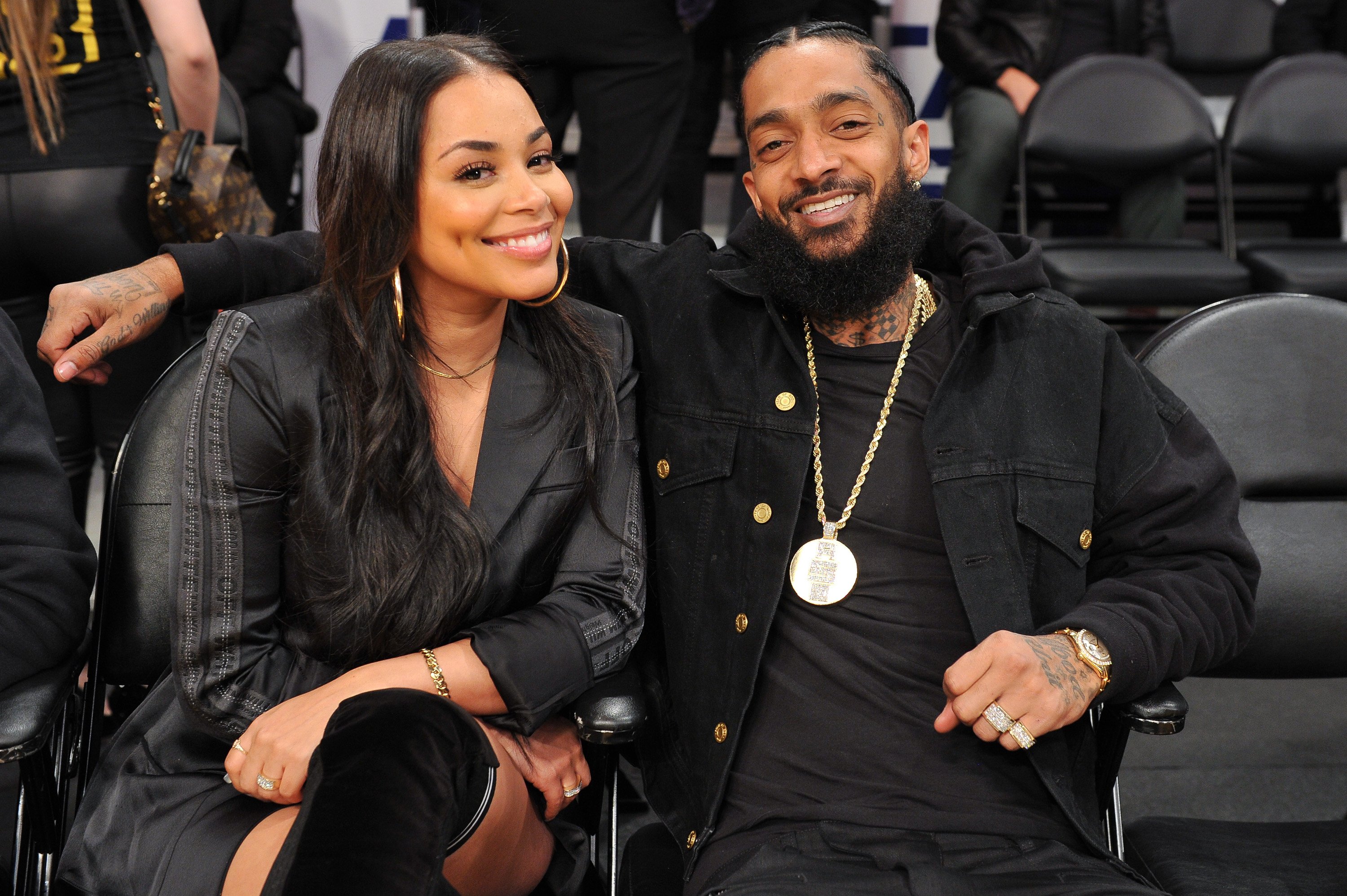 KROSS LOOKS LIKE HIS PARENTS
Kross looked happy as he held up his hand in a fist and posed for the photo which is as cute as can be. He looked adorable in a royal-blue shirt paired with a matching pair of shorts with colorful patterns. 
Kross is getting so big and it seems like he gets cuter by the day. He has inherited his mother's sweet dimples and his father's eyes. Thousands of fans took to the comment section to gush over his cuteness and wish him a fun-filled birthday. 
This is the second time that Kross celebrated his birthday without his father. Last year, he enjoyed a Batman-themed party and Hussle was dearly missed amid the celebrations. 
London was granted guardianship over Kross's estate.
AN HEIR TO HIS FATHER'S FORTUNE
Kross might only be 4 years old, but he is an heir to his late father's massive fortune. After Hussle's tragic death in 2019, he was expected to inherit approximately $1 million dollars. 
London was granted guardianship over Kross's estate. She initially filed for guardianship four months after Hussle's shocking death, stating that she wants to make sure that their son's inheritance is properly handled. 
Her role enables her to participate in the legal matters concerning Hussle's estate on her son's behalf. The estate is administered by the late rapper's brother, Samiel Asghedom aka Blacc Sam. 
There is no doubt that Kross will be taken care of, but things are not exactly the same for his half-sister, Emani. Last year, Hussle's family accused her mother, Tanisha Foster, of bad parenting. 
NIPSEY'S DAUGHTER'S LIFE
Besides Emani, Foster is a mother to a teenage daughter with a history in juvenile facilities and a son who is believed to have moved from countless homes.
The late rapper's sister, Samantha Smith, had petitioned for the legal guardianship of Emani. Smith, her brother Sam, and their mother were appointed as Emani's co-guardians. They were happy to have saved her from a potential life of neglect.