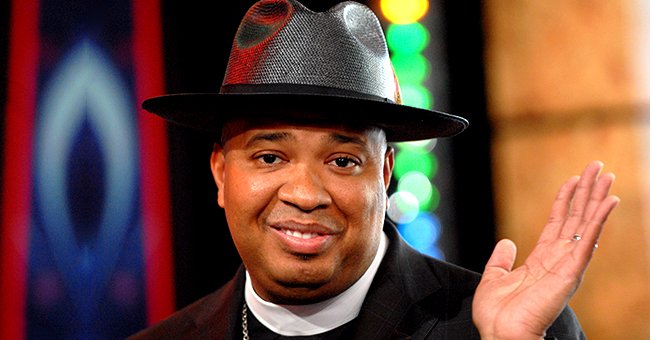 Getty Images
Check Out This Stunning Photo of Rev Run's Daughter Vanessa Simmons in a Sheer Black Outfit
Vanessa Simmons, the daughter of famous American rapper, producer, and DJ, Rev. Run, shared a picture of herself on Instagram in a revealing black outfit.
Vanessa Simmons was all shades of beautiful in a post that she made on her Instagram page recently. She shared a picture that showed her in a sheer black dress.
Vanessa posed by resting her elbow and bending her back over. She smiled sweetly with her beautiful eyes fixed on the camera.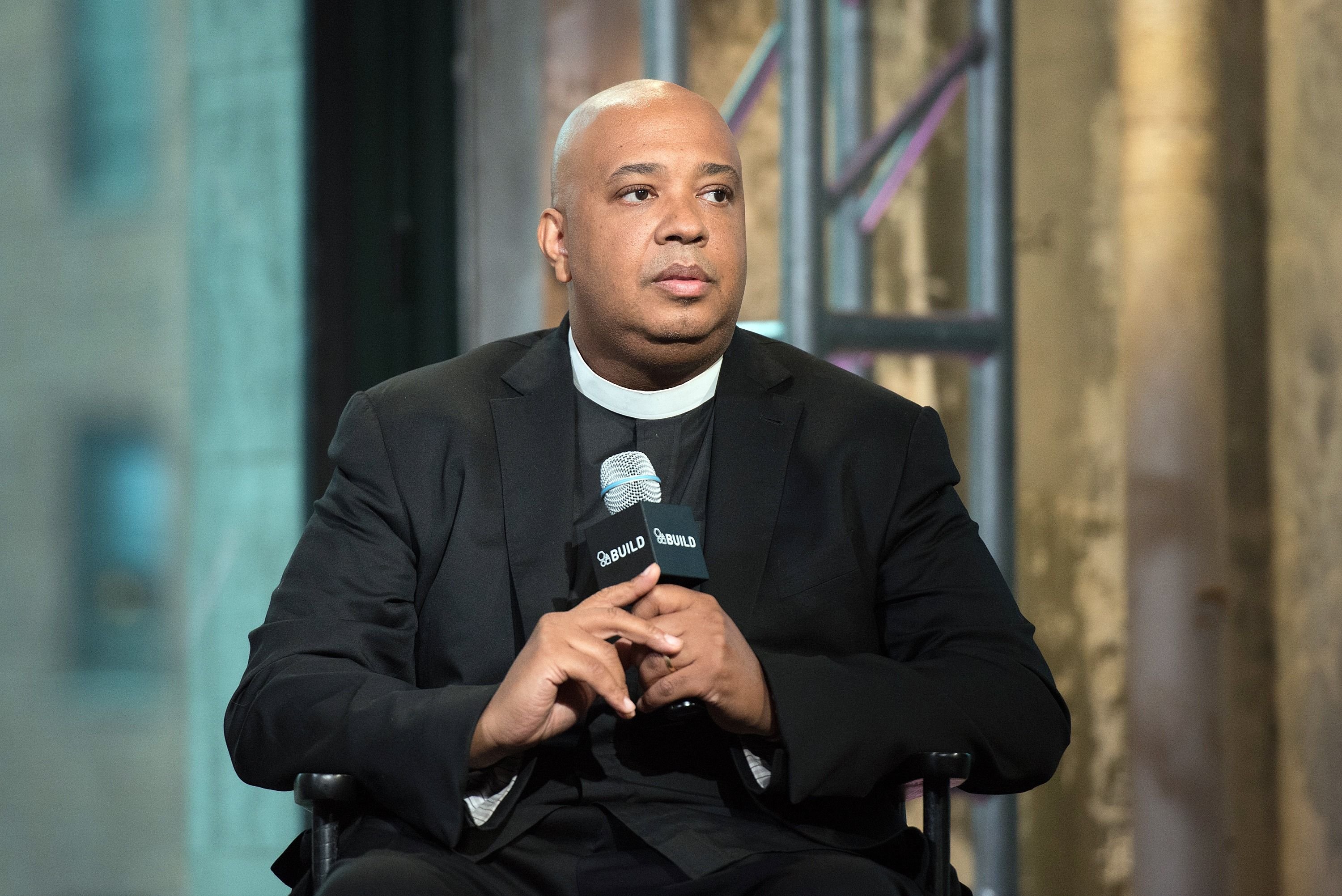 Joseph 'Rev Run' Simmons at "AOL BUILD Presents: Rev Run and Justine Simmons" at AOL Studios In New York on October 13, 2015. | Photo: Getty Images
Vanessa wore light makeup for the photo. She accessorized her look with a silver wristwatch and bangle that she wore on her left wrist. She also had two earrings on the side of her ear.
Vanessa's long black and brown hair ran down to her back. She added some swagger to her look by placing one of her fingers on her jaw. She captioned the post:
"Already thinking about what to eat for lunch."
Many of Vanessa's friends and fans were awed by her gorgeous look in the picture and showed their appreciation with likes and comments. One fan described her as a beauty.
Another fan noted that Vanessa was very beautiful and urged her to keep up with the excellent work she has been doing. Furthermore, the fan said that she made them proud.
Vanessa is the founder of the skincare line, "Sugar Me," and appears on the reality television show, "Growing Up Hip Hop."
Vanessa is the daughter of the famous rapper, producer, and DJ, Rev Run. She is one of his two biological daughters. Rev. Run also has an adopted daughter, Miley Justine Simmons while he lost a daughter, Victoria Anne Simmons at childbirth.
Vanessa is also mother to a daughter, Ava Marie Jean Wayans who she shares with her longtime boyfriend, Mike Wayans. Ava was born in February 2014.
Despite the challenges of being a mother, Vanessa has become a successful business owner. In fact, it was motherhood that spurred her to become the multi-hyphenated beauty mogul that she is.
While many fans know her from her father's reality television show, "Run's House," which aired on MTV, she has blossomed into a woman of her own.
Vanessa is the founder of the skincare line, "Sugar Me," and appears on the reality television show, "Growing Up Hip Hop," which airs on WeTV. She stars alongside her sister, Angela, and brother, Jojo Simmons.
Angela is also a successful mother, who like her sister, has found a way to balance motherhood with business and career. The sisters spoke to People in May about how they were coping with parenting amid the COVID-19 pandemic.
Vanessa said it was about taking things one day at a time with her daughter, Ava. Meanwhile, Angela, a single mom to her 4-year-old son, Sutton, said that it takes time to balance work and parenting, adding that things usually work themselves out.
Please fill in your e-mail so we can share with you our top stories!