Inside Queen Elizabeth & the Royal Family's Reaction to Princess Diana's Death
Princess Diana was one of the most complicated members of the British Royal Family. However, a new report is detailing how several of her family members reacted on the night of her death.
While she was alive, Princess Diana was known as "The People's Princess." She had gained a reputation for relating to the people, although that sometimes meant having to step on a few toes in Buckingham Palace. 
Sadly, she died in a horrible car crash in August 1997. The princess, who was separated from Prince Charles, had been on a trip to Paris when a car driving her crashed into a pillar.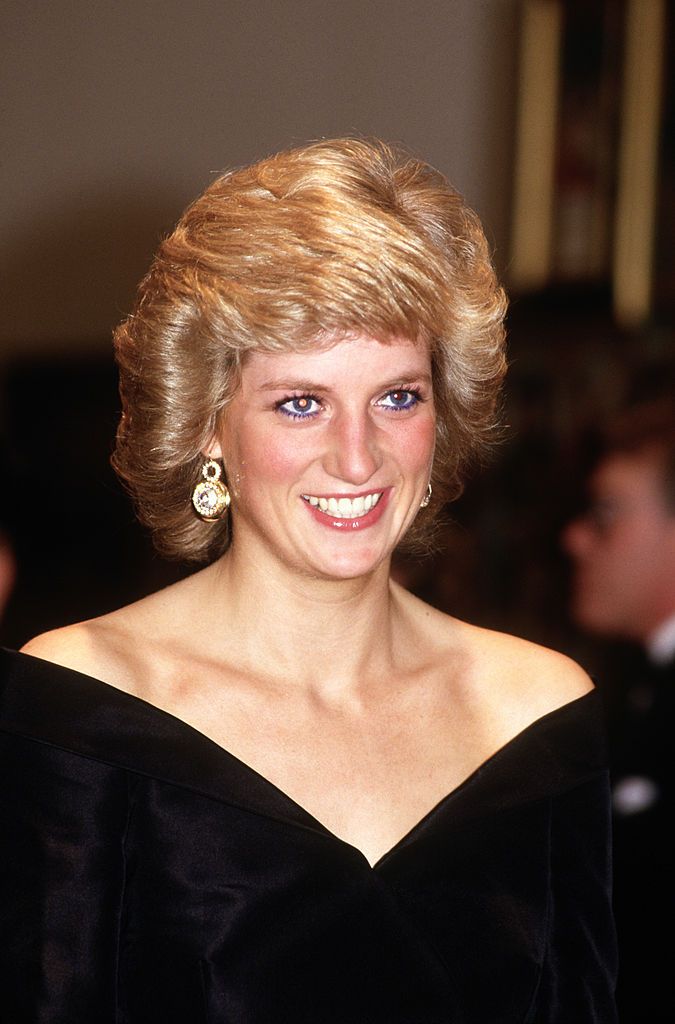 Princess Diana was with her then-boyfriend, Dodi Fayed and the car was being driven by a driver named Henri Paul, while Diana's bodyguard Trevor Rees-Jones was also present. Everyone died, except for Rees-Jones. 
Eventually, word got to the royals that Diana had died in Paris. According to reports, Prince Charles had felt distraught about the whole thing.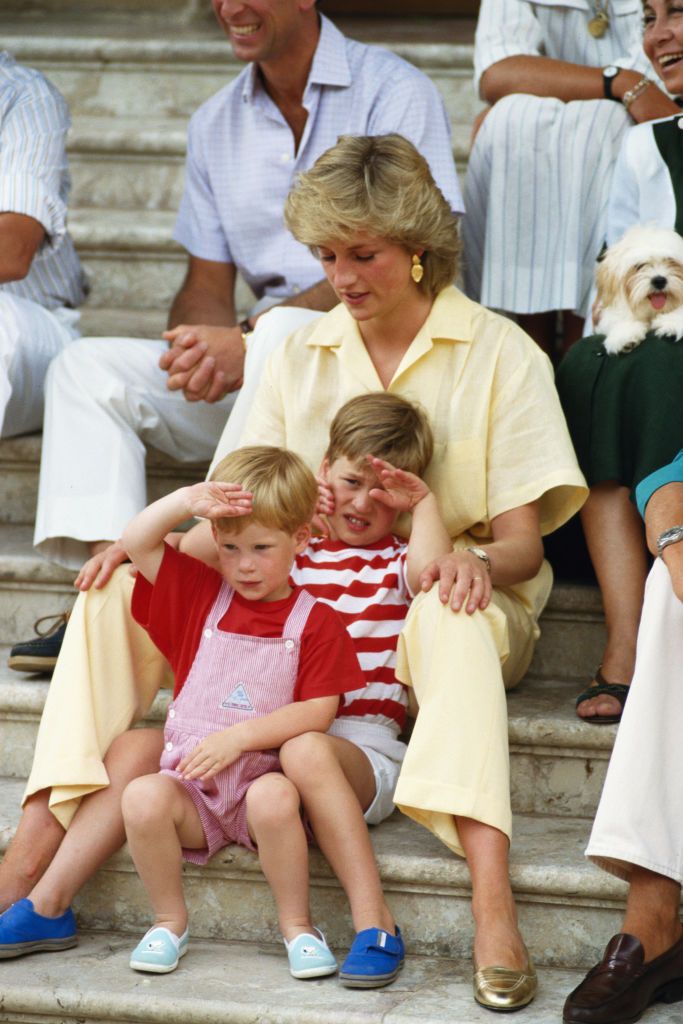 A source explained that while the Prince of Wales was sad about Diana's death, he also knew what would come. He recognized that the royal family would get the blame for her death. 
Diana's death was undoubtedly a big deal in Britain. At the time, the National Grid reported that there had been a power surge as people turned on their TV sets and electric kettles to make consolatory tea.
Many who had loved Princess Diana criticized the Queen for seemingly not doing enough.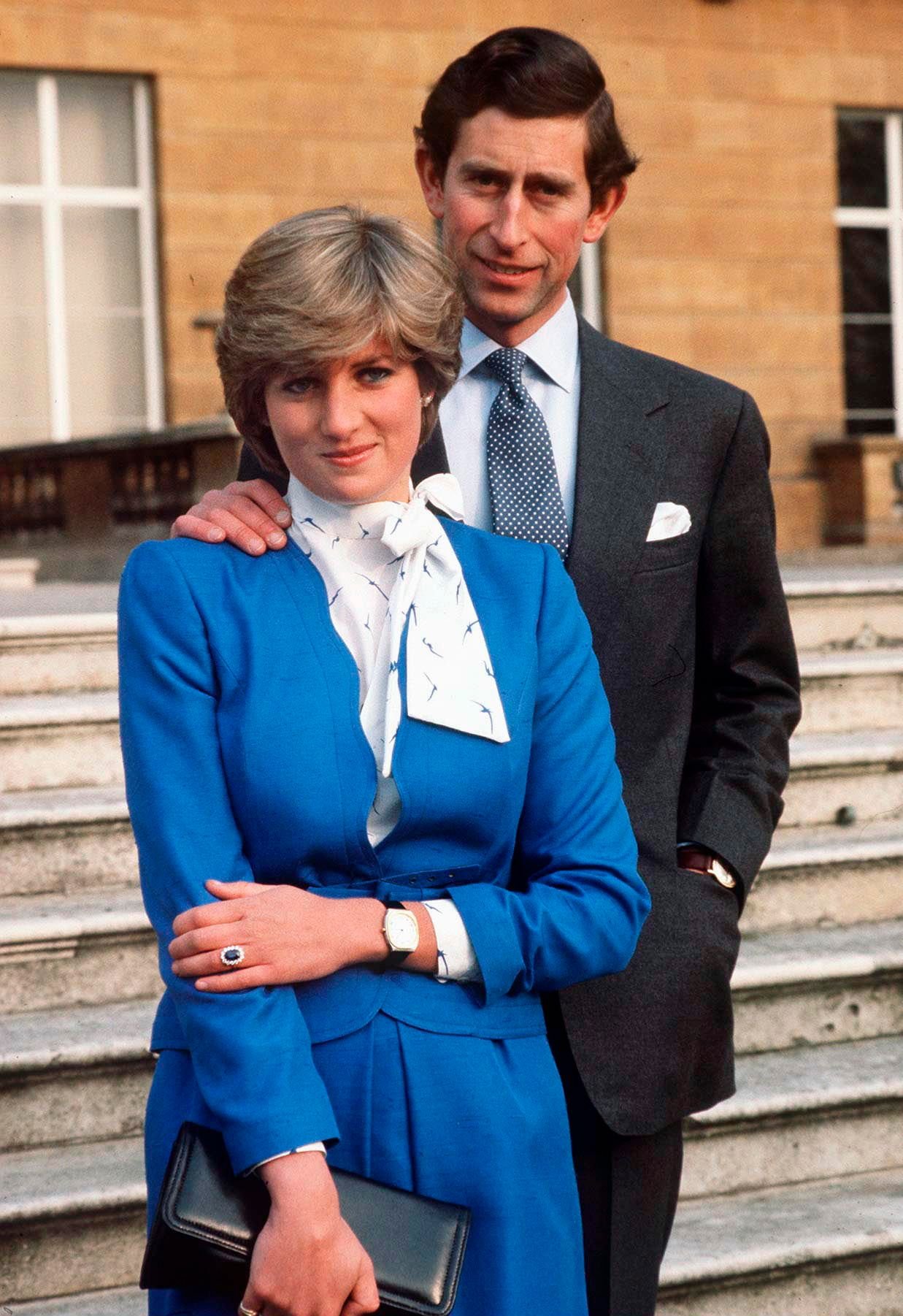 Broadcasters also began playing the national anthem on the hour — a bit of a custom for whenever a noted member of the royal family died.
While the country mourned, however, no one knew what was going on with the royals. At this time, Queen Elizabeth was at her Balmoral Estate in Scotland. 
Prince Charles, on the other hand, was looking for the best way to break the news to his sons — Harry and William. There was also the fact that Prince Charles was working towards retrieving Diana's body in Paris. At the time, he wanted to go there in person.
Despite all of this, the royals soon became the subject of public scrutiny. Many who had loved Princess Diana criticized the Queen for seemingly not doing enough.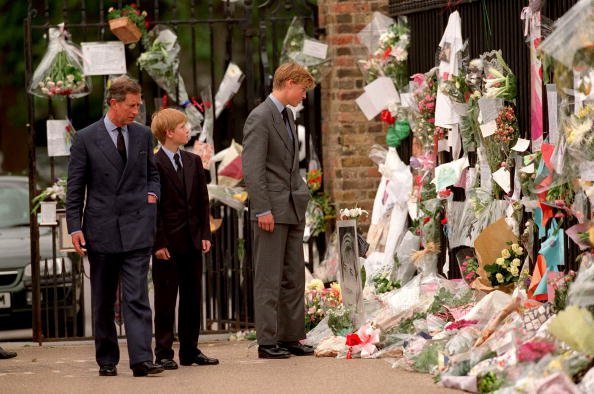 As they believed, the Queen was focused more on occupying William and Harry that she almost ignored the dead princess entirely.
Eventually, Prince Charles returned with Diana's body, and she received the proper burial rites. 2.5 billion people worldwide reportedly watched her funeral.
To this day, Diana remains one of the most loved Royal Family members. Given her closeness to the people, it's easy to see why.