See Mama June's Touching Tribute to Her Youngest Daughter Honey Boo Boo as She Turns 15
The official Instagram page of "Mama June: From Not to Hot" wished Mama June's youngest daughter Honey Boo Boo well as the latter turned 15. 
Honey Boo Boo, the youngest daughter of June Edith Shannon, famously known as "Mama June," turned 15 recently and was greeted with loads of social media messages. 
Leading the tributes in Boo Boo's honor was the official page of her mother's reality television show, "Mama June: From Not to Hot," which runs on WEtv.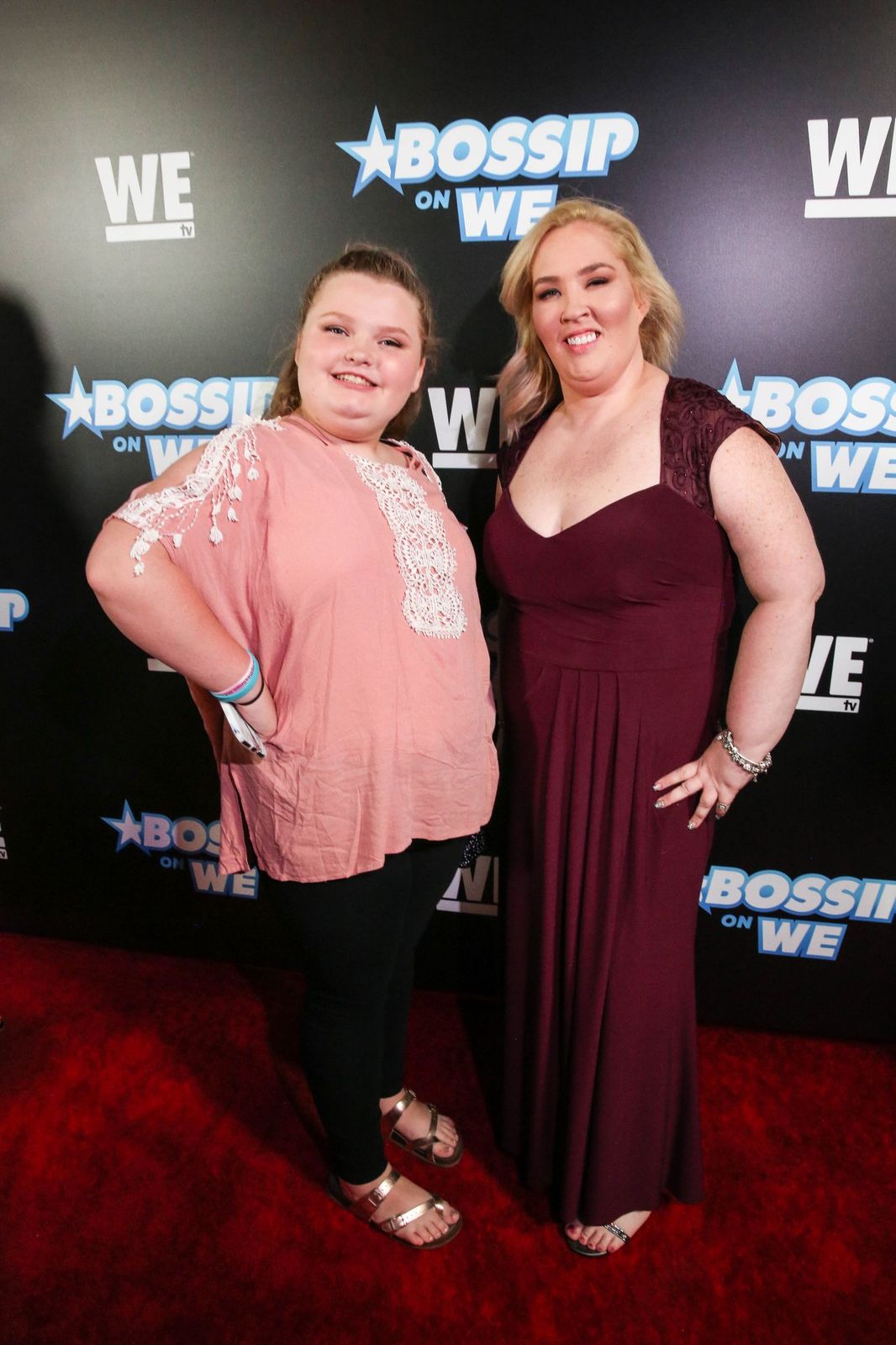 In the post, the page shared a short clip with the words "Happy Birthday Alana," as well as Boo Boo's picture on it. The picture showed the celebrant smiling as she posed. 
The video had a purple background, while Boo Boo wore a blue unbuttoned shirt over a purple t-shirt and black pants. The caption of the post read: 
"#HappyBirthday @honeybooboo! Wishing you a slice of happiness!" 
Boo Boo also received a lovely gift from the girl group, Sorelle, who sang her a wonderful "Happy Birthday" acapella in a video tribute. 
An elated Boo Boo shared the video of the girls singing on her Instagram page, expressing her delight and appreciation at their gesture. 
Pumpkin revealed, in an interview, that no one could get in touch with her mother.
Boo Boo, whose real name is Alana Thompson, is a former child beauty pageant contestant. She is also famous for appearing in several television series and has an estimated net worth of about $800,000. 
Mama June shares Boo Boo with her estranged ex-husband, Sugar Bear Teddy. The former couple's relationship has broken down, and they have been locked in a custody battle over their daughter. 
Boo Boo is in the custody of her older sister, Lauryn Shannon, also known as "Pumpkin." Sugar Bear has remarried to Jennifer Lamb Thompson, while Mama June is in a controversial relationship with Geno Doak. 
Mama June's relationship with Doak caused strains in her relationship with her daughters. The couple was arrested last year on drug possession charges, after which Mama June lost contact with her daughters. 
In March, Pumpkin revealed in an interview that no one could get in touch with her mother and that the latter's phone always went to voicemail. 
In January, Mama June broke her silence on the issues that she faced over the last year, saying that she and her kids were not seeing each other, in a social media post.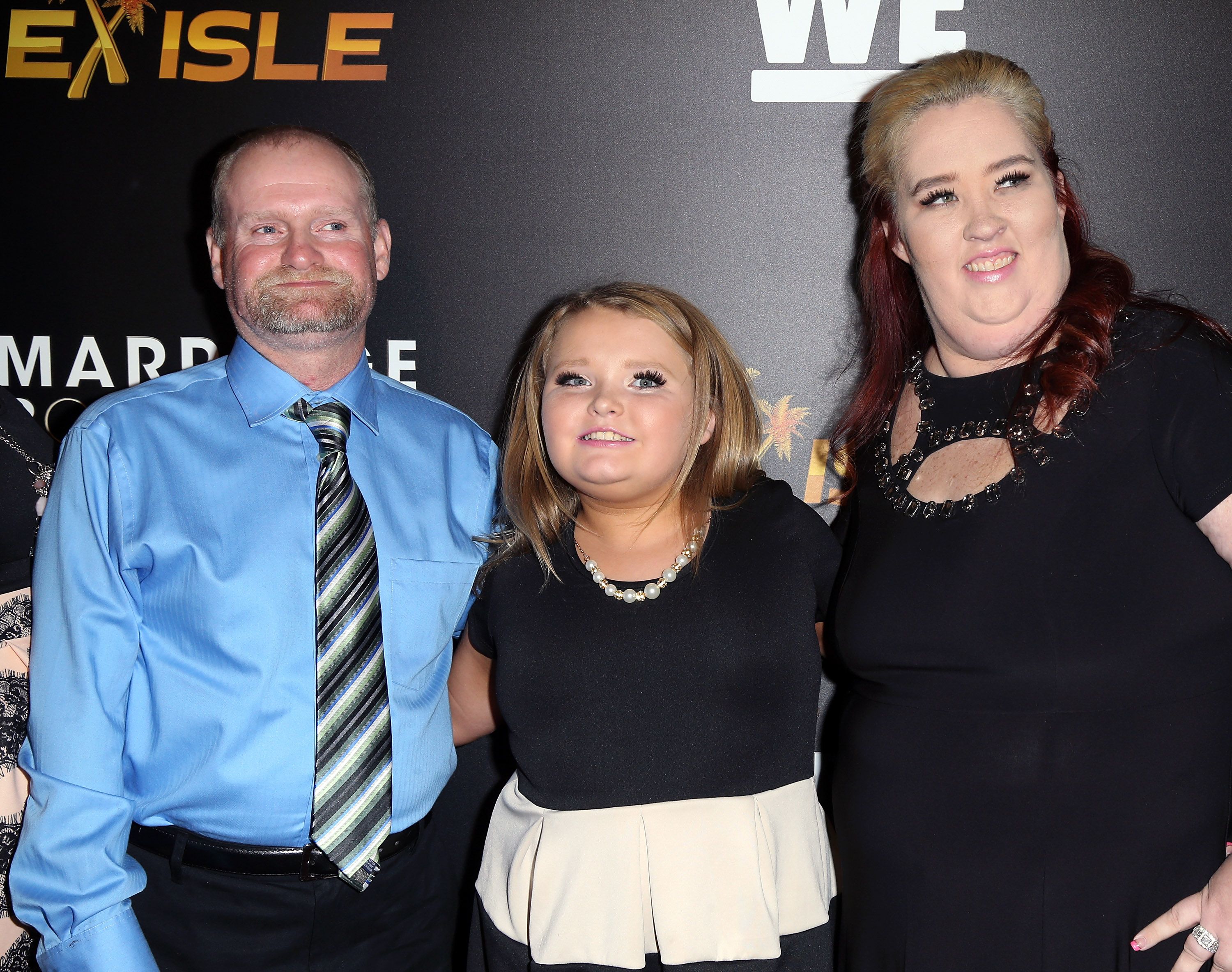 The reality television star said that the situation had been challenging for everyone to deal with, but hoped that she would see them one day. 
Mama June was born on August 10, 1979. Aside from Pumpkin and Boo Boo, she is also mother to Anna, aka "Chickadee," and Jessica, aka "Chubbs."