Mama June's Amazing Weight Loss Transformation — Photos before & after She Lost 300 Pounds
June Shannon had one of the most dramatic weight loss transformations that reality tv has seen. From over 400 pounds, the "Here Comes Honey Boo Boo!" star dropped hundreds of pounds since she started her run on television. 
"
Mama June" Shannon
is no stranger to change. From living a regular life to gaining popularity thanks to reality television, she knows how drastically life can turn around. 
In making a dramatic lifestyle change in 2016, though, June managed to turn the heads of both viewers and non-viewers of her show, "Mama June: From Not to Hot."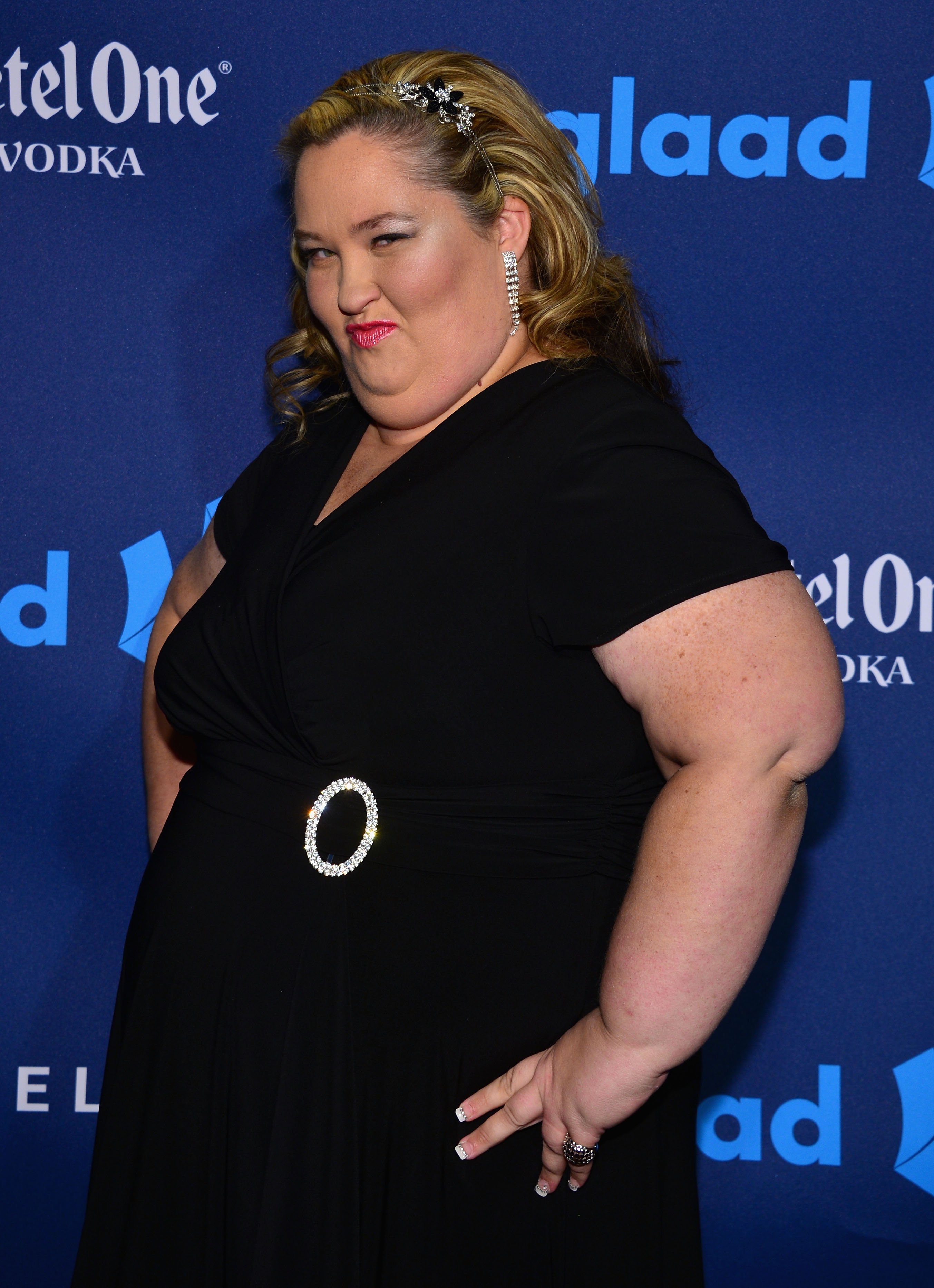 JUNE'S WEIGHT LOSS TRIGGER
According to Entertainment Online, Mama June weighed 460 pounds before tackling the weight loss challenge. Her decision to change was triggered by her breakup from longtime boyfriend, Sugar Bear, in 2014.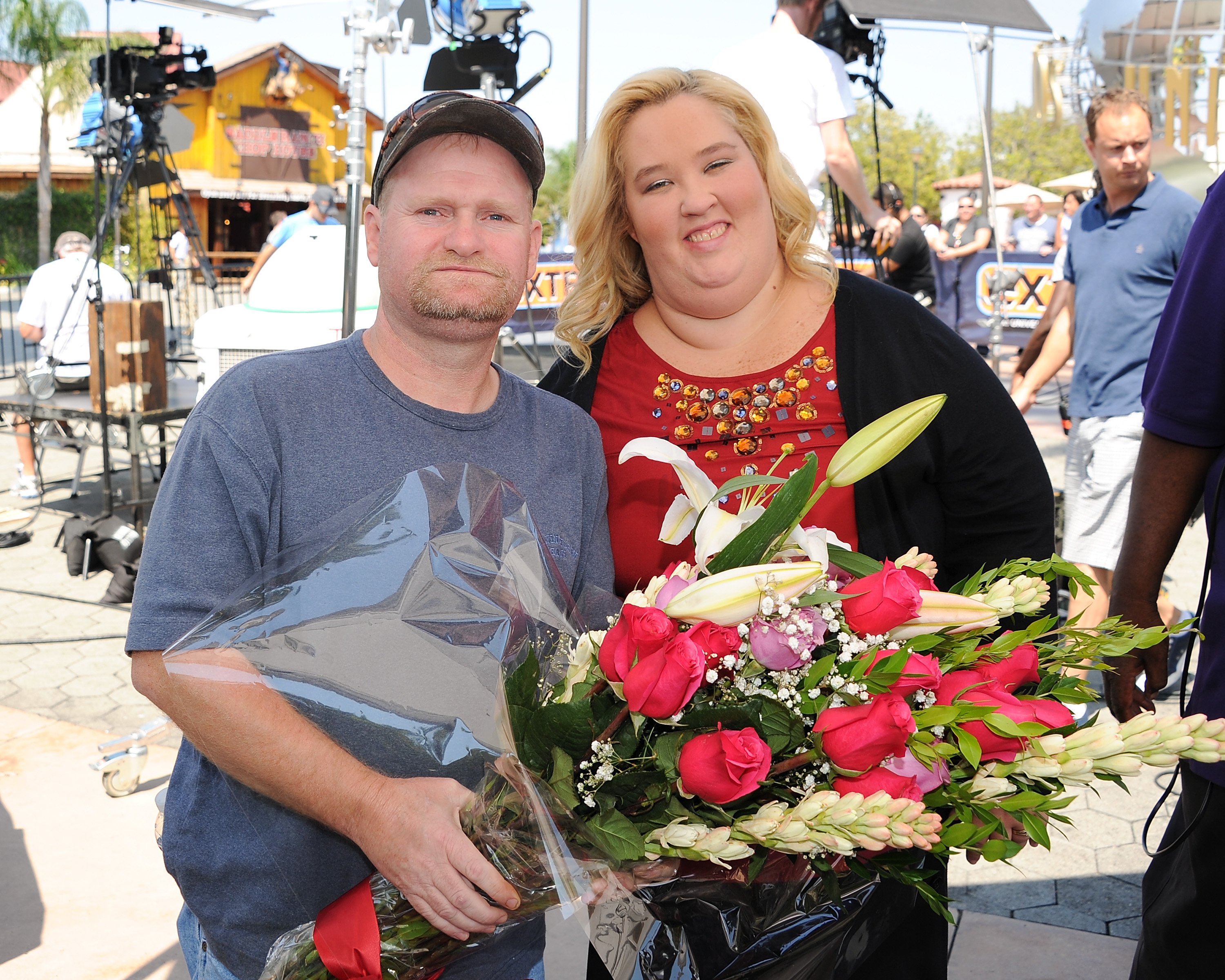 In 2015, Mama June worked with a celebrity trainer and managed to lose 60 pounds by July. About four months later, the reality star showcased her new size 16, down from a size 28.
. 
Mama June shared some of her simple secrets for losing the initial weight. She mainly stayed active by doing regular tasks with more vigor, as well as walking three miles a day in her neighborhood. 
JOURNEY UNDER THE KNIFE
June eventually found that the routine stopped working when she plateaued. In May 2016, Mama June decided to go under the knife and received a gastric sleeve surgery.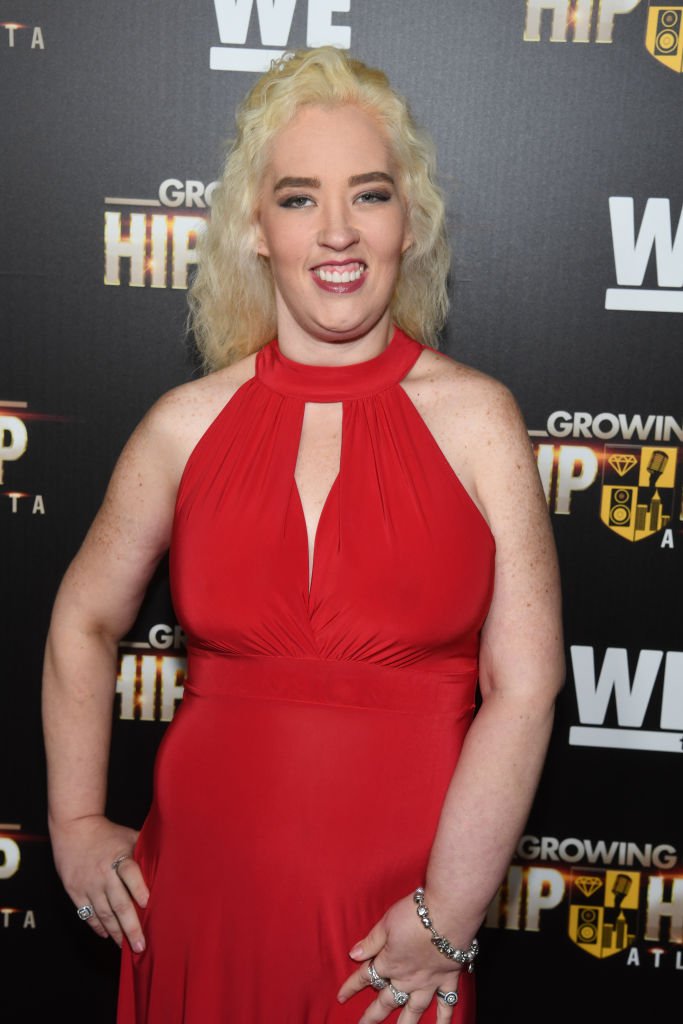 Within a year, her weight loss topped 150 pounds, which led to a build-up of excess skin that had to be removed. The surgery seemed to inspire Mama June to go back to the operating room. 
FINISHING TOUCHES BEFORE WEDDING
In November of 2016, she began a series of cosmetic surgeries. She had a breast lift, a tummy tuck, and tightening of the skin on her arms, neck, and chin. 
In January of 2016, Mama June showed up in her "revenge dress" when she attended the wedding of her ex, Sugar Bear. She was down to a size four, but overall, she still felt the event was awkward. 
THE SHOW AIRS AND JUNE STEPS OUT
The next month, "From Not to Hot" premiered on WE tv, and the world was stunned to see Mama June go through everything she did to get her brand new body.
Before the show aired, Mama June remained somewhat undercover so that her new body would be a surprise to as wide an audience as possible. Despite her outgoing personality, she managed it. 
In April 2017, two days after the show's reveal, the world saw Mama June in her full glory when she finally stepped out in Georgia. Mama June pledged to maintain her weight loss. 
TOTAL LOSS AND COST
June owes her success to a diet consisting of smaller food portions, her trainer, Kenya Crooks, and being able to dish out $75,000 to reach her goals, according to the Sun.
In total, June lost 300 pounds. Of course, the weight loss did not get rid of other issues in her life. However, as of August 2020, June can also boast six months of sobriety following a lengthy stint with boyfriend Geno Doak. 
Mama June, who now stars in "Mama June: Family Crisis," celebrated by posting a video online. She showed off her six-month chip and some gifted cookies from a friend.