Marie Osmond Reflects on Raising Her Children in the Years the Singer Used to Tour the Country
Showbiz icon Marie Osmond looked back to her indelible memories in a recent media update as she reflected on her mother's most precious teachings while growing up.
TV star Marie Osmond took on a reflective turn in a recent Instagram post as she let fans know that she visited her childhood home in Utah.
Osmond shared several images showing locations that built up as childhood memories while giving fans a peek at the lovely home she grew up in with her star siblings.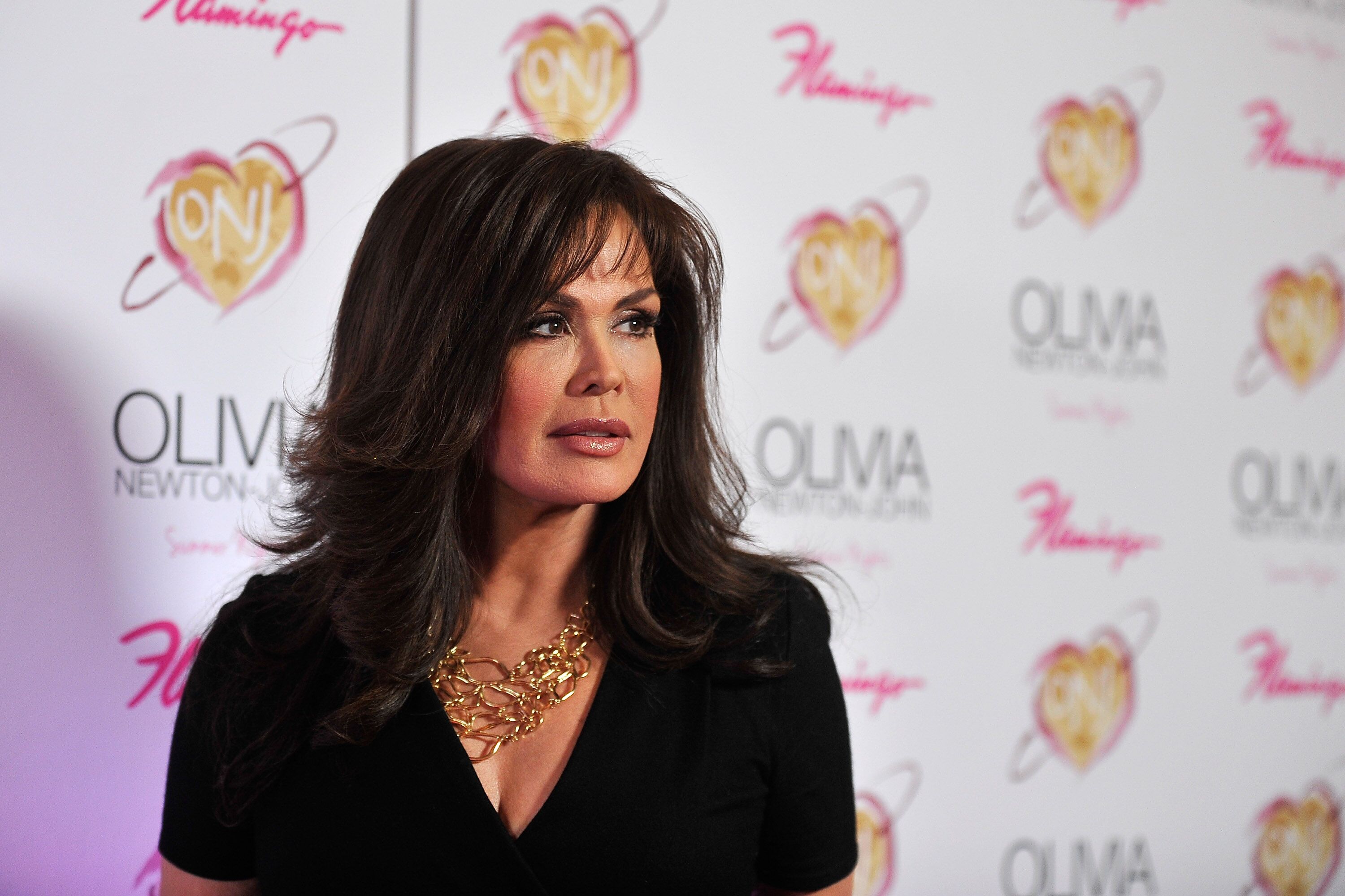 OSMOND'S DEAR MEMORIES
The snapshots shared inspired a lengthy caption that had Marie Osmond telling fans the values her mom impacted in her and her siblings while growing up. Marie made it known that her most cherished childhood memory was her mom's influence and valued teachings. She wrote about her mom:
"She made sure we knew, above everything else, that her most important work was making a home for us, her family. No matter where it was…"
Osmond went on as she stated that her mom had a way to make any location home as far as she was with her kids. The TV star mentioned her mom's favorite David McKay's saying, which stays fresh in her memory: "The greatest work we will ever do is within the walls of our home."
OSMOND APPLIES HER MOM'S TEACHINGS IN MOTHERHOOD
Osmond, who came from a showbiz family, shared that her mom's quote became important when she became a mom. As she toured different countries, the star mom went along with her kids because she could not "just leave" them at home.
She revealed to Closer Weekly that she loved how her children were handling the pandemic. 
She stated that she knew the effect moving around could have on her children's lives, but she knew the most important thing was for them to be together. These days, Osmond, a talk show icon, still juggles her time between different entertainment gigs and being a matriarch. 
MARIE HAS A LARGE BROOD
Many 80's fans would reckon that Marie and her brother Donny Osmond were child stars who amassed fame in their family and solo careers. However, one thing they hold dear is family.
Marie, an award-winning songstress, had her first child, Stephen James Craig, in 1983, during her first marriage. The paper roses singer married Brian Blosil in 1986.
With Blosil, she became a mom to seven more kids. In 2010, the "The Talk" co-host lost her teenage son, Michael. His death made Osmond more conscious about the importance of family.
The pandemic could not hold Osmond down as she made quick stops at her daughters, Jessica and Rachel's homes, in April. She revealed to Closer Weekly that she loved how her children were handling the pandemic.