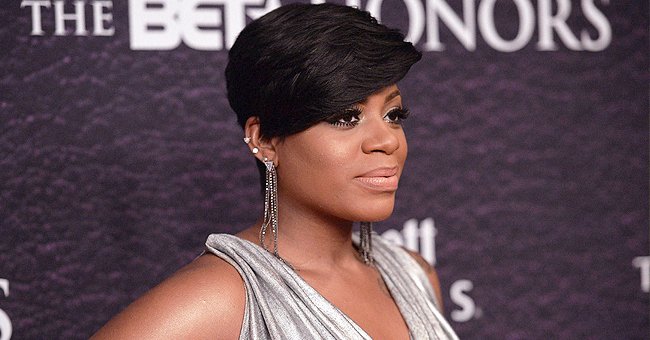 Getty Images
Fantasia Barrino Gives a Glimpse of Her Look-Alike Son Dallas with a Snap of Him Homeschooling
Fantasia's son is being homeschooled and the star gave glimpses into their at-home lessons. Check out the cute snap now.
During the coronavirus pandemic, many parents decided to homeschool their children. And thanks to the accessibility of the internet, that has become easier than ever.
One person that has chosen to go down this route is Fantasia Barrino for her son Dallas Xavier Barrino who was born in 2011.
Barrino announced that she was expecting her son at a charity concert in Florida, telling the audience that God had given her the child she was carrying.
After he was born, the proud mother announced the news, thanking all of her fans for their good wishes and support. She said:
"I feel so blessed that my son Dallas Xavier was born healthy, and is a wonderful new addition to our family."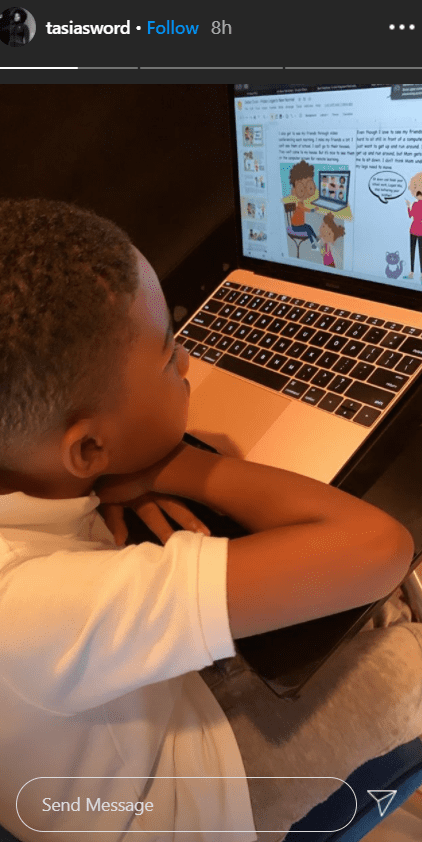 Fantasia's son Dallas being homschooled in September 2020 | Photo: Getty Images
While his father's name has never been confirmed, the bond between the mother and son seems close, and she is definitely involved in her look-alike's education.
In the picture shared on her Instagram story, you see Dallas sitting with a laptop and staring at the screen as he tackles his daily lessons.
[Kendall Taylor] used to pray that he would see 21-years-old and now wished it for his grandchildren.
Recently, Barrino announced that she and her husband Kendall Taylor were going to be grandparents for the second time.
Taylor shared the news that his son Trey had just had his second son Kyan, and the proud stepmom celebrated saying:
"Let's give a Rock Soul welcome to the new addition to our Family! Kyan Jeremiah!!!! We are absolutely proud of @treybrice @_kmccarthy for being masterful parents..."
The proud grandfather also took to social media to express his excitement at the news, adding that he used to pray that he would see 21-years-old and now wished it for his grandchildren.
Barrino and her husband also started an Instagram series called "Taylor Talk" where they speak about being parents and grandparents.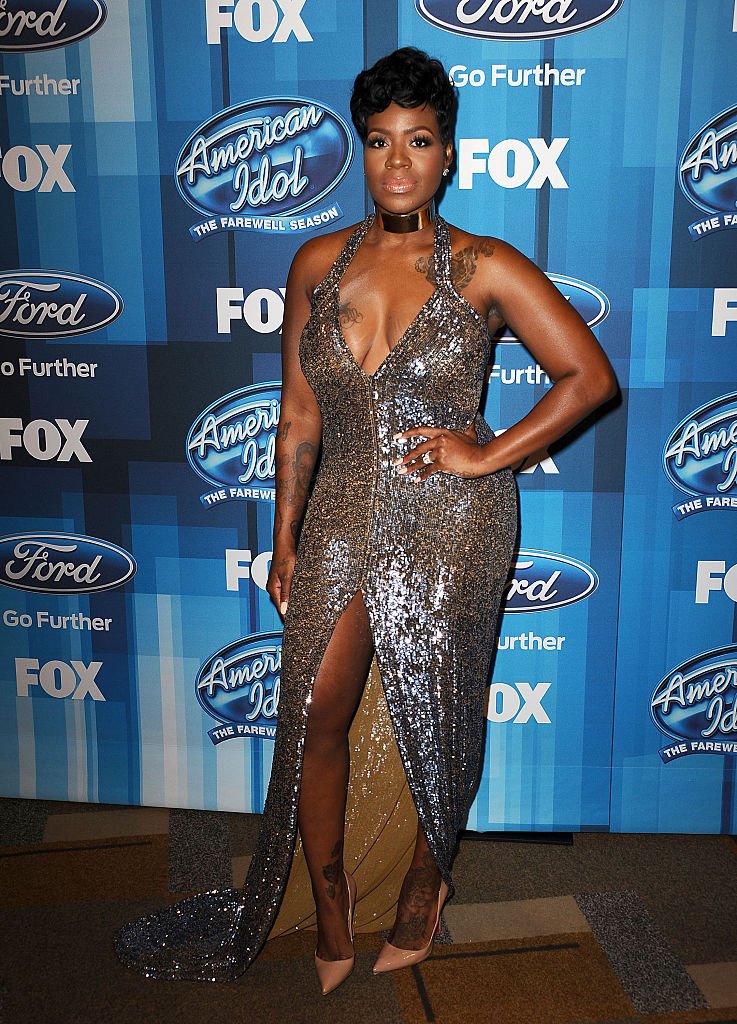 Fantasia Barrino attends FOX's "American Idol" finale for the farewell season on April 07, 2016 | Photo: Getty Images
During one of the episodes, the couple spoke about finding the balance between family and business, admitting that they did not make as much time for friends and extended family.
Fantasia added that they had more responsibilities which meant that their priorities had changed, meaning that they would not be as available.
Please fill in your e-mail so we can share with you our top stories!