Susan Buckner's Life More Than 40 Years after 'Grease' Premiered
Susan Buckner shot to fame when she was picked to star as Patty Simcox in the film "Grease." Much has happened to the actress since the movie debuted in 1978. 
Susan Buckner, who was born in January 1953, received her big break as a dancer on "The Dean Martin Show" in 1971. She then appeared in the 1977 TV series "The Hardy Boys/Nancy Drew Mysteries."
Buckner gained worldwide popularity when she starred as high school cheerleader Patty Simcox in the musical romantic comedy film "Grease." She co-starred with other veteran actors — Olivia Newton-John and John Travolta.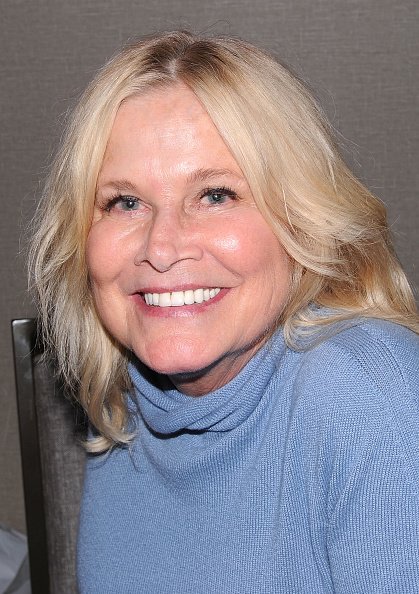 The movie was based on the 1971 musical of the same name by Jim Jacobs and Warren Casey. It was written by Bronte Woodard and directed by Randal Kleiser.
In 1978, "Grease" grossed only under $160 million domestically. But that was more than any other celebrated movies that year.
Before becoming a successful actress, Buckner was actively involved in beauty pageants.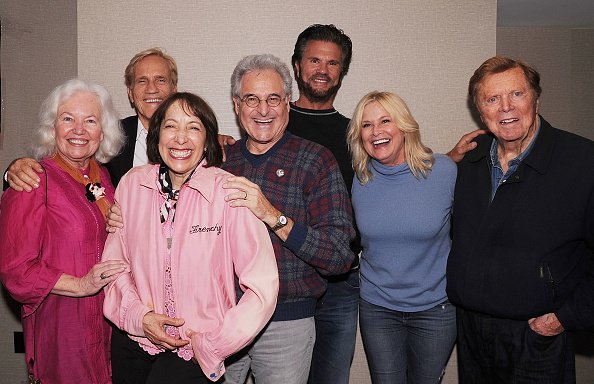 The flick has grossed a domestic total of $188,755,690 and a worldwide total of $394,955,690 as of 2017. It also became the highest-earning musical film ever. 
Before becoming a successful actress, Buckner was actively involved in beauty pageants. In 1971, she was crowned Miss Washington.
In 1972, Buckner became a top ten finalist in the Miss America pageant. However, Miss Ohio Laurel Lea Schaefer went on to win the title.
In 1981, Buckner starred in the hit slasher film "Deadly Blessing." She has taken part in various documentaries since then.
The actress also appeared in the 2018 television series "Behind Closed Doors." She was simply herself in the documentary-style series.
Buckner had a short-lived career in acting. However, she is still considered one of the most successful actresses in the industry because of her iconic roles.
Meanwhile, just like Buckner, veteran actress Dawn Wells is also a celebrated film and television actress. Besides acting, Well is also the founder of the Idaho Film and Television Institute.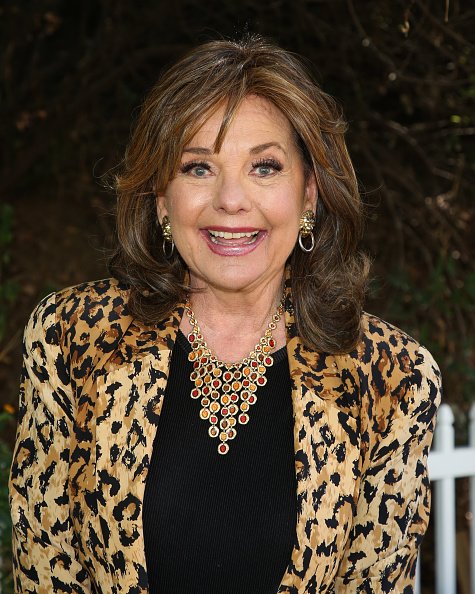 Wells shot to stardom after she was chosen to star as Mary Ann Summers on the popular sitcom "Gilligan's Island." But the series is only one highlight of her career.
Buckner's star continued to shine after the sitcom ended. The actress has performed in over 60 theatrical productions.