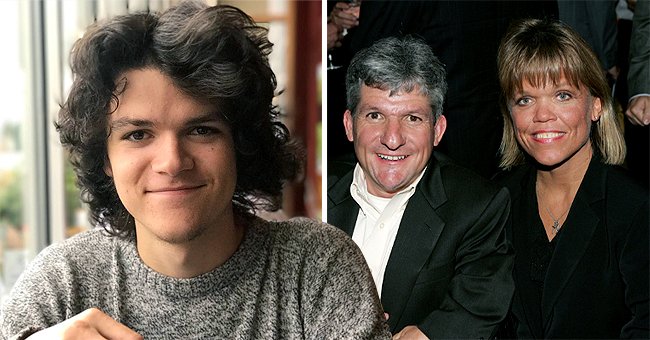 GettyImages instagram.com/jacobroloff45
Meet LPBW's Jacob Roloff Who No Longer Takes Part in the Show — Quick Facts about His Life
Jacob Roloff, one of the four sons of Matthew and Amy Roloff, has not appeared on the "Little People, Big World" for a few years now. He seems content living his life away from the public eye.
Although Jacob Roloff, 23, has left the show, he still lives close to his family. He previously opened up about what went behind the scenes. He wrote on Instagram in 2016:
"Producers have to try to get us to follow the talking points."
For Jacob, the TV crew's plans did not work well with his family's health and happiness. For this reason, he decided to quit the show.
The following year, he took to Twitter to express an unsettled financial situation with the show. But he did not expound further on the controversial issue.
Jacob and Isabel became engaged in December 2017 during a romantic getaway in Iceland.
Molly Roloff, Jacob's sister, does not appear on the show as well. She lives far away from the farm.
Even though he left the TLC-led family reality show, Jacob was once involved in a heated argument with his 30-year-old brother Jeremy Roloff.
As an agnostic, Jacob has liberal views and his outspokenness would clash against Jeremy and Christian wife Audrey's conservative views. The feud reportedly started in 2014.
The siblings also debated about who should be voted during the presidential elections in 2016. But etting aside their political views and differences, Jacob said he and his family remain in good terms.
They even celebrated together during his wedding with Isabel Rock. But Jacob was recently subjected to speculations online about his alleged marital problems with his wife.
The rumor started when Jacob posted a cryptic message on Twitter. He later ended the speculations, saying that his Twitter post was a meme and a reference to some "ministry developments" in the Christian world.
Jacob, who has been focusing on his travel-themed vlogs on Youtube, has been married to Isabel since September 2019. Amy and Matthew celebrated the couple's union in a rustic farmhouse ceremony.
Jeremey and Audrey, whom Jacob would also pick a fight in terms of political views, were also present at the wedding. They shared sweet photos and videos on Instagram about the newlyweds.
Jacob and Isabel met in 2014. They became engaged in December 2017 during a romantic getaway in Iceland.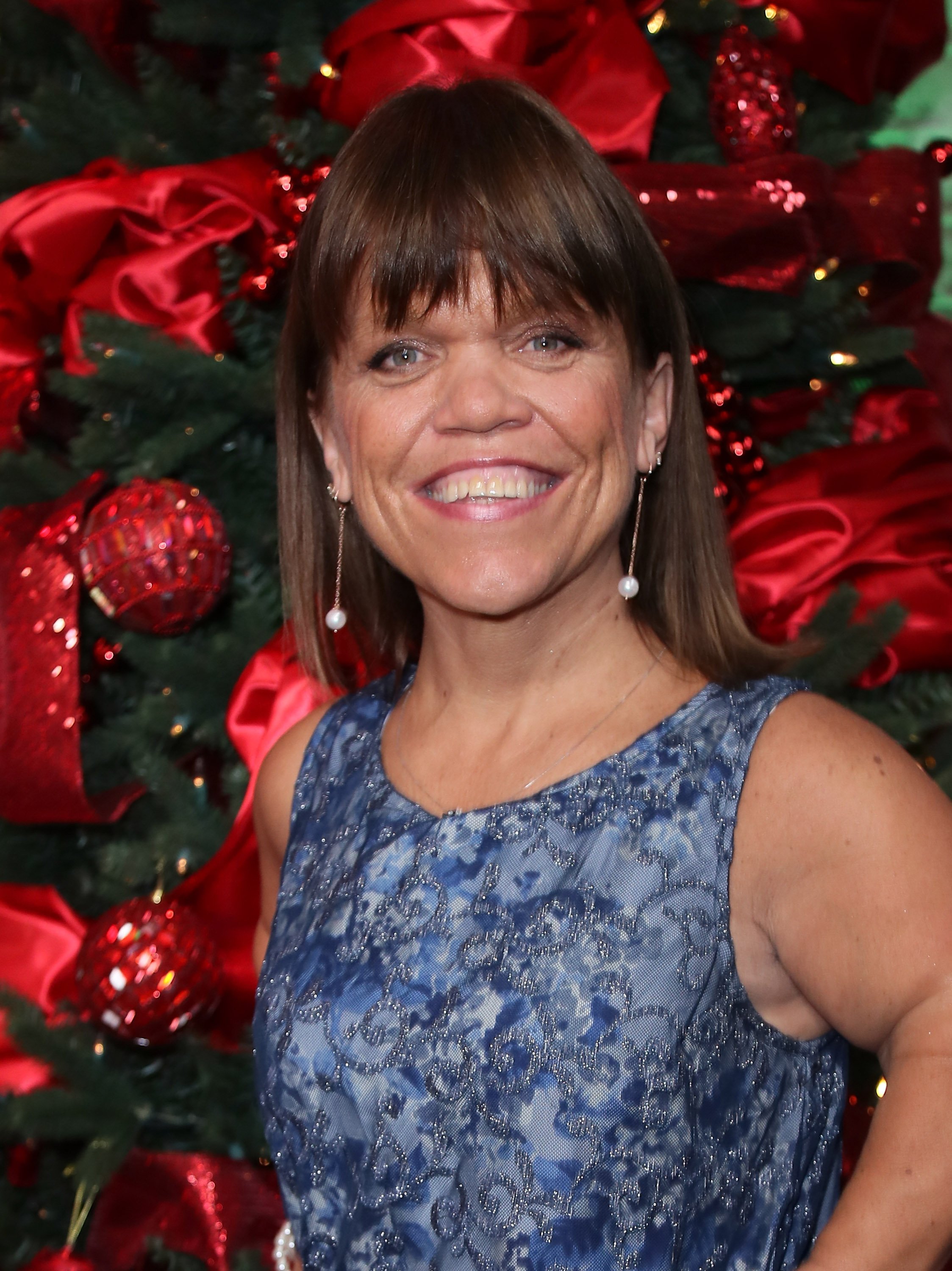 "LPBW" star Amy Roloff is engaged to Chris Marek, after ending her marriage with Matt Roloff in 2016. | Photo: Getty Images
Recently, Amy took to social media to share a rare picture of herself with her 26-year-old daughter, Molly. Many fans were delighted to see the mother and daughter in one snap.
The Roloff matriarch visited Molly in her house in Spokane, Washington, together with her fiance Chris Marek. Molly is the most elusive family member, who did not return to the show ever since she got married in 2017.
Please fill in your e-mail so we can share with you our top stories!