Look inside Dwayne 'the Rock' Johnson's Mansions & Properties Worth over $100 Million
Dwayne Johnson is one of Hollywood's most successful actors, raking in huge paychecks from his movie appearances. The actor loves to spend some of that money on mansions, with his properties worth over $100 million. 
Forbes named Dwayne Johnson as the 15th highest-paid celebrity in the world for 2019. With that, he was the highest-paid actor in the world for the year, earning an estimated $87.5 million. 
It was a remarkable achievement for the wrestler-turned-actor who topped the list again. He was followed on the list by Ryan Reynolds, Mark Wahlberg, Ben Affleck, and Vin Diesel, who completed the top five.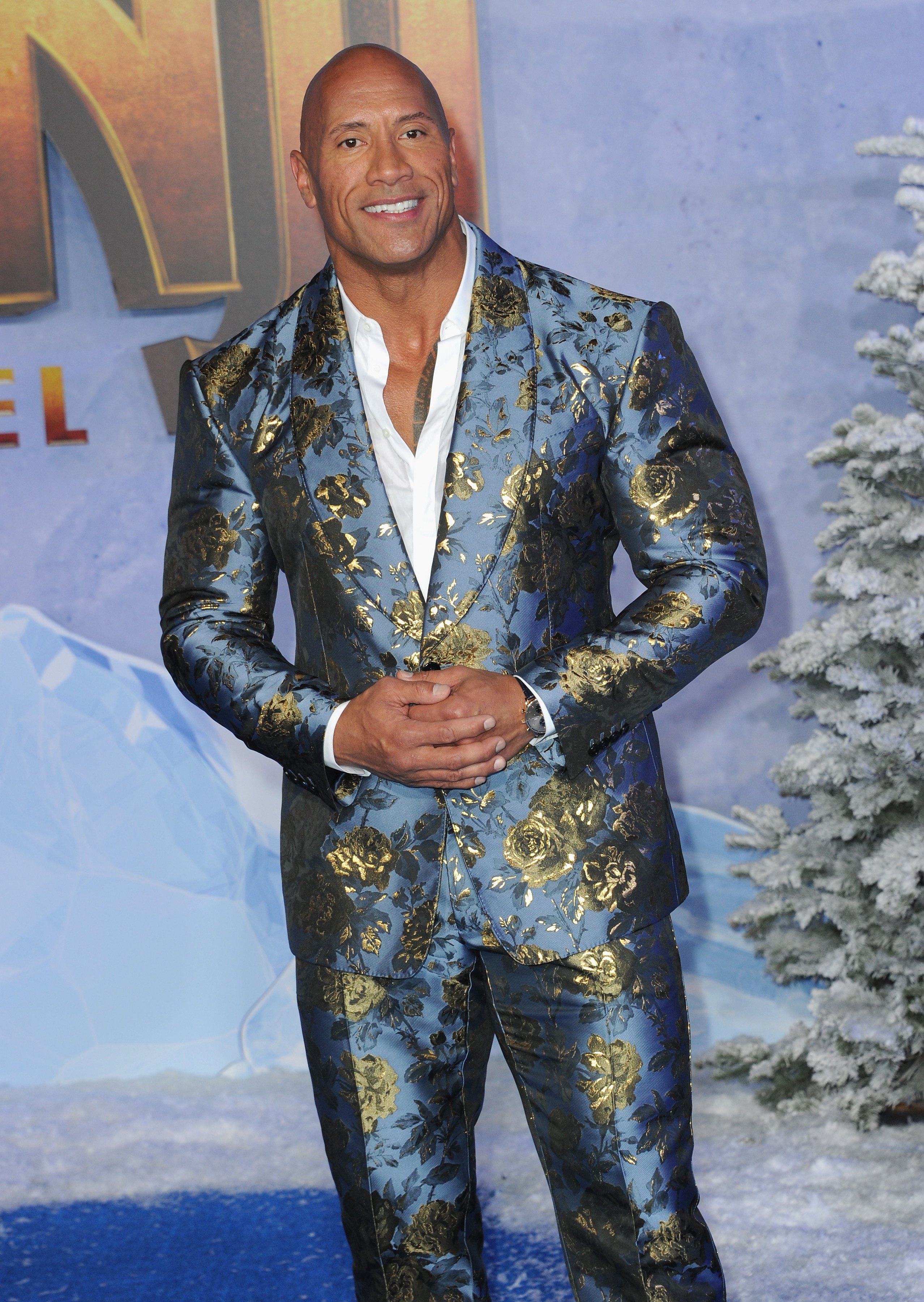 Aside from acting, Johnson also makes money from his endorsements, businesses such as his Seven Bucks Production Company, and his clothing line deal with Under Armour.
Many have wondered how and where Johnson spends his money with his apparent professional success and financial riches. For one, the 48-year-old loves mansions and spends some of his money on acquiring properties. 
In November 2019, Johnson acquired a farm in Georgia worth $9.5 million. He bought the farm some months after his Hawaiian wedding to Lauren Hashian, his longtime girlfriend.
The property is a 46-acre ranch located in Powder Springs, just outside Georgia. It was once a horse farm and has several stunning structures within. 
Johnson has properties all over and once said Florida was one of his favorite places to live.
Some of these structures include the main house with a dimension of 14,791 square feet, a 12-stall barn and riding arena, a saltwater pool with a pool house, and much more. 
Johnson, his wife, and their three children will have so much space to enjoy as the main house has eight bedrooms. The living room and its exotic features are also sights to behold. 
The property is not Johnson's first rodeo, as he also has a secret Virginia farm where he keeps horses and has private hiking trails. The price of that particular property remains unknown. 
Johnson has properties all over and once said Florida was one of his favorite places to live. He has had about ten homes in the state, with the prices of those homes ranging between $1 million and $3 million. 
He acquired a 5-bedroom, 7-bathroom southwest ranch in 2012 for $3.4 million. The property had a lot of unique aesthetics for him and his family. He sold the property a year later for $3 million after adding more features to it.
In 2012, the actor put his home in Hidden Hills, California up for sale for $5 million. Due to the house going for sale, many were able to see the beautiful exterior and interior of one of the star's beautiful estates. 
Johnson also has a property in London where he stayed while filming "Hobbs & Shaw." Many of the actor's properties include horse-full ranches, luxurious swimming pools, spacious kitchens, and a personal gym. 
The properties also have huge driveways and giant garages where his luxury cars, such as a Rolls Royce Wraith and pickup trucks fit into. 
Johnson has shown that he loves to buy good properties, enjoy living in it, before moving over to another new luxurious home. With all that money in the bag, there is no need to wonder how he has over $100 million in properties.