Meet 'Claws' Star Niecy Nash's Wife Jessica Betts Who Is a Talented Singer-Songwriter
Hollywood star Niecy Nash gave fans a pleasant surprise after she tied the knot with her love interest, Jessica Betts. Here are tidbits about Nash's heartthrob.
Earlier this year, American comedian and actress, Niecy Nash finalized her divorce with Jay Tucker, her spouse of nine years, and has since been living her best life.
The "Claws" actress recently gave fans a shocker when she made the news over her marriage with her fellow star and lover, Jessica Betts.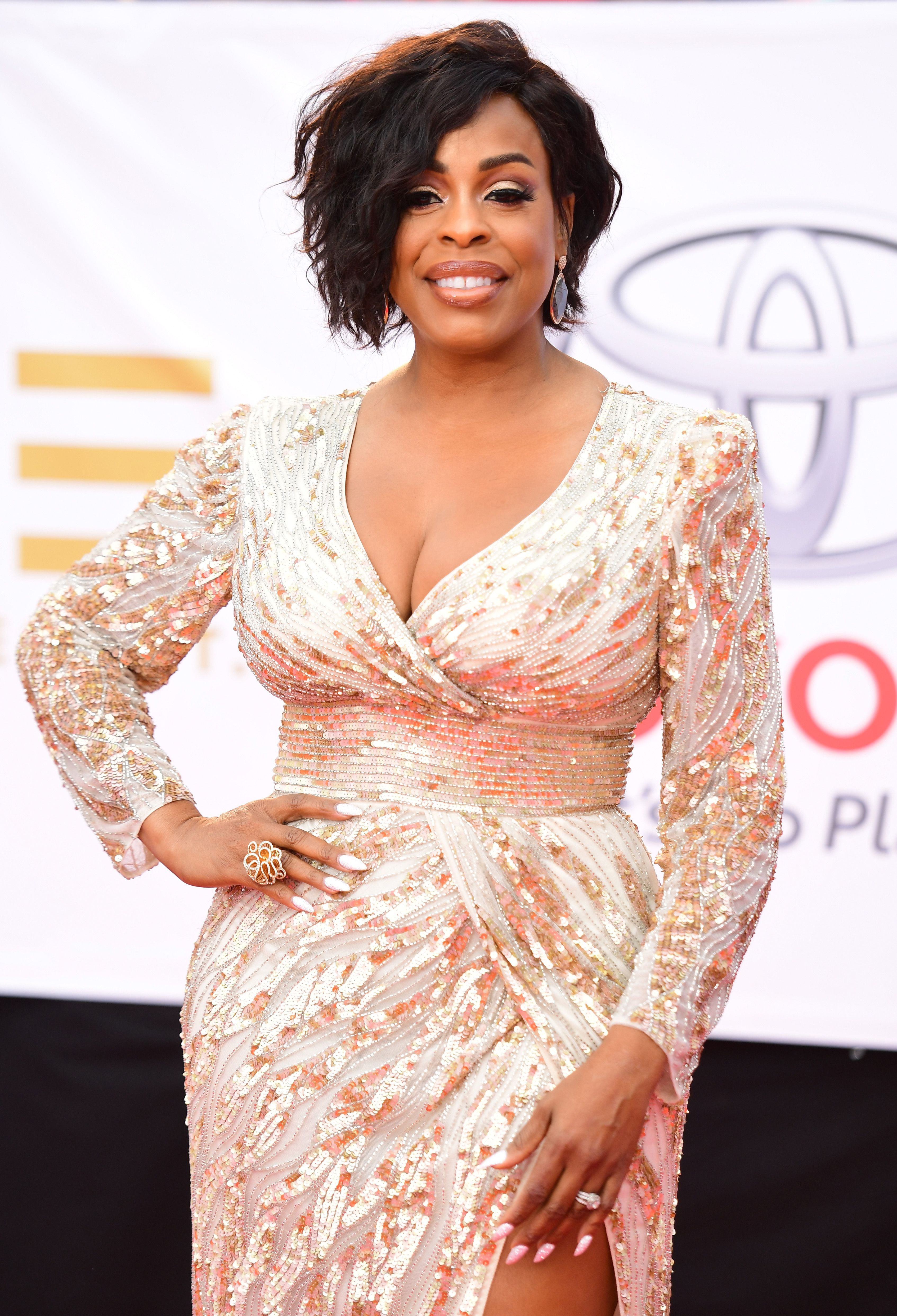 WHO IS JESSICA BETTS?
Years before their nuptials, Betts briefly appeared in "Claws" where Nash ironically played the role of a bride. However, Betts' chosen showbiz career is music.
The Chicago native is a Rock & Soul singer-songwriter. Her rhythm is inspired by Tracy Chapman, Aretha Franklin, Lauryn Hill, and Whitney Houston, among others.
[Niecy Nash] announced her divorce with Jay Tucker last year, citing irreconcilable differences
The 48-year-old was inducted into BET Music Matters in 2011. Once on Instagram, Nash did not hold back as she gushed over her lady love.
A CELEBRATION OF LOVE
It is safe to say that Nash's wedding is very significant as it was a way for her to debut her lady love and also own her sexuality. On Instagram, the "Clean House" star shared an appealing snapshot from her wedding ceremony.
Nash captioned her post with her new married name. The lovebirds dressed in matching colors. While Nash's white dress fit perfectly to her curves, Betts' three-piece suit had her looking impeccable and graceful. The duo was photographed sharing a warming smile.
NASH SETTLES HER DIVORCE
The award-winning comedian announced her divorce with Jay Tucker last year, citing irreconcilable differences as the reason for them going their separate ways.
Their divorce was finalized early this year with the duo splitting properties. Nash and Tucker's issues started with the fact that they resided in different cities.
The situation of things aggravated after the "Reno 911" actress underwent body enhancement surgery. Tucker was also uncomfortable with her graphic movie scenes. Agreeing not to request spousal support, the duo split the money from her home's sale.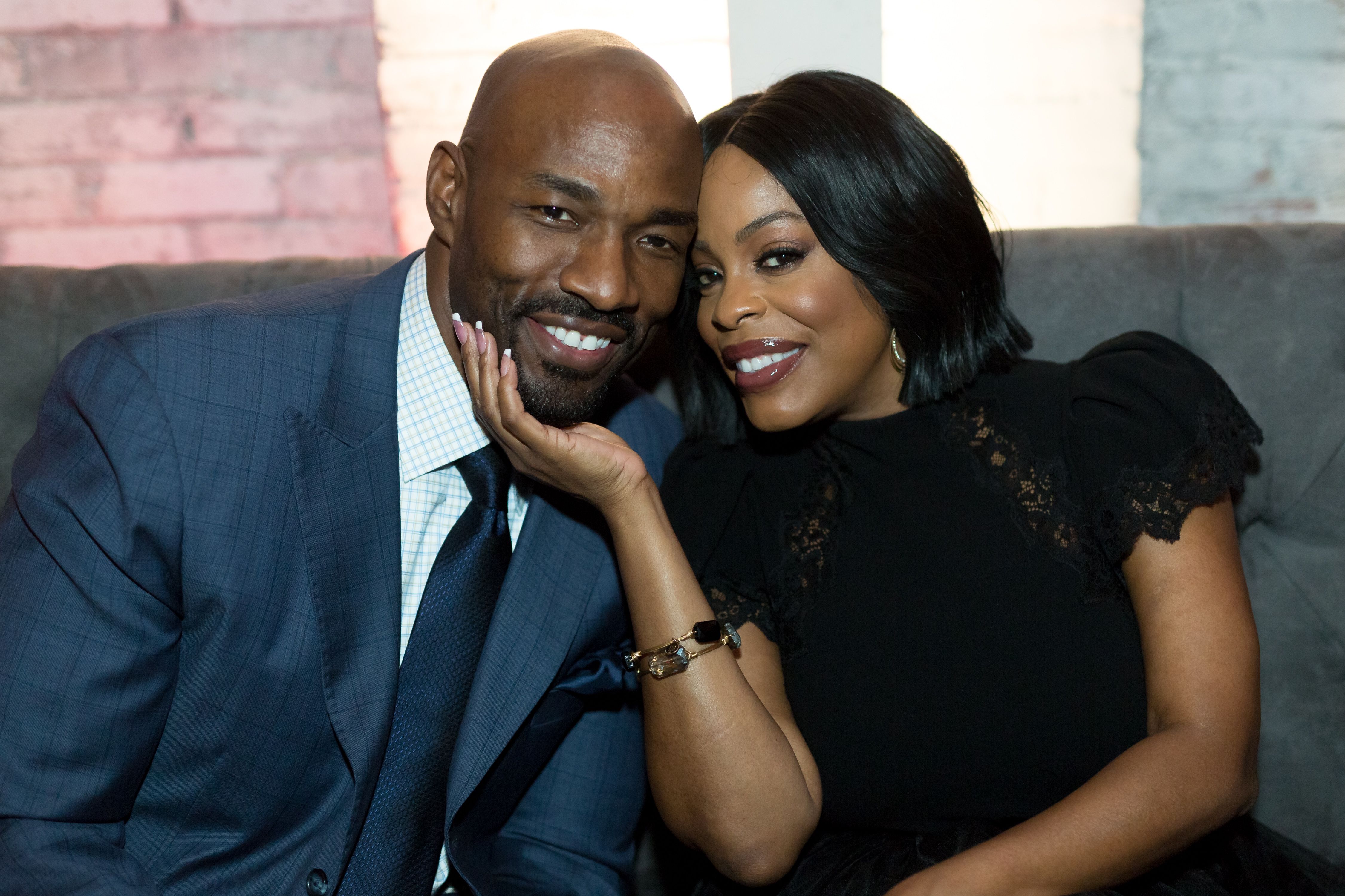 A PROUD MOTHER
The multi-hyphenate star once had a eureka moment after her daughter, Dia Nash graduated high school with honors. Dia, who was the captain of her dance guard team, was also said to be the most improved student.
On her Instagram page, Niecy went all out as she praised the young girl. She shared a sweet snapshot to show off her daughter. The post came with a caption of advice from the proud mother.
The 50-year-old could not hold back her excitement as she gushed over Dia while promising to always be present through her future milestones.