Rebel Wilson's Stuns Fans by Posing in Fitting Green Outfit after Her Dramatic Weight Loss
Rebel Wilson's fans were in for a treat on Tuesday when she uploaded a brand-new glammed up photo on social media. Her fans couldn't help but praise the actress and comedienne.
On Instagram, Rebel Wilson, 40, shared a stunning photo of herself posing in a green, gray, blue, and red Gucci dress. In the image, she posed in a sultry position on a couch while staring directly at the camera.
In the caption of the post, the actress noted how her glam team had outdone themselves. She gave her makeup artist and hairstylist credit for her look by tagging them in the post.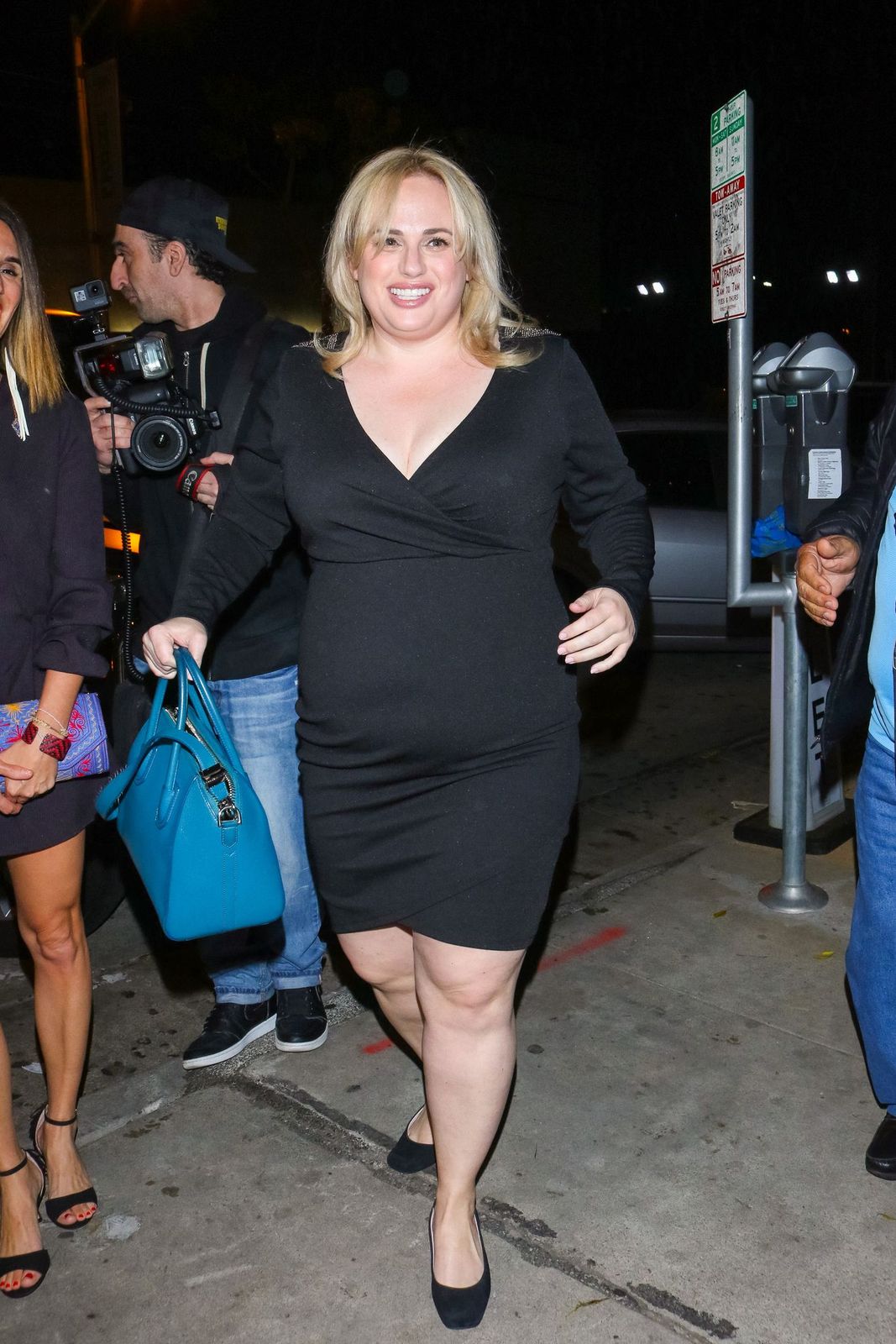 FANS WOWED BY REBEL
Her fans were stunned by how amazing the star looked especially since she'd recently lost a lot of weight. Some of her fans noted how she looked gorgeous now and also looked stunning before her weight loss.
Someone even jokingly asked the star to send through the clothes that she wasn't wearing anymore. One fan praised the actress writing:
"Diva, you have outdone yourself!!!"
HER YEAR OF HEALTH
Last Friday, Wilson took to Instagram again to give an update about her "Year of Health." She shared two images of herself wearing a navy blue wrap dress and thanked her followers for their ongoing support.
Rebel Wilson shared in one post how she avoided eating an unhealthy snack one day.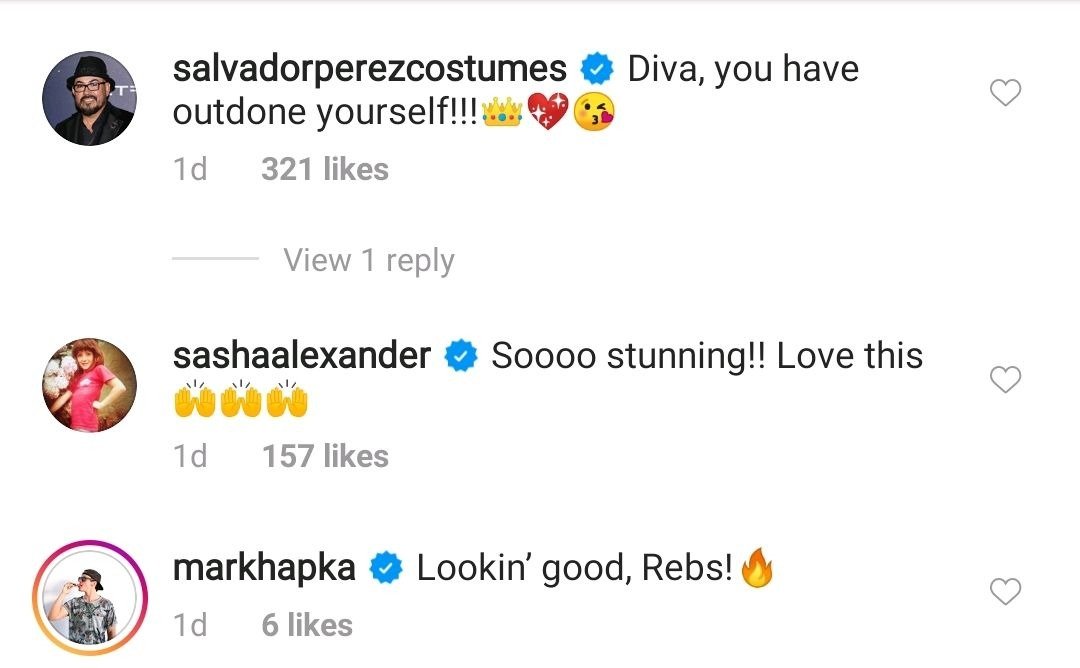 The actress explained in the post that she'd fought off the urge to have candy the previous night and opted for water instead. She shared with her fans that she was 17.64 lbs. away from her ideal weight.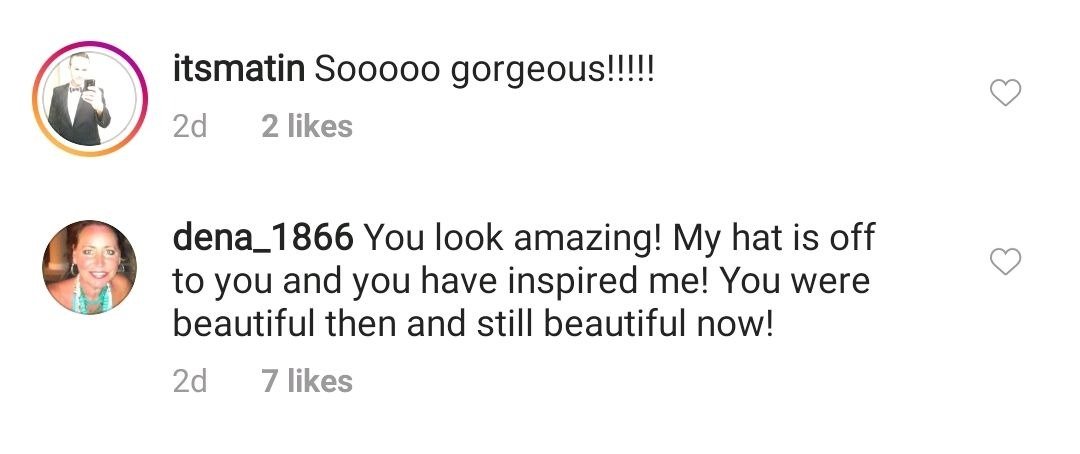 REACHING HER IDEAL WEIGHT
The "Pitch Perfect" star confessed that she hoped to reach her goal by the end of the year. The Australian actress is trying to reach 165 lbs.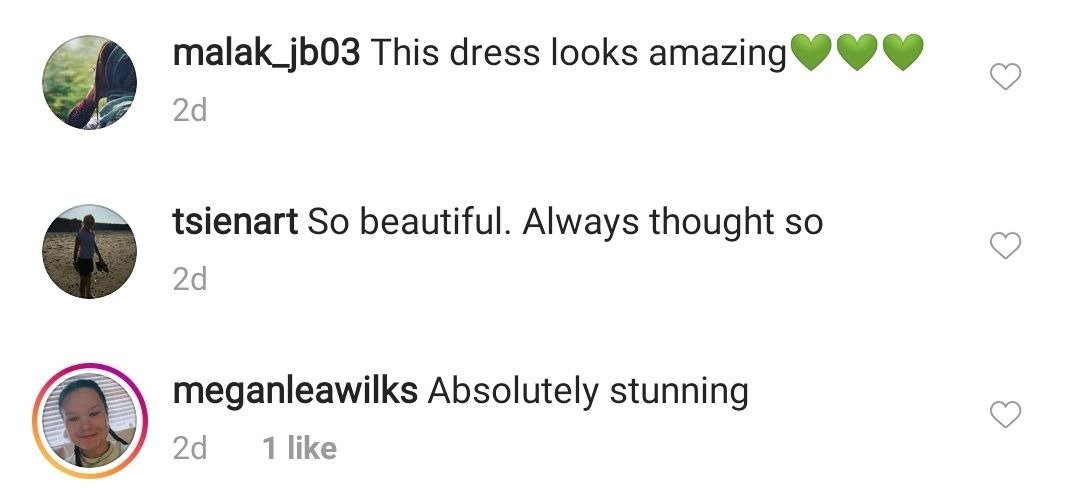 HOW MUCH SHE'S LOST
So far, Wilson has managed to shed over 40 lbs. She's been posting exercise photos and images where she's seen hiking or staying fit with the assistance of her personal trainer, Jono Castano.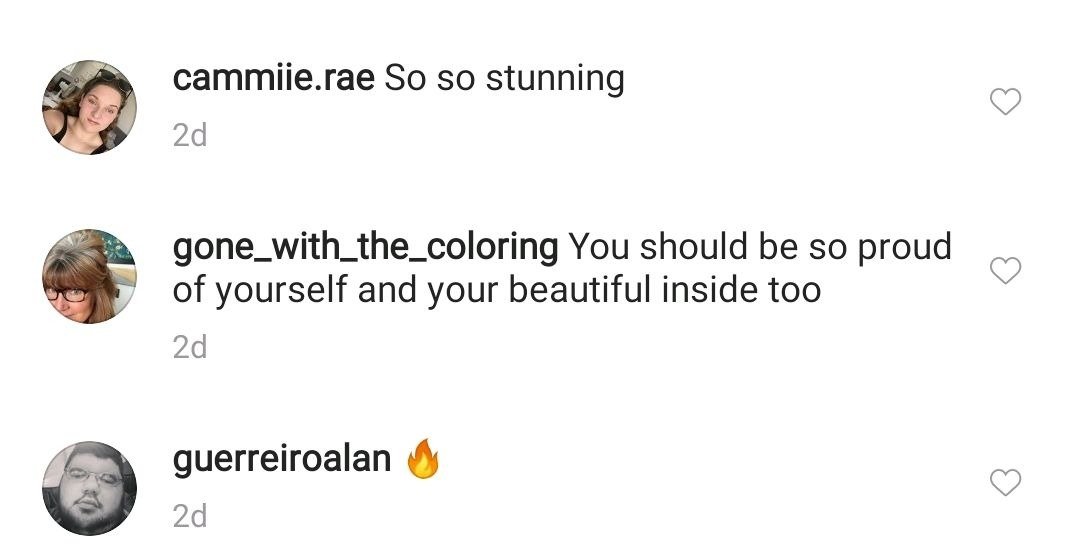 SHOWING OFF HER BODY
On August 16, 2020, she uploaded an underwater photoshoot where she was wearing a white one-piece swimsuit. Hours before that, she made headlines when she appeared in a yellow dress, showing off her weight loss.
ANNOUNCING HER GOALS
She initially announced in May 2020, that she had a brand new weight loss goal. Wilson's fans have hailed her as an inspiration and someone to look up to.