Rebel Wilson Looks Slim as She Dazzles in a Navy Blue Dress — Fans Can't Stop Praising Her
Rebel Wilson makes every one of her social media posts an event as she continues to stun fans with her weight loss. Her most recent navy blue piece is breathtaking. 
Rebel Wilson is taking her "year of health" in 2020 very seriously, and it reflected in her latest post. On Wednesday, the actress took to Instagram to share a portrait-like photo. 
Fans were taken aback by Wilson's transformed look. Although she looks like herself, the slimmed-down version of the actress is nothing short of impressive. The post is found below.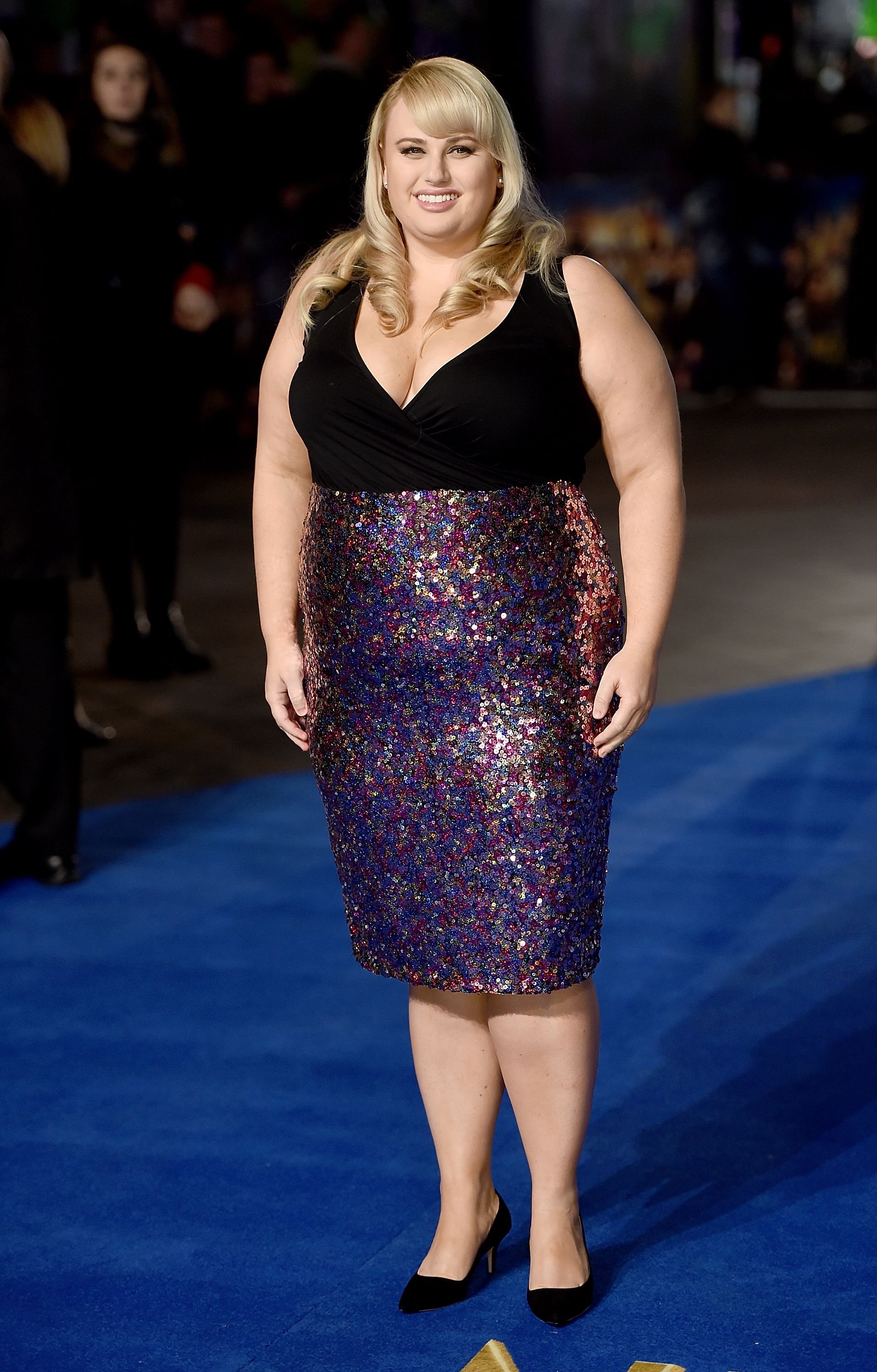 WILSON ROCKS BLUE DRESS
The results of Wilson's hard work could definitely be seen as she stood outside her home wearing a navy blue dress. She rested her hands on the rear of her back. 
The "Bridesmaids" actress wore her blonde hair in loose waves and had a made up for the shot. She gave details of her hairstylist and photographer in the caption. 

As for the dress that perfectly showcased her graceful curves, Wilson tagged the stylist, Elizabeth Stewart, and company, Alex Evenings. Makeup artist Matthew did her face.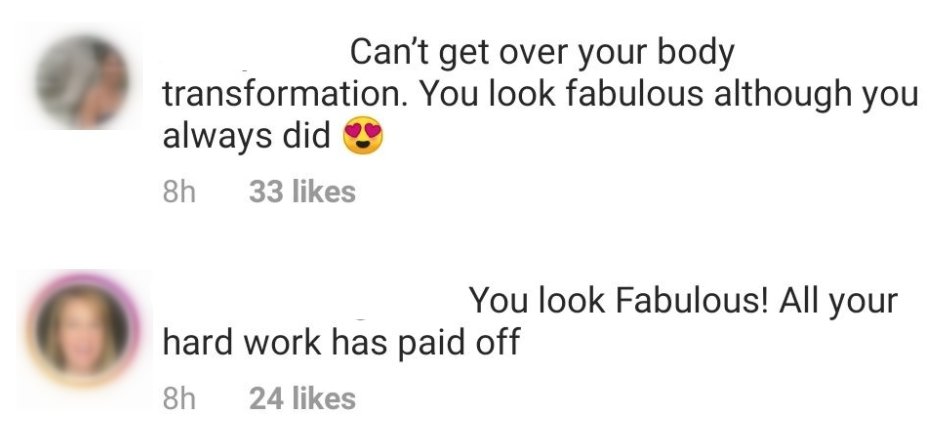 RAISING MONEY FOR A CAUSE
In the caption, Wilson revealed that she was on a mission that day to raise money for the School of St. Jude, an institution located in Arusha, Tanzania that provides free schooling to children.

Wilson looked gorgeous in the shot, and fans quickly took notice. They showered her with praise in the comment section. A few of them thanked Wilson for being an inspiration with her weight loss progress.
LOS ANGELES HIKE
The post follows another one the actress shared last week while taking a hike in Los Angeles. She wore a white Disney t-shirt for the casual shot which saw her in black leggings that showcased her weight loss. 
"Disney princess x," wrote Wilson in the caption. Again, her fans littered the comment section with words of encouragement and surprise at how far she has come.
YELLOW DRESS AND SURFING
Another recent shot saw Wilson looking fit in a black swimsuit, which she had put on for a surf lesson with some friends. Several other slides showed her in the wet suit.
This month, Wilson again got dolled up as she posed in a yellow dress with a plunging neckline. The belted piece was the perfect design to display her trimmed waistline.
HER TIRE-FLIPPING SKILLS
In a since-deleted post, Wilson revealed that her goal was to go down by 165 pounds this year. She has been giving fans peeks of her exercise sessions with her personal trainer, Jono Castano. 
In one of them, Wilson showed off her tire-flipping skills during an outdoor workout with Castano. She impressively lifted a tire and, at the end of it, let out a victorious roar.
WILSON'S BACKGROUND
In the caption, Wilson teased fellow Australian actors Liam and Chris Hemsworth, both known for the rock-hard abs they have sported in action films in the past. 
Born and raised in Sydney, Wilson attended the Australian Theatre for Young People before studying at Second City in the United States. Her most notable roles are in "Bridesmaids" and the "Pitch Perfect" franchise.