Hilaria Baldwin Says Her Body Is Tired Because She Carried 4 Children in 8 Years
Alec Baldwin's wife, Hilaria, expressed her candid thoughts on motherhood as she talked about her pregnancy progress amid the pandemic. 
Hilaria Baldwin is pumped about her fifth child's impending arrival, but she made it known that being pregnant for the past eight years has caused her body to be tired.
The star mom joined E! News, "Daily Pop," in a virtual chat where she talked about handling her pregnancy and motherhood amid the COVID-19 pandemic.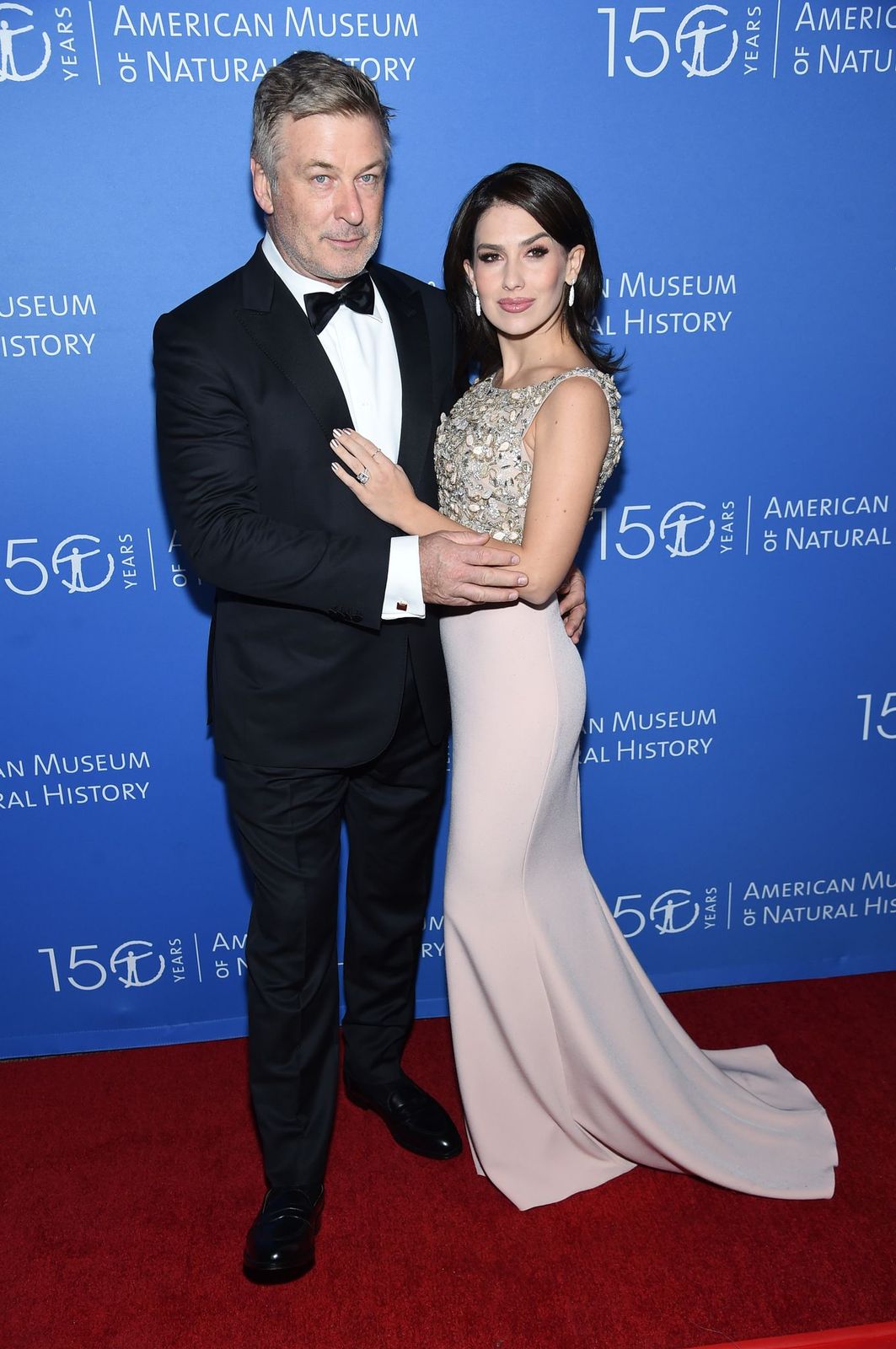 HILARIA BRIEFS ON HER PREGNANCY 
Hilaria Baldwin made it known that she was somewhat grateful for being pregnant in a pandemic. She shared that her proximity to the bathroom was better. On the flip side, the mom-of-four added that her kids were at home all the time, making her tired. 
Baldwin, a seasoned writer, recalled her first pregnancy while sharing that since then, she has been pregnant for eight years. She told the host: 
"My body is tired. But it's good. I'm happy and grateful... In the grand scheme of things, I have pretty easy pregnancies."
PLANS FOR THE NEW BABY
Baldwin, a fitness enthusiast, went on as she told the host about her and her hubby's current dilemma. She stated that they were clueless about how to go about her birthing process. The mom-to-be mentioned that the nearest hospital was three hours away. 
However, the news of her pregnancy caused Hilaria to be cautious due to her older experiences.
The writer shared that she and Alec decided they wanted a surprise concerning their child's gender. Presently, they have no idea what they are having, and Baldwin stated that they wanted a different experience by choosing not to know their child's gender. 
SHE ENDURED MISCARRIAGES
Last year, Hilaria and Alec Baldwin endured two miscarriages in the space of a few months. The second miscarriage occurred seven months after the first happened, during Hilaria's doctor's appointment.
On Instagram, the Yoga Instructor shared a video that featured her daughter, Carmen. Hilaria, 36, teared up as she made it known that she was not okay but will get back on her feet in due time.
The couple was once again overjoyed after Hilaria confirmed another pregnancy. Speaking to People, the 36-year-old shared that she knew that she was pregnant before taking a test.  
However, the news of her pregnancy caused Hilaria to be cautious due to her older experiences. The novel coronavirus pandemic also had her a bit worried.