Daily Joke: Man Goes to the Barbershop for a Shave
A man went to a barbershop for a clean shave and complained to the barber about not being able to have a close shave around the cheeks. 
A young man in need of a shave went to a barbershop. Getting there, he told the attending barber that he had difficulties getting a close shave around his cheeks. 
The barber, who was getting set to start cutting the man's hair, told him not to worry. With a smile, he reached for a nearby drawer and took out a small wooden ball.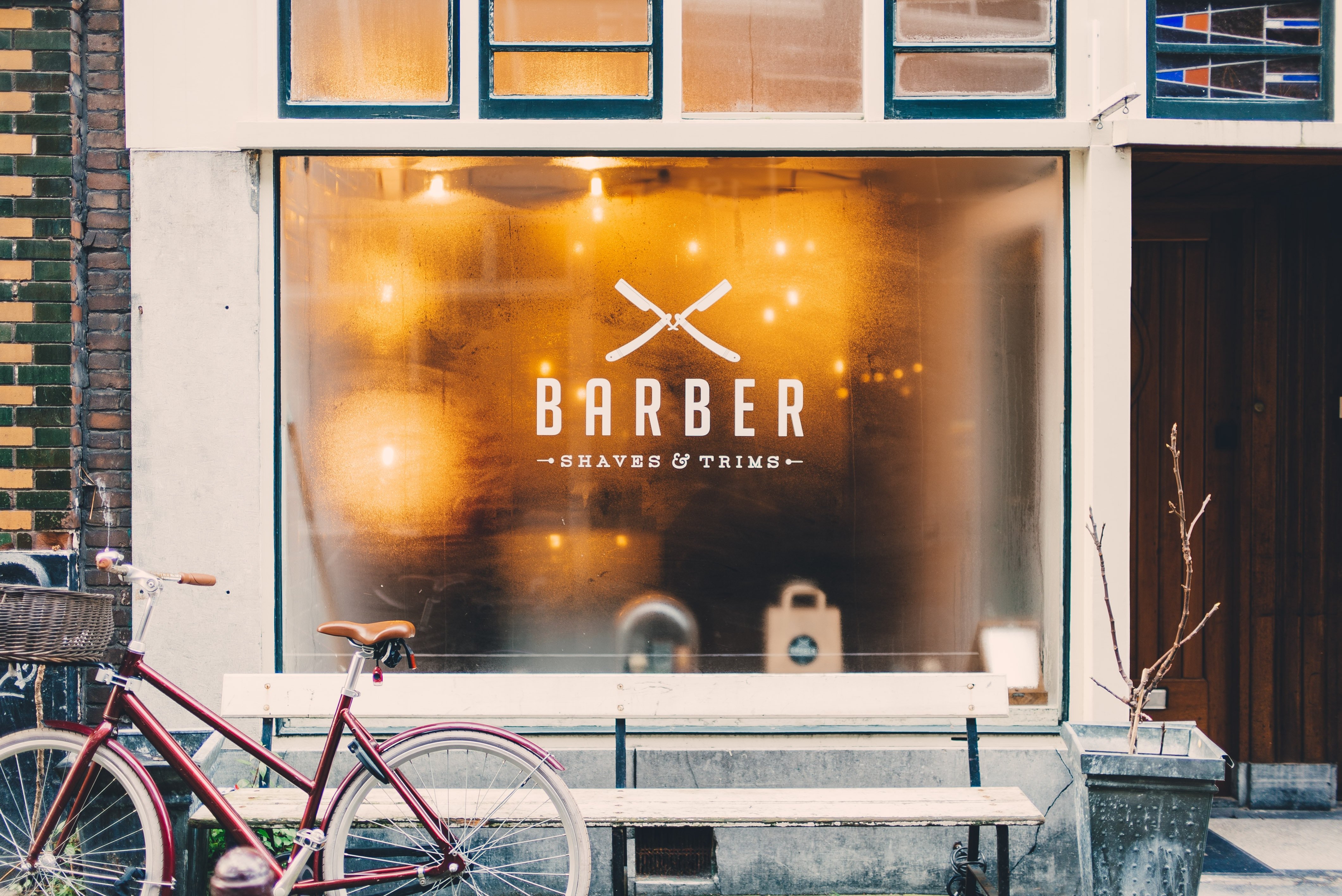 The barber gave the ball to the man and asked him to place it between his gum and cheek. The man did as the barber instructed, after which the latter began to cut his hair. 
After a few minutes of the man receiving the closest shave he had ever experienced, he asked the barber what would happen if he swallowed the ball. The barber replied: 
"No problem. Just bring it back tomorrow like everyone else does."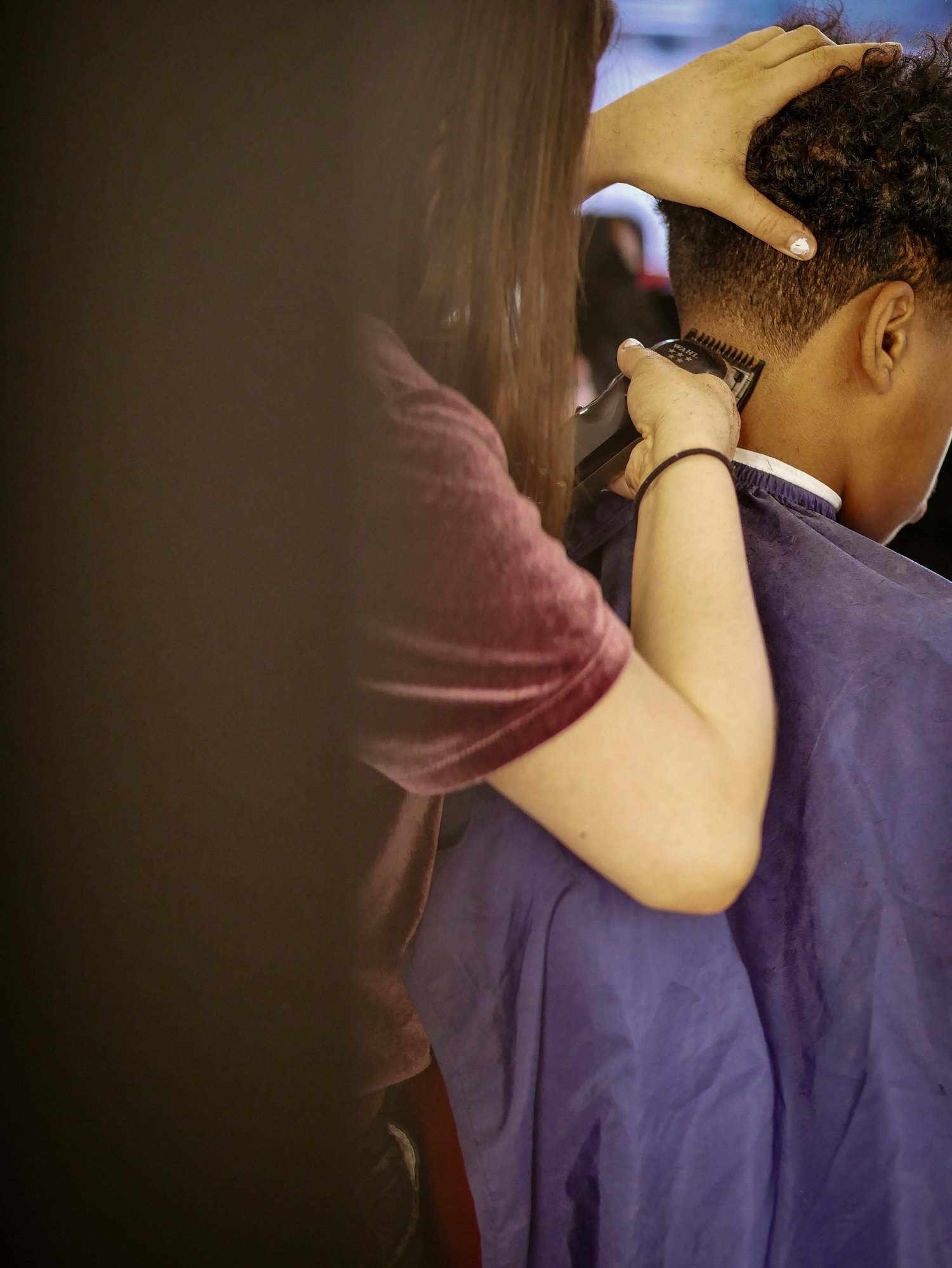 Here is another hilarious joke to enjoy: An old man went to the hospital to see the doctor. On getting there, he requested for the doctor's help.
The man asked the doctor: "Do you remember those voices in my head, which I've been complaining about for years?"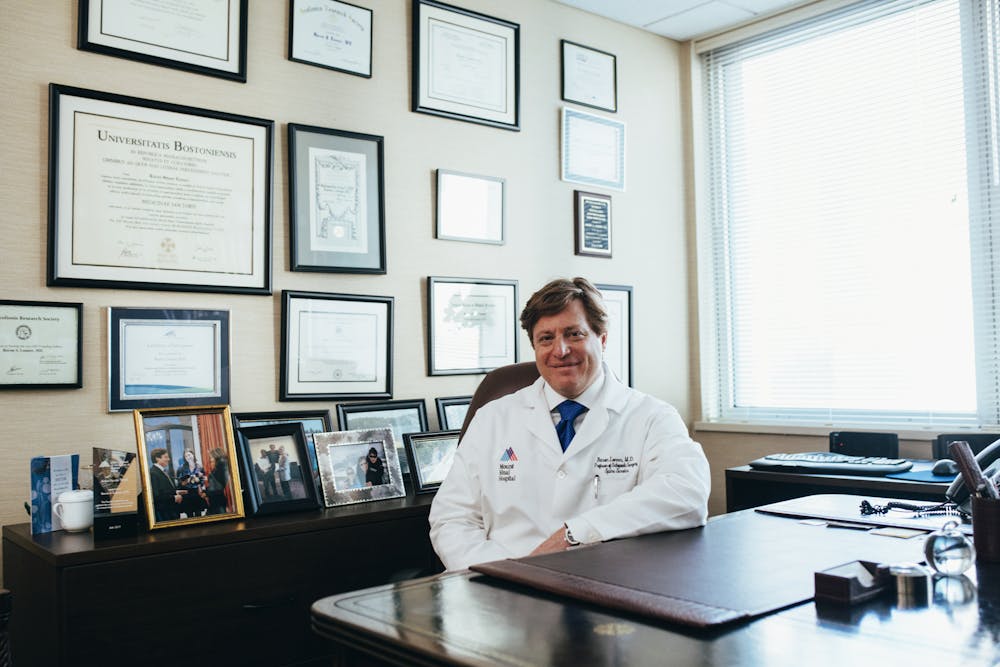 The doctor answered in the affirmative. The old man told him that he had stopped hearing the voices. The doctor said that it was a good development and wondered what the problem could be. 
With worry written all over his face, the man told the doctor that he believed he might be going deaf. 
One last Joke to go: Three friends were stranded on a deserted island. They found a magic lamp on the island with a genie inside. The genie granted each of them a wish. 
The friends were delighted and began to make wishes. The first friend wished to go home. The genie granted her wish, and she found herself at home in no time.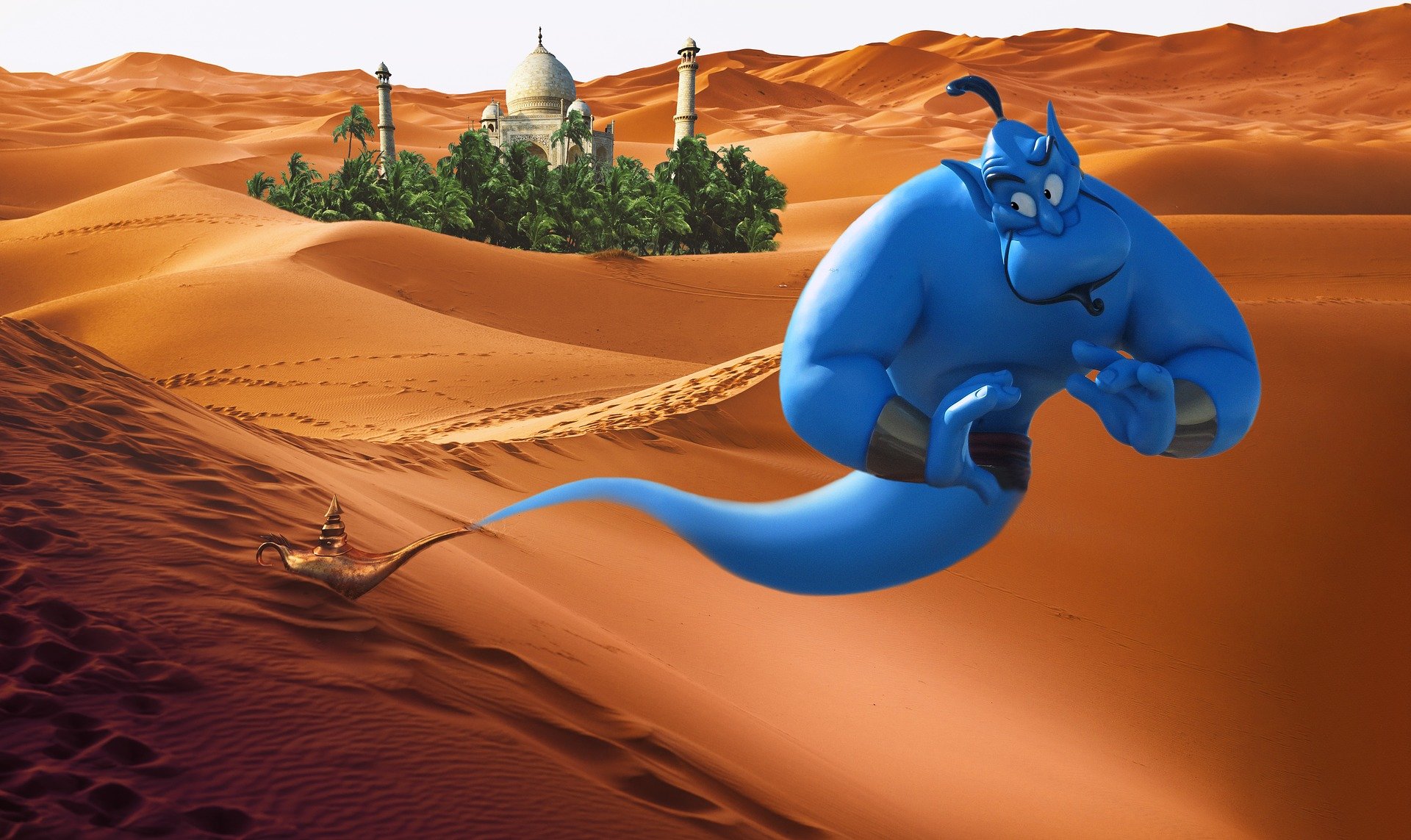 The second friend also wished to be back home, a wish the genie gladly granted. She also found herself at home. The third friend remained with the genie.
 Feeling lonely, she made her wish, saying: "I'm lonely. I sure wish my friends were back here." One can only imagine the scenes that would follow after the genie grants her wish.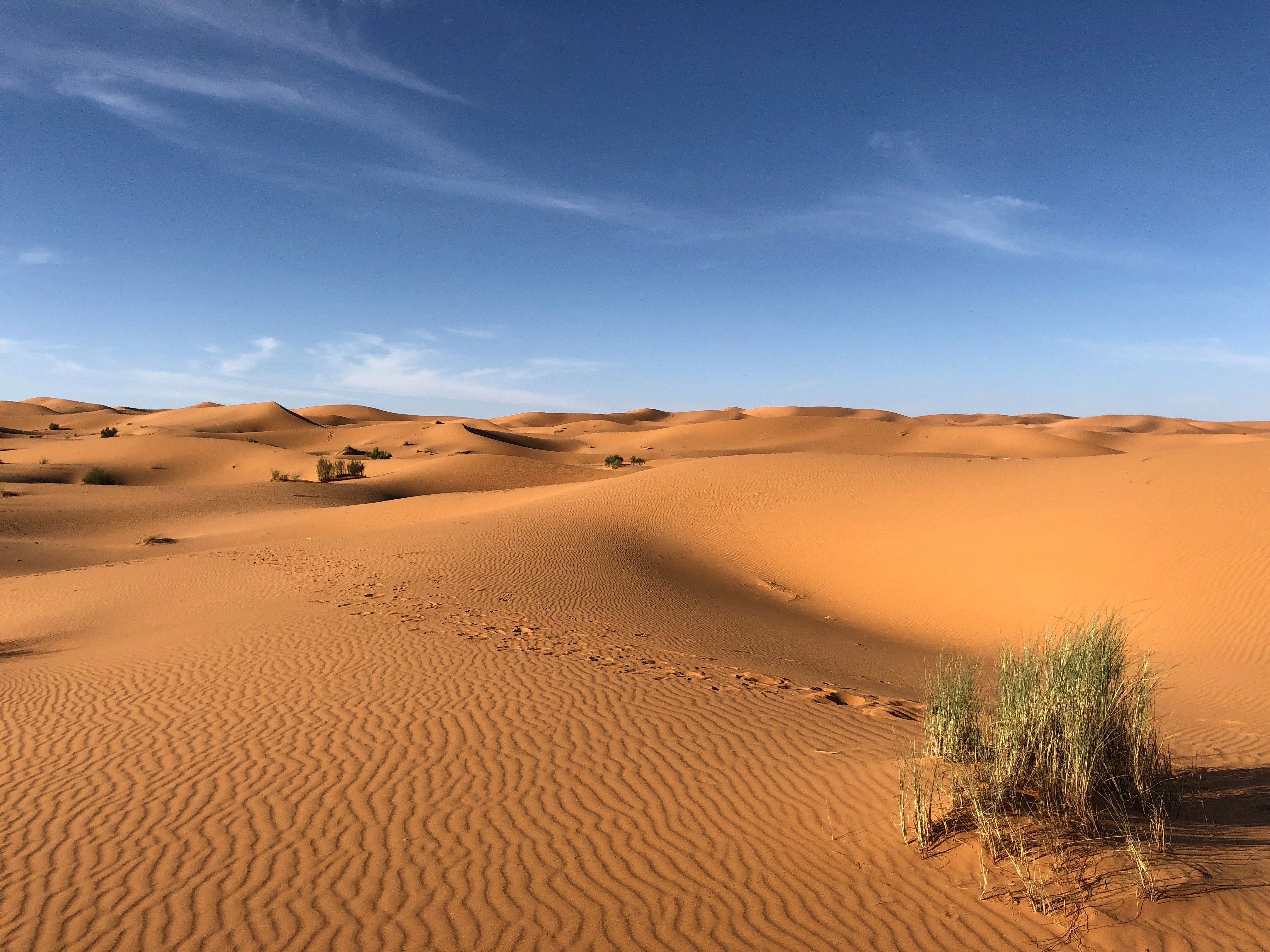 For more similar jokes, click here
Source: Startsat60.com